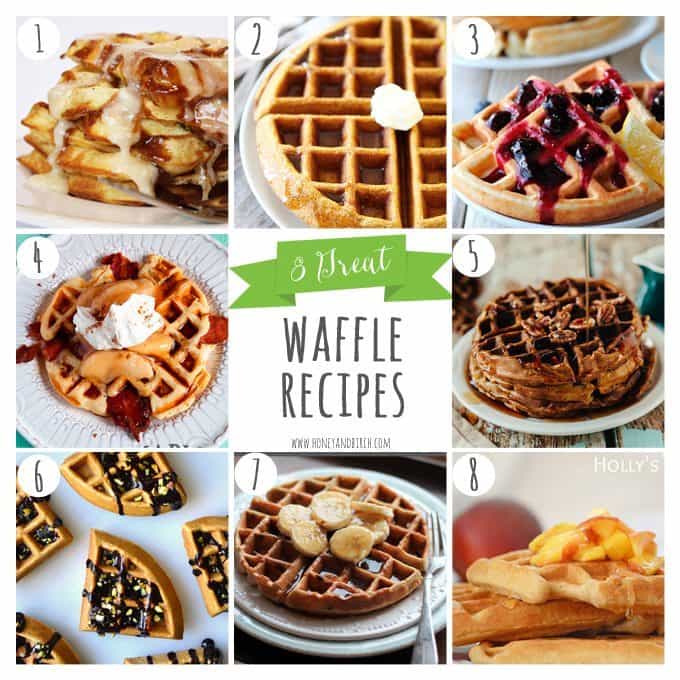 Back in the day when Mr. B and I got married, one of the awesome gifts we received was a waffle maker.  We had borrowed one from a friend before the wedding and loved it.  Homemade waffles are the bomb dot com, and I made some delicious waffles with it. Studded with nutmeg and cinnamon, a little butter was really all that you needed.
It only made sense in my head to include one on our wedding registry.
Fast forward to today. Two and half years later, we have used our waffle maker a grand total of two times.  What a waste, right? So I'm going to change that. I've been looking all over the internet and Pinterest, finding some great waffle recipes for me and for ya'll.
Are you as excited as me? Yes? Awesome! Check out these 5 secrets to crisp, flavorful golden waffles from Fifteen Spatulas and get waffling.
---
 8 Great Waffle Recipes
1. Cinnamon Roll Waffles – Recipe Girl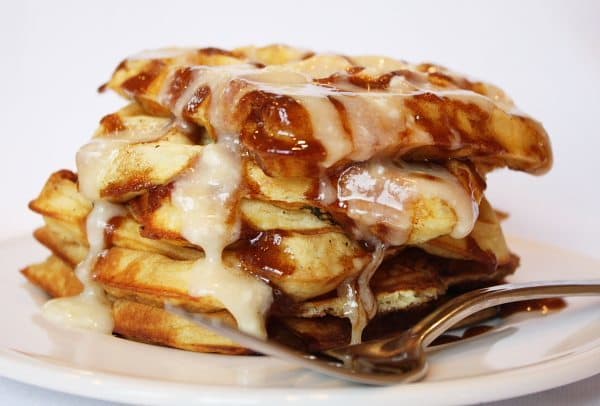 2. Brown Butter Pumpkin Waffles – Two Peas and Their Pod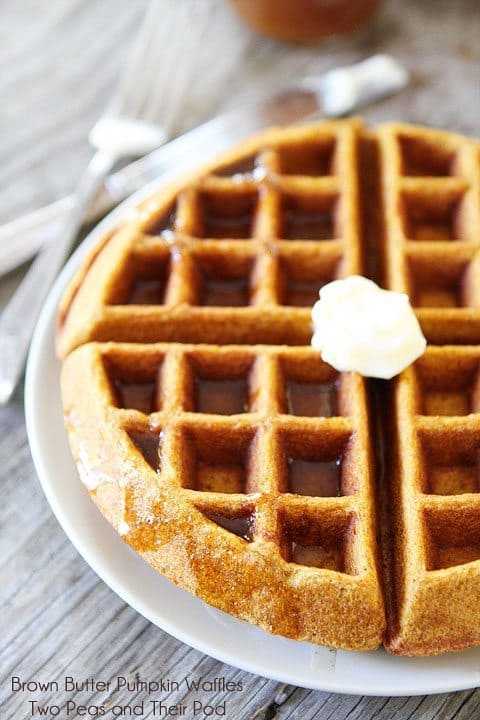 3. Lemon Belgian Waffles with Blueberry Syrup – Damn Delicious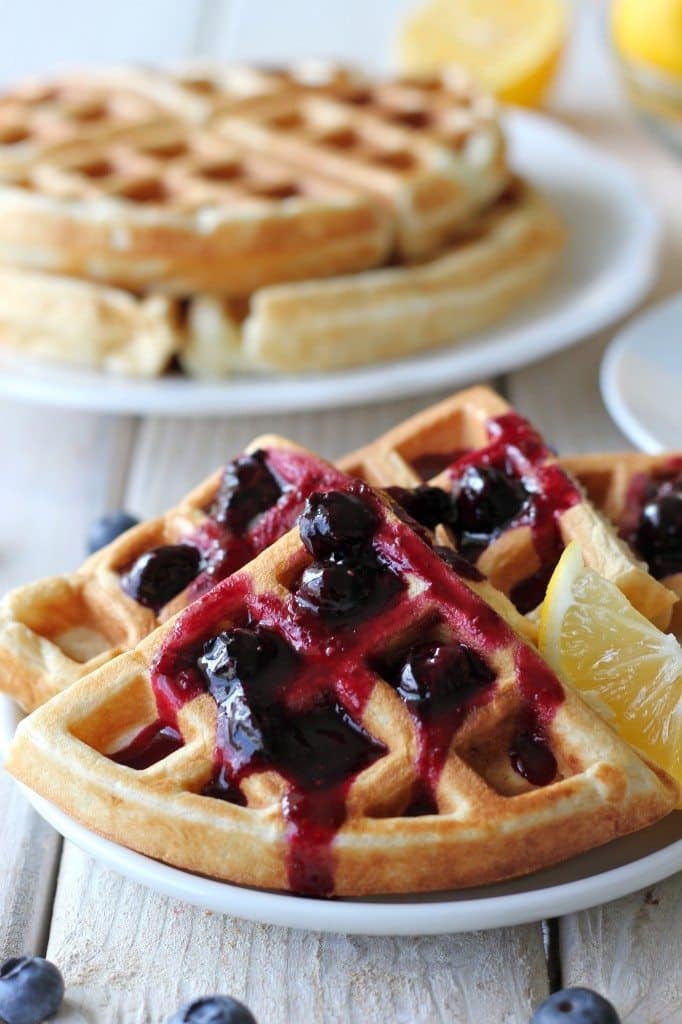 4. Maple Apple Bacon Waffles – Whipperberry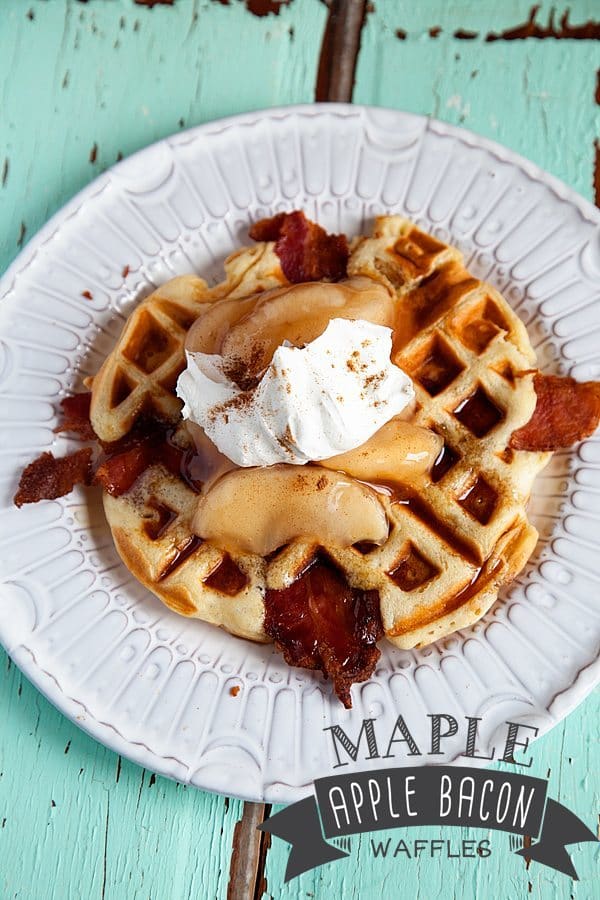 5. Acorn Squash and Pecan Waffles – The Crepes of Wrath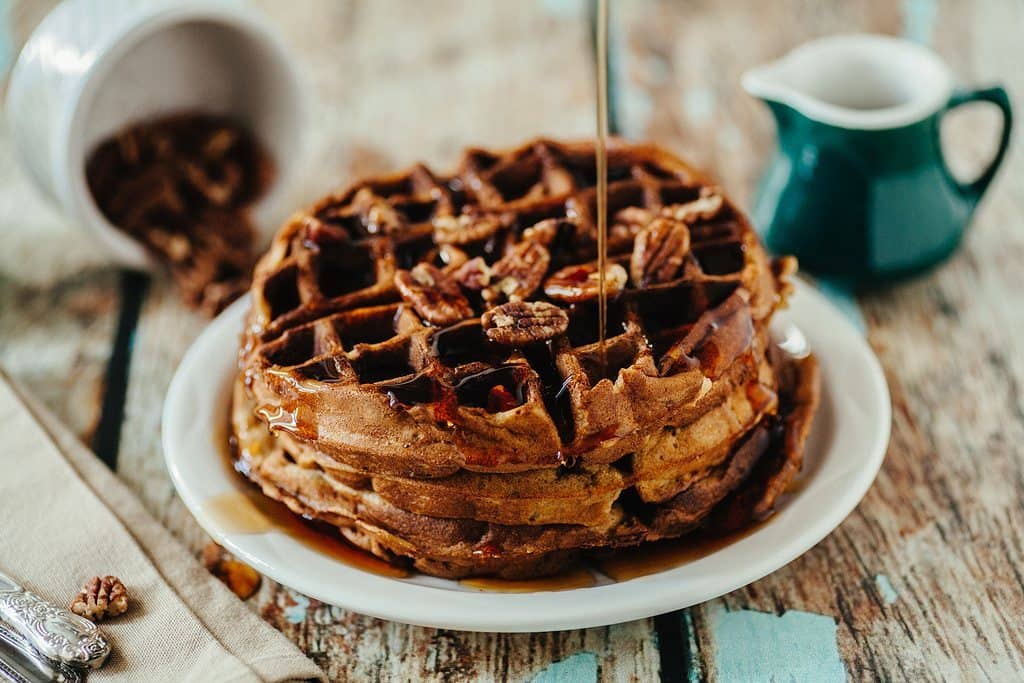 6. Chocolate Guinness Waffles – Just a Taste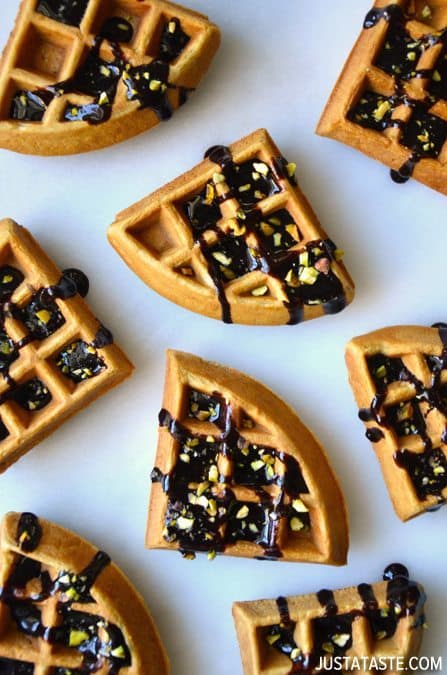 7. Banana Chocolate Chip Quinoa Flour Waffles – Ambitious Kitchen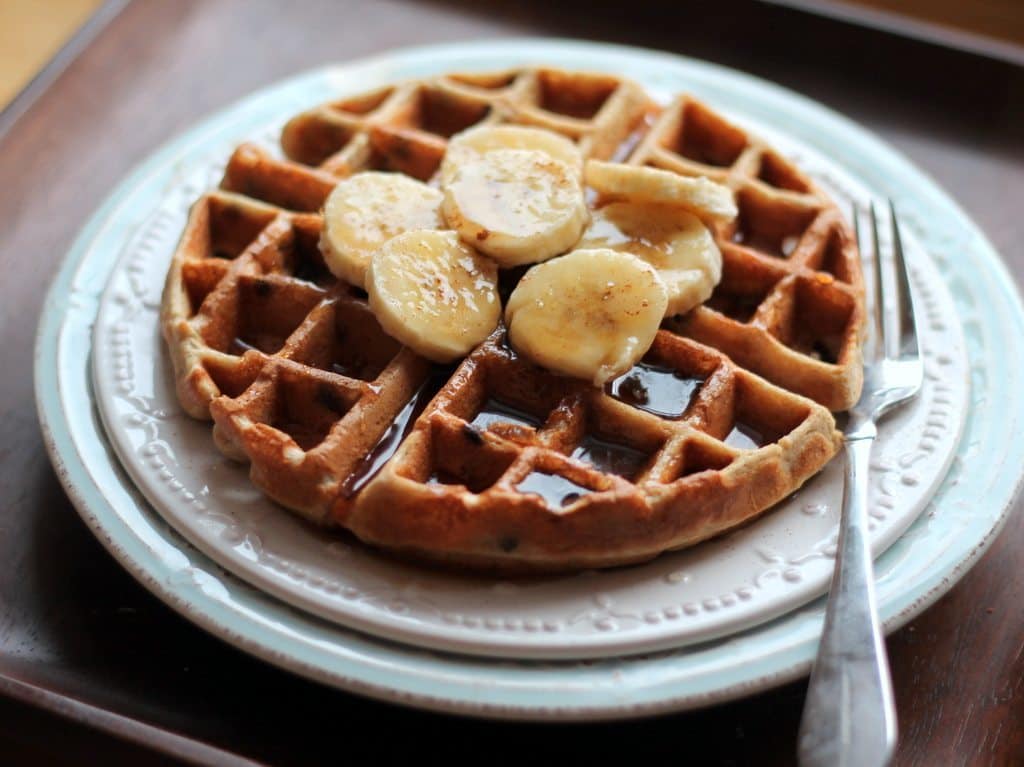 8. Cinnamon Honey Peach Waffles – Holly's Helpings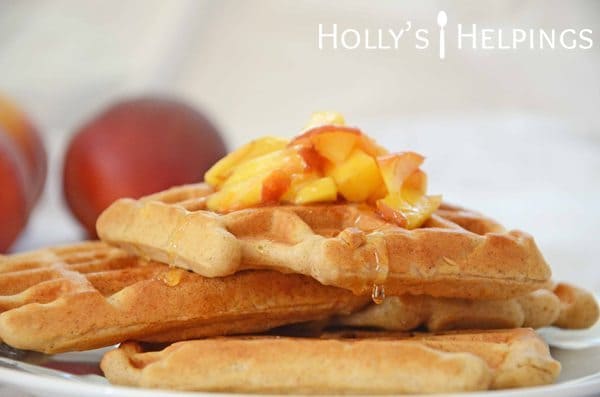 ---
SaveSave
Join the newsletter!
Subscribe to get our latest content by email.