A collection of Thanksgiving recipes to change up your Thanksgiving dinner menu, including mashed potatoes, green bean casserole, pecan pie, and Thanksgiving leftovers.
Thanksgiving is right around the corner – just a few weeks away in fact. I used to have really mixed feelings about Thanksgiving, but as I've grown up, I've come to love it. It was an easy decision to focus an 8 Great post on Thanksgiving and make it extra spectacular.
I am pretty sure that most people know how to make a turkey. At worst, you can follow these directions. That's not what this post is about.
It's about the side dishes, the desserts and the day after Thanksgiving. Your Thanksgiving menu is more than just a turkey – the turkey is expected. The side dishes and desserts are where you can get creative and I have always found it fun to see what else ends up on the table.
These collections of Thanksgiving recipes will help you put the perfect Thanksgiving menu together! Click on the links or the pictures to take you to each individual roundup.
---
8 Great Cranberry Sauce Recipes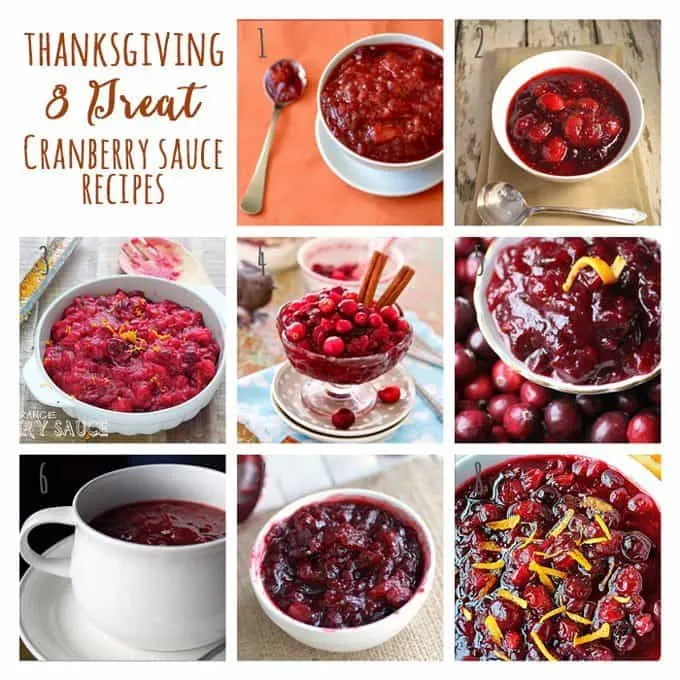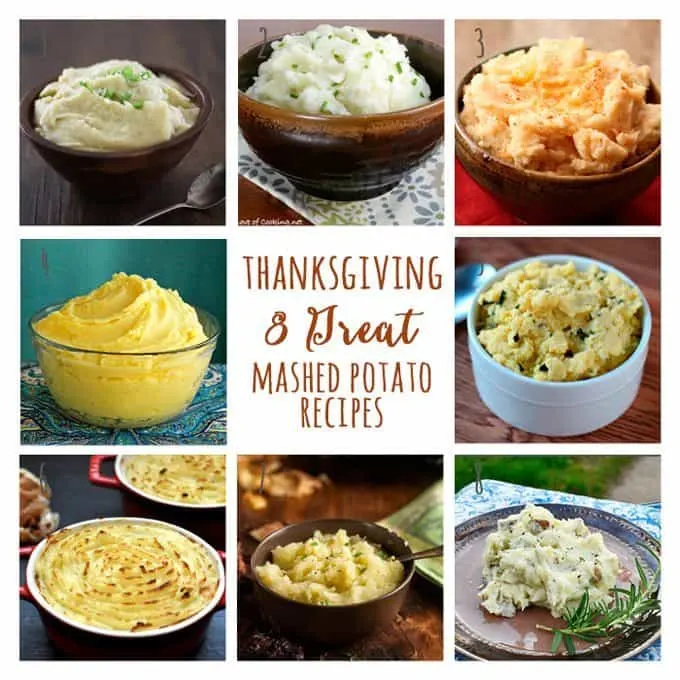 8 Great Green Bean Casserole Recipes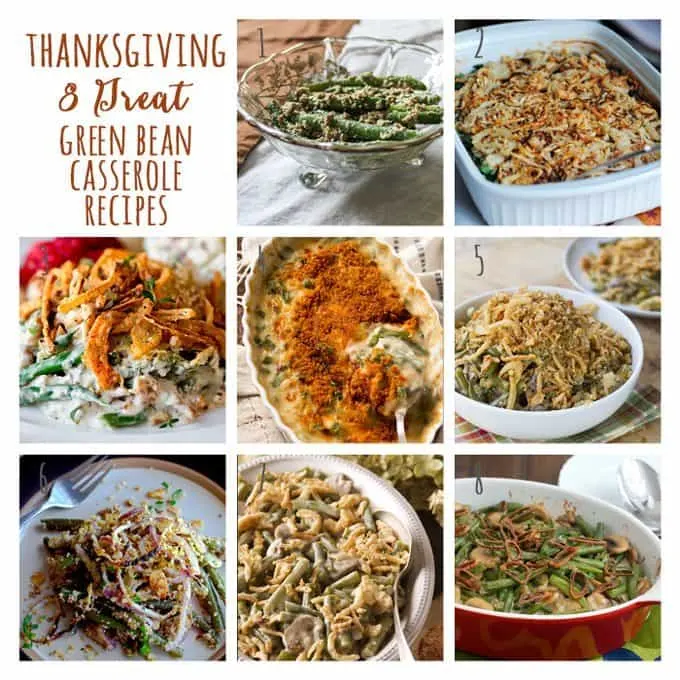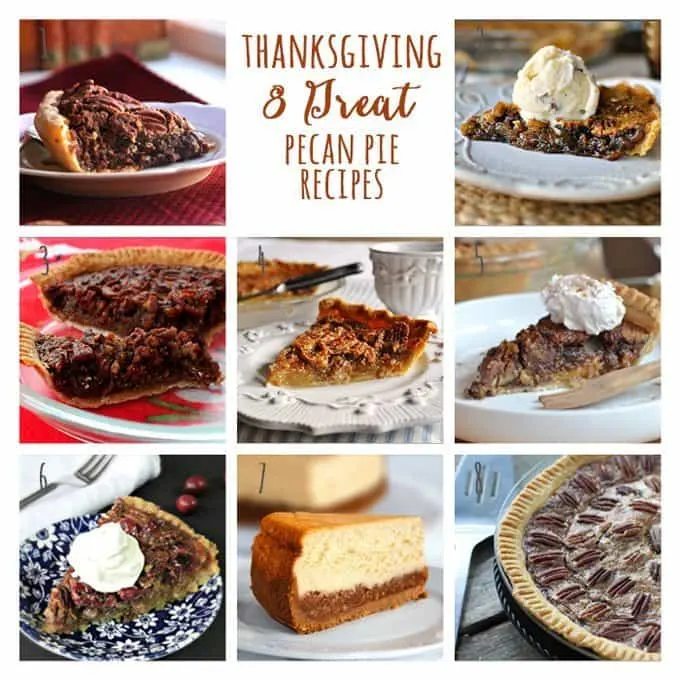 8 Great Thanksgiving Leftovers Recipes
8 Great Apple Pie Recipes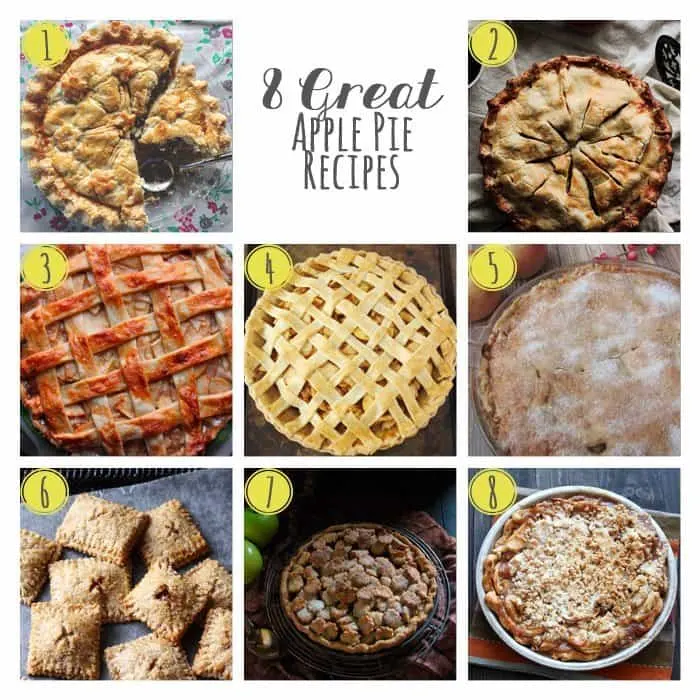 8 Great Autumn Cocktails and Drinks
And that's it for this edition of 8 Great- Thanksgiving Dinner! I would love to know if you try any of these recipes, or if you have any family favorites that you could share with me.
xoxo,
JennyB