I am not a huge stuffing fan, but if I do eat it, the stuffing has to be made in a pot and never put inside of the turkey. Weird, right? I don't really know why – it may be because of the general weirdness I feel about meat and bones. Whatever the reason, a good stuffing that isn't too bready is delicious!!
Just in case you like weird stuffings too, I rounded up some awesome stuffing recipes for you.
---
8 Great Stuffing Recipes
1. Christmas Stuffing Crumble – Almost Skinny Vegan Food (I know it says Xmas and this is for Thanksgiving…)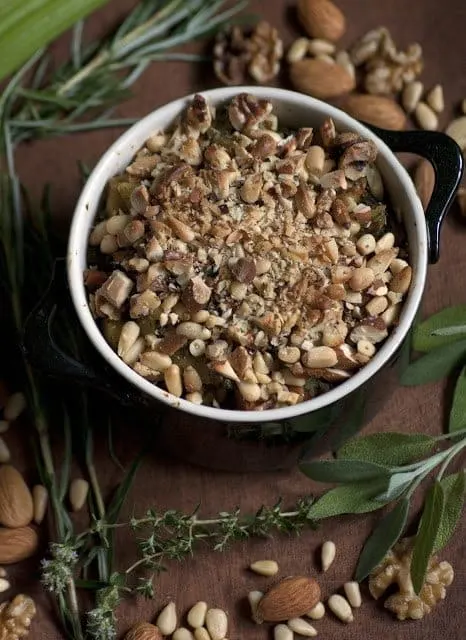 2. Sufganiyot Stuffing with Bacon – My Name is Yeh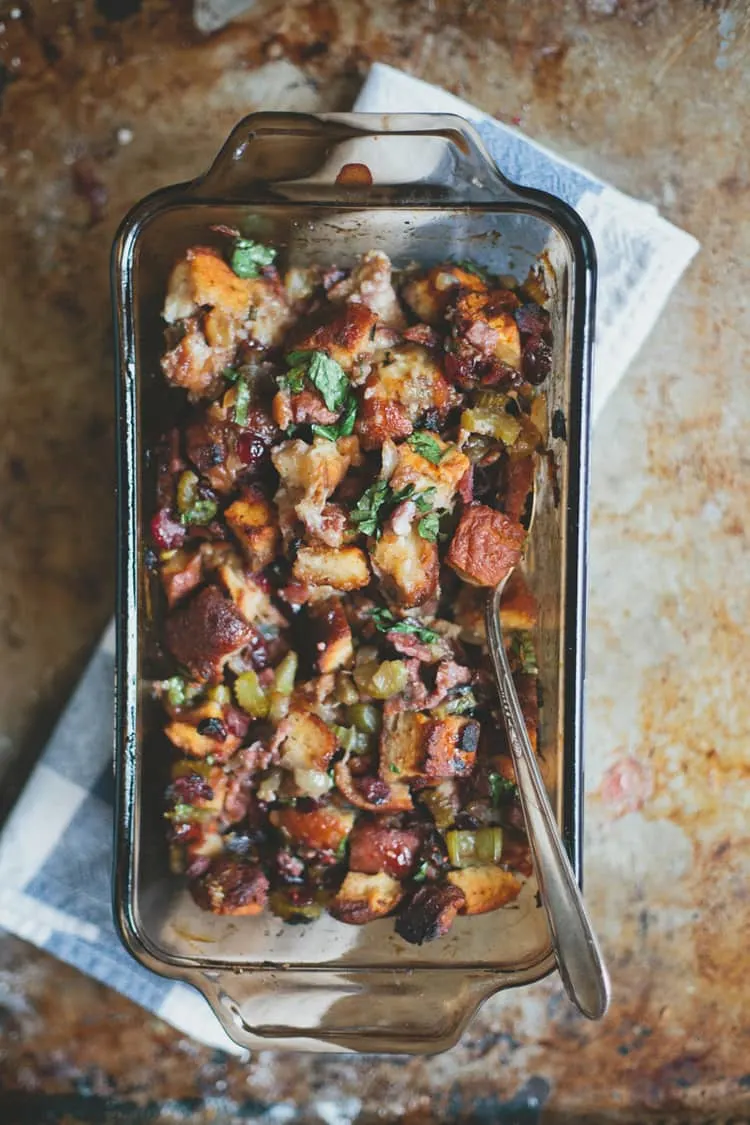 3. Sage and Stuffing Seasoned Quinoa – Food Fitness Fresh Air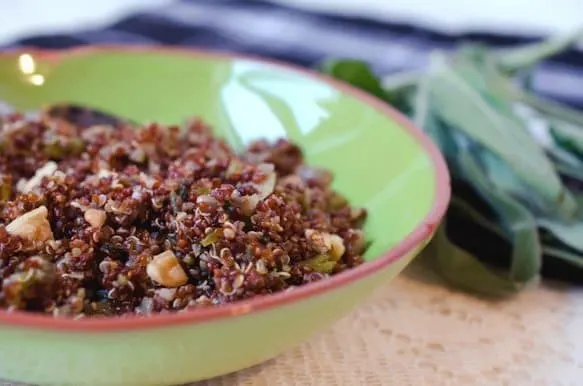 4. Paleo Cranberry Flax Stuffing with a Grain-Free Bread Recipe – Healthful Pursuit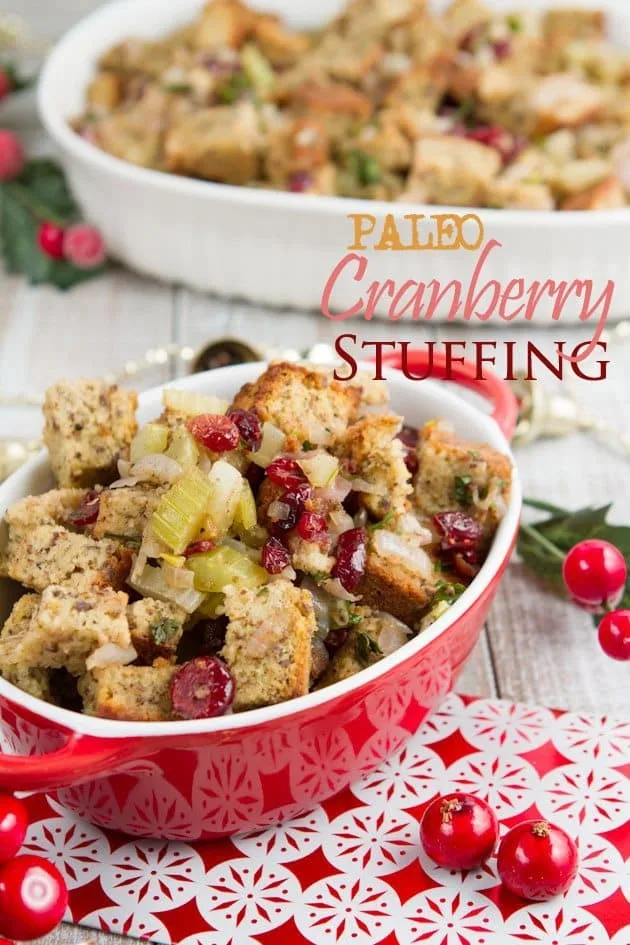 5. Vegetarian Shiitake Leek Stuffing – Forbidden Rice Blog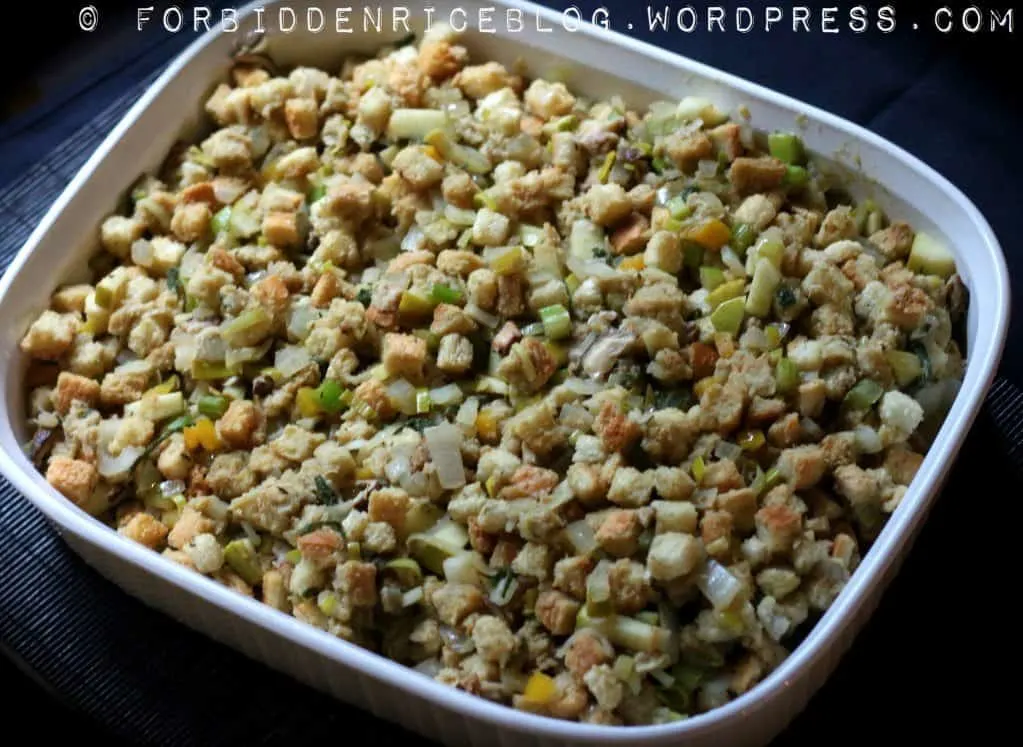 6. Poblano Cornbread Stuffing – Love and Lemons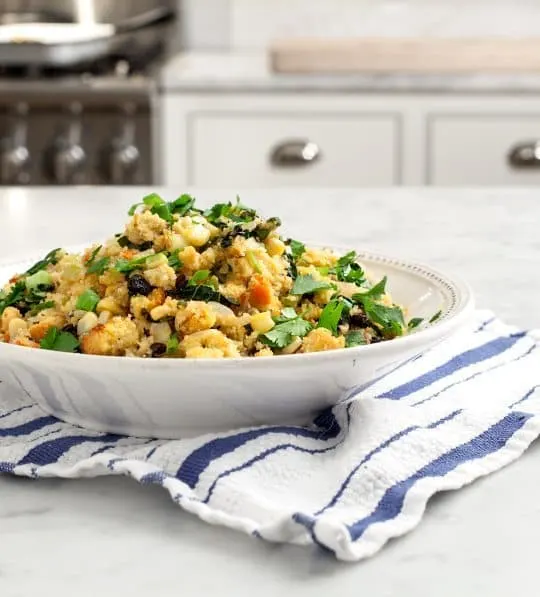 7. Gluten-Free Stuffing with Kale, Caramelized Onions, and Mushrooms – Oh My Veggies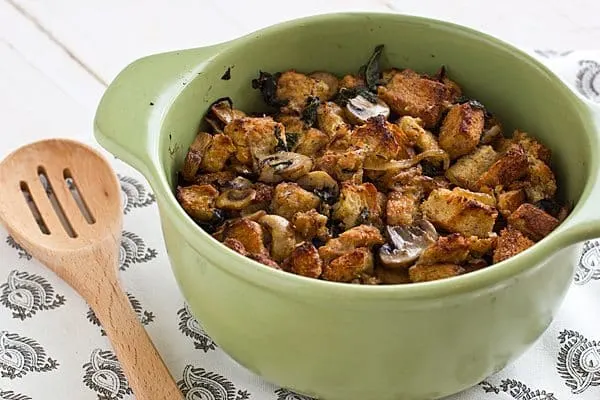 8. Daphne Oz's Mushroom and Vegetable Stuffing – Parade.com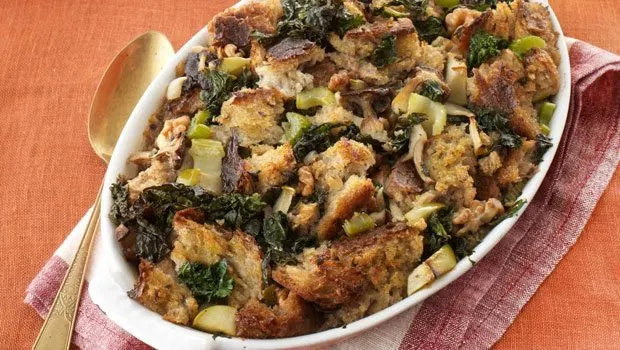 ---
This post is part of a collection of posts celebrating all that is Thanksgiving. Click here to see the rest of the Thanksgiving "8 Great" posts.