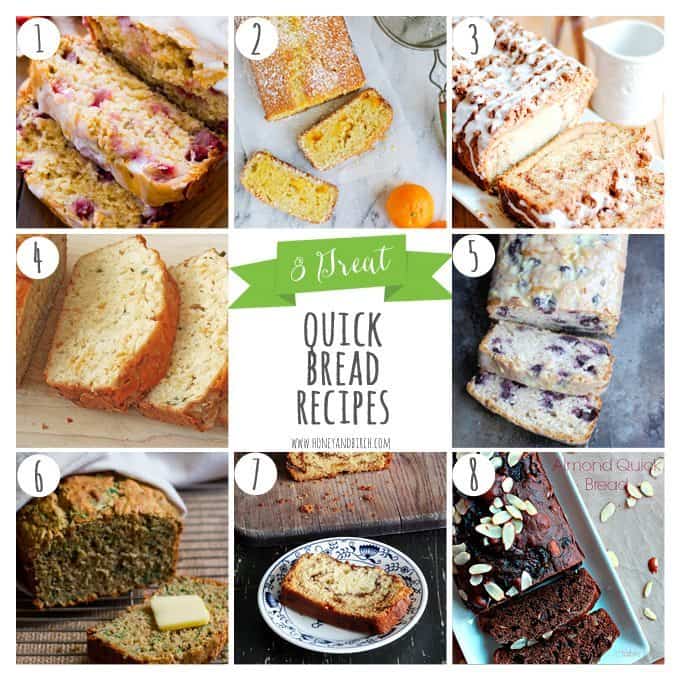 I'm one of those people that watch pots of water boil. Mr. B always laughs at me when I do it – it's not like I think it will boil faster. I just want to see how far along it is.  I have similar tendencies with yeast.  I hate waiting for yeast to rise so when it comes time for me to bake a loaf of bread, I always pick quick bread.
Technically quick bread includes many muffins, brownies and cakes too.  Scones, cornbread and pancakes too.  But we aren't going to focus on any of that today.  Strictly quick bread loafs.
I have found a few savory recipes in addition to sweet ones for a well rounded round-up.  Also, before you start baking, check out these 10 Tips for Perfect Quick Breads from On Sutton Place.
---
8 Great Quick Bread Recipes
1. Glazed Strawberry Bread – Sally's Baking Addiction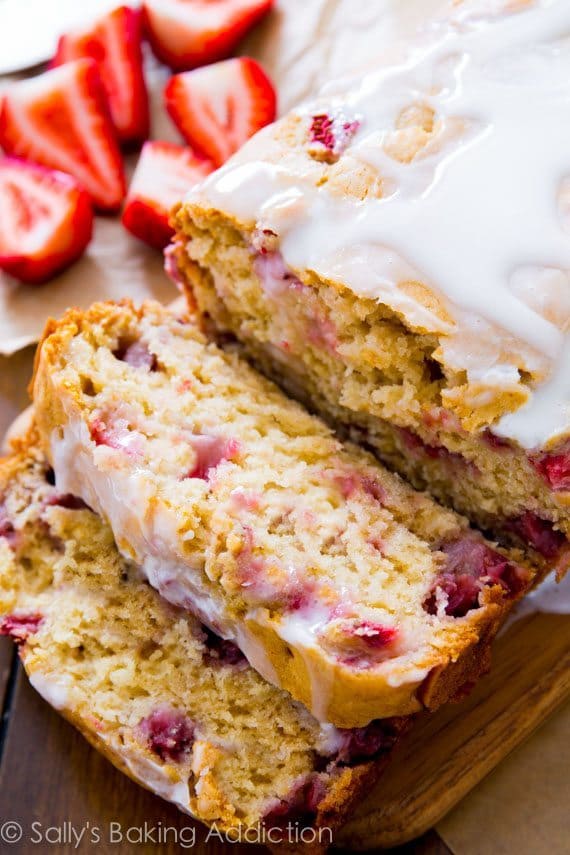 2. Clemintine Vanilla Bean Quick Bread – Say Yes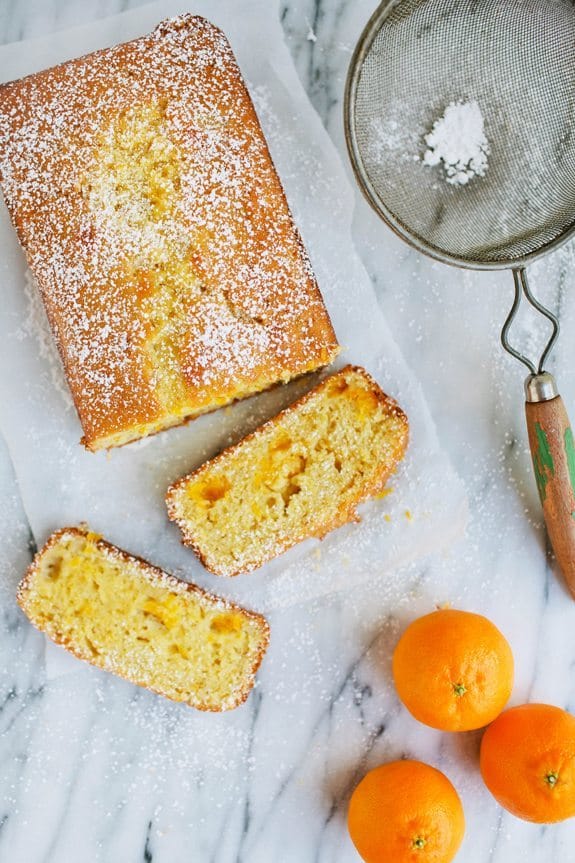 3. Cinnamon Swirl Quick Bread – Something Swanky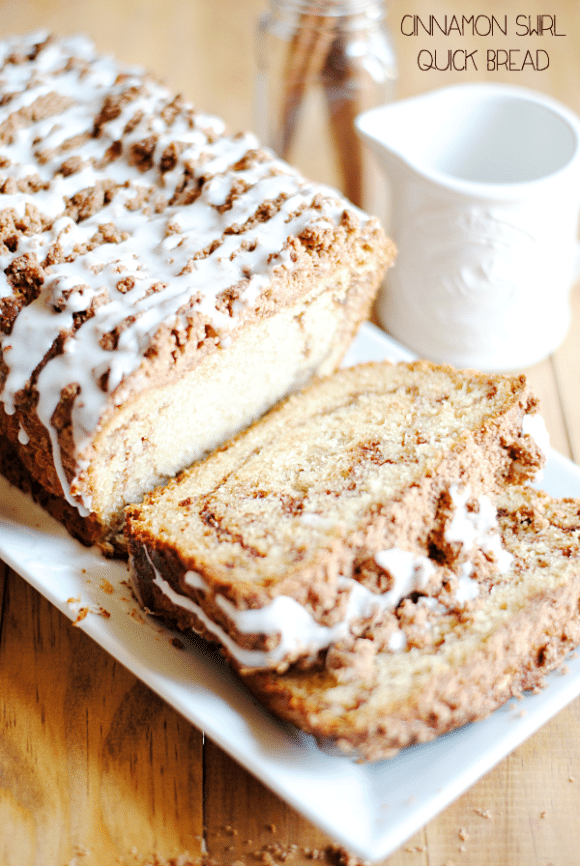 4. Cheesy Beer Quick Bread – Gotta Get Baked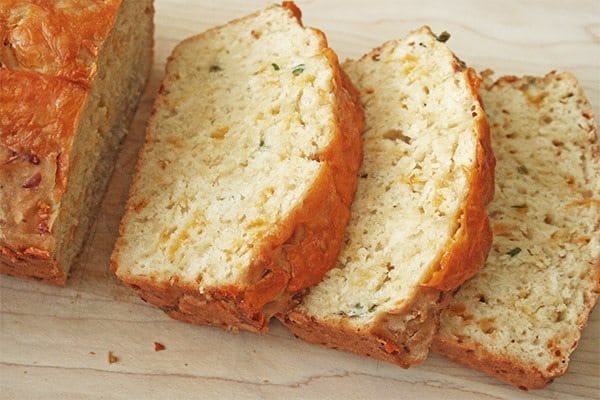 5. Blueberry Lemon Sour Cream Quick Bread – Baker Bettie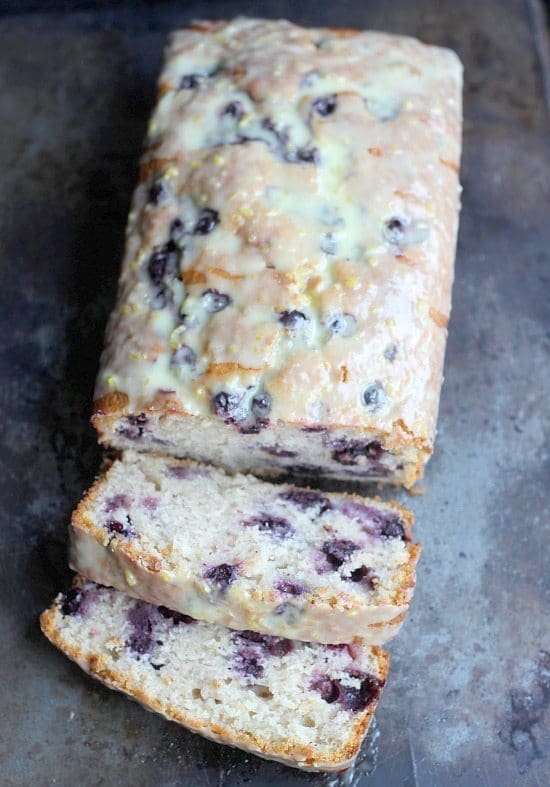 6. Savory Spinach and Roasted Garlic Quick Bread – Edible Perspective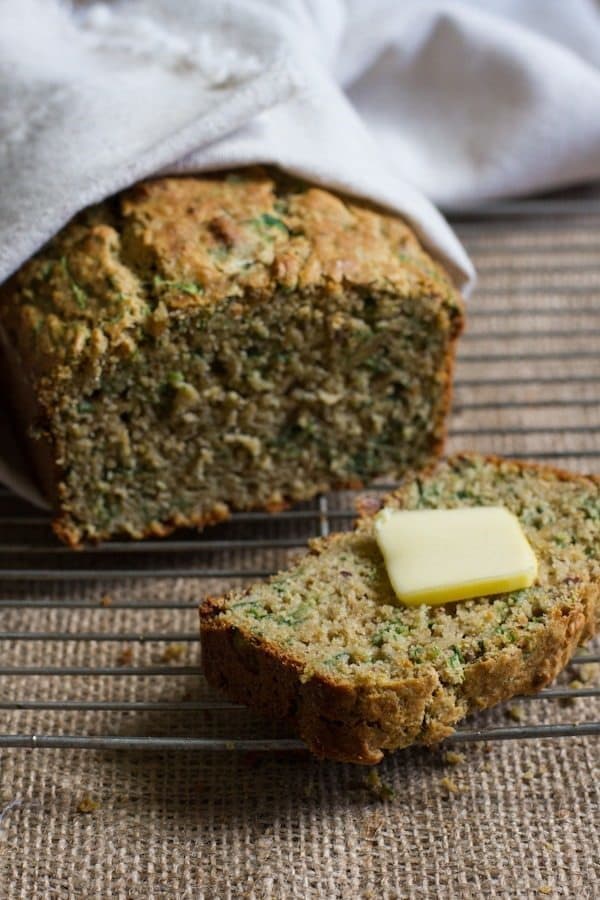 7. Cinnamon Raisin Swirl Quick Bread – Amanda's Cookin'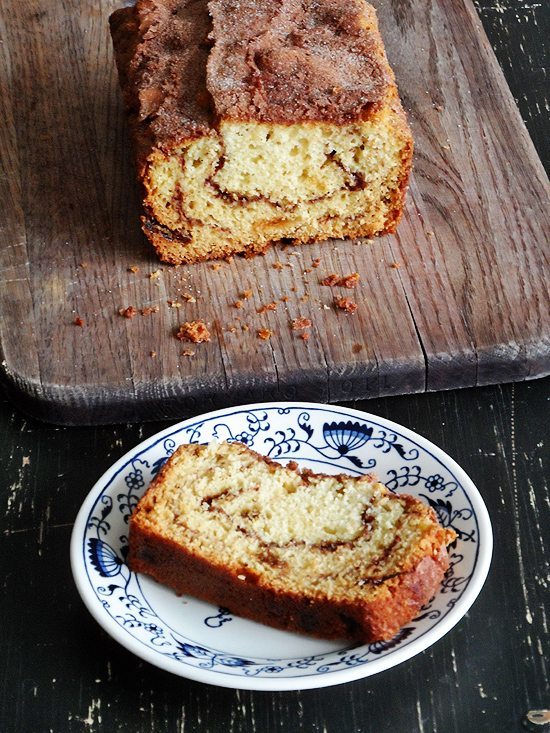 8. Chocolate Cherry Almond Quick Bread – Table for Seven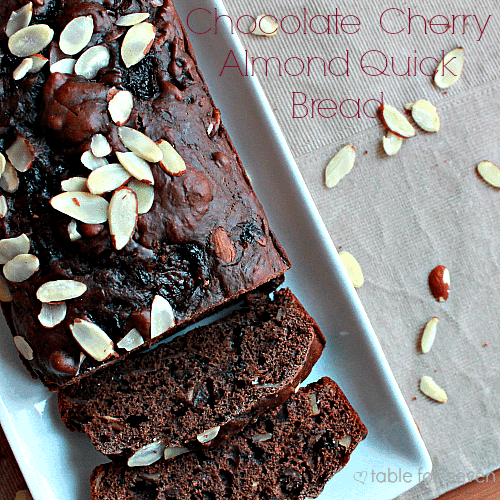 ---
Do you have a favorite quick bread recipe?  Share it in the comments!
xoxo,
Jenny B
Join the newsletter!
Subscribe to get our latest content by email.