8 great mushroom soup recipes, perfect for colder weather and fall soup season!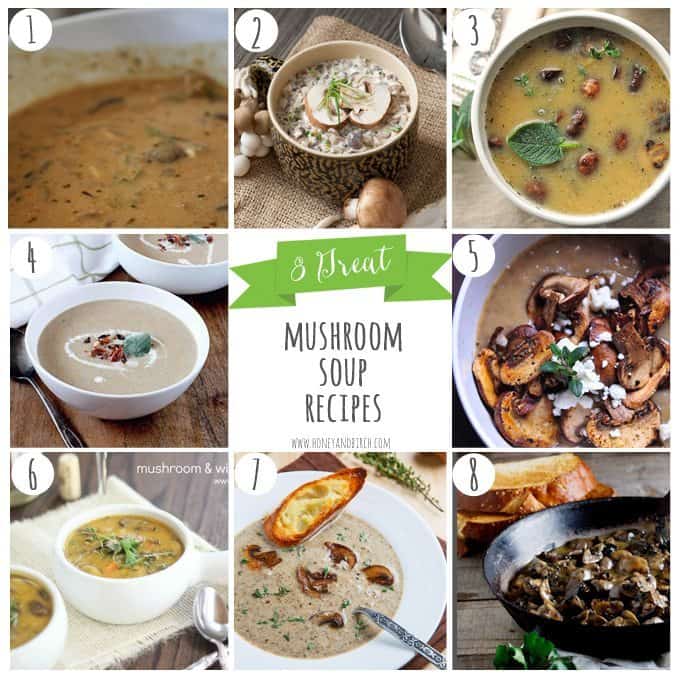 Tomorrow is going to be epic  Hah, not a sentence I have ever said before but seriously, tomorrow is going to be great.
Not only is it the first day of fall but Mr. B and I are going to a preseason Blackhawks game !! AND, it's Mr. B.'s 40th birthday.  My "old man" is a officialy a decade older than me!  Those three events definitely put tomorrow in the epic category.
That may seem like a strange introduction to "8 Great Mushroom Soup Recipes" but my hubby's birthday is leading me to reminisce about some of our funnier-to-me moments.  One of my favorites is the day he realized I had been sneaking mushrooms into his food for months. I knew his hatred for mushrooms was ill-advised and with a little kitchen magic I could change his mind.
A chopped mushroom here, a diced one there – next thing you know he is a lover of all mushrooms.  And since the first day of autumn is also known as the first day of soup season in our house, mushroom soup seems fitting right now.
So without further ado…
---
 8 Great Mushroom Soup Recipes
1. Hungarian Mushroom Soup – Adventures in Cooking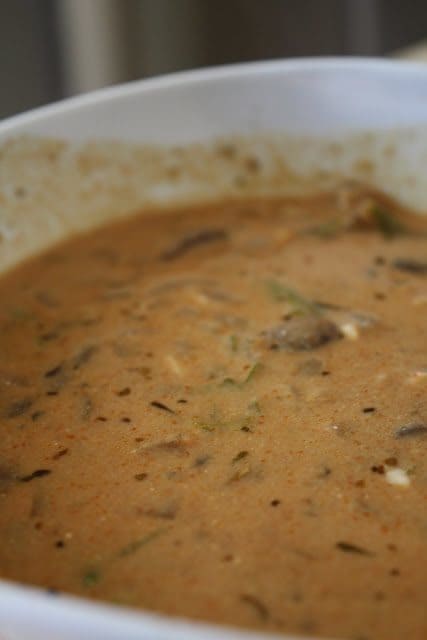 2.  Homemade Mushroom Soup – Art in the Kitchen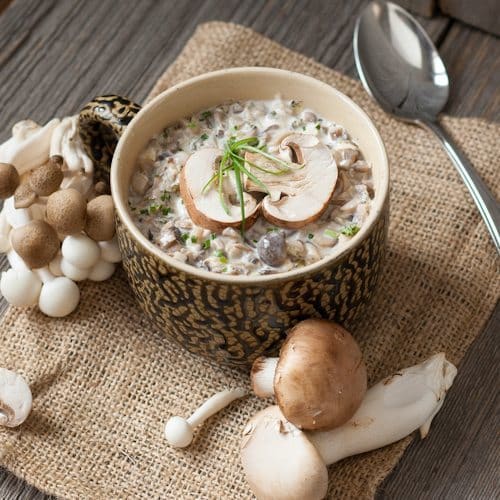 3. White Bean and Roasted Mushroom Soup – She Wears Many Hats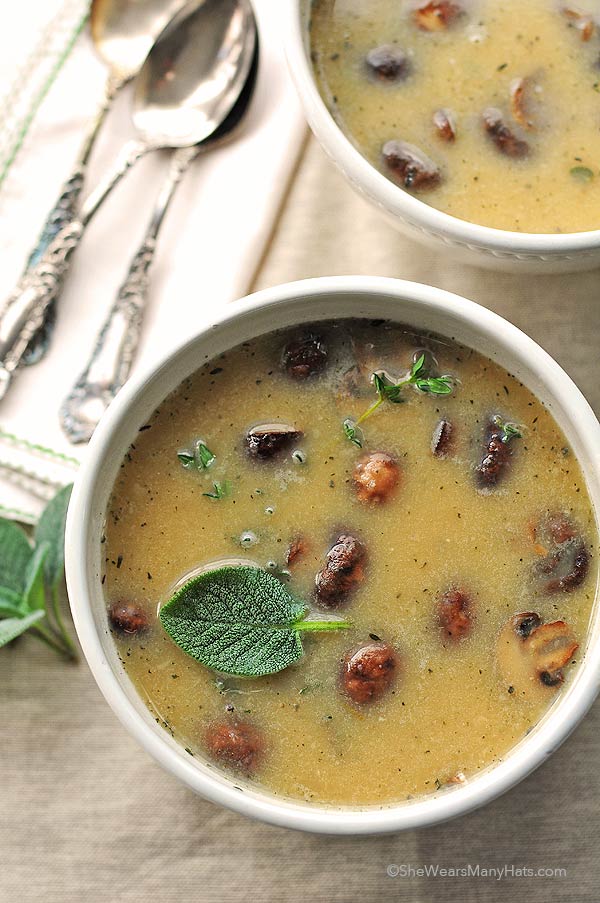 4. Creamy Wild Mushroom and Sage Soup – In Sock Monkey Slippers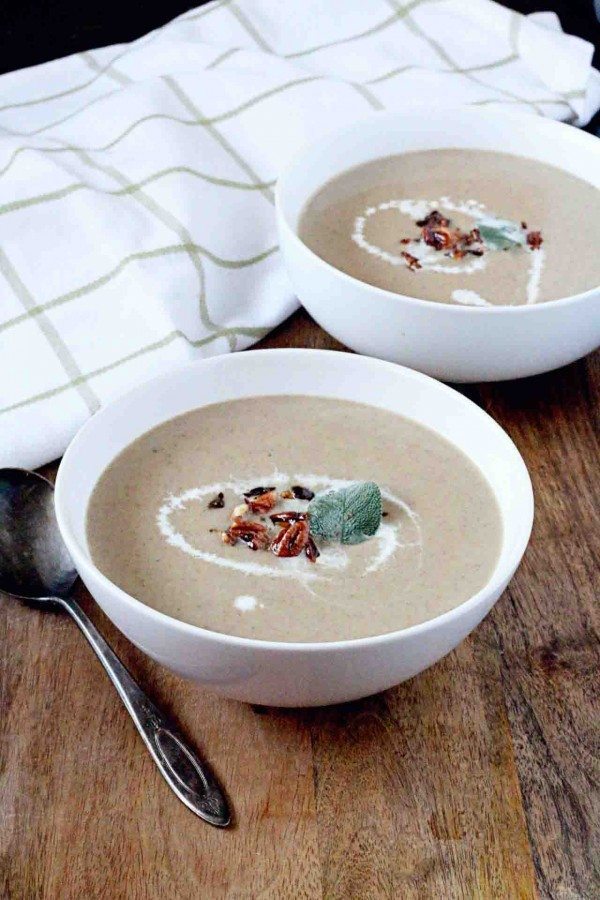 5. Vegan Mushroom Soup – Skinny Jeans Food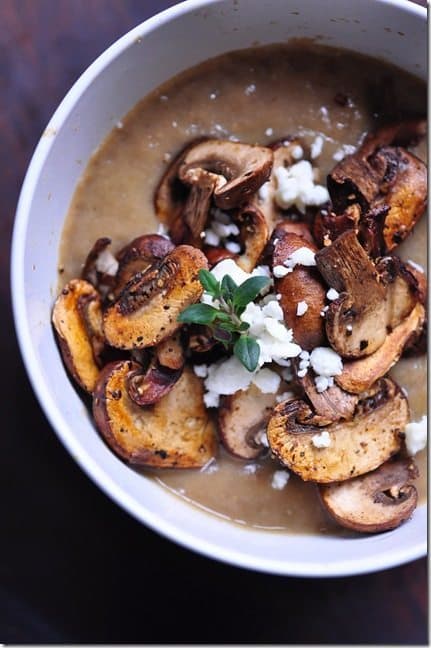 6. Mushroom and Wild Rice Soup – Bake Your Day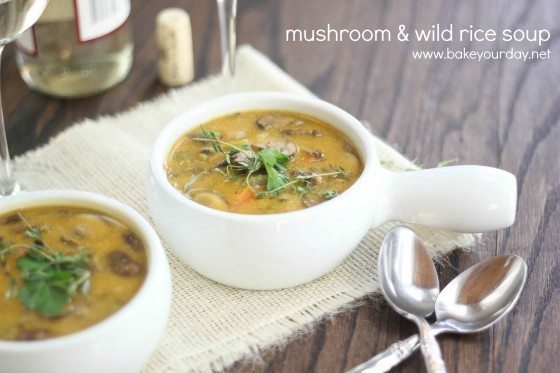 7. Creamy Roasted Mushroom and Brie Soup – Closet Cooking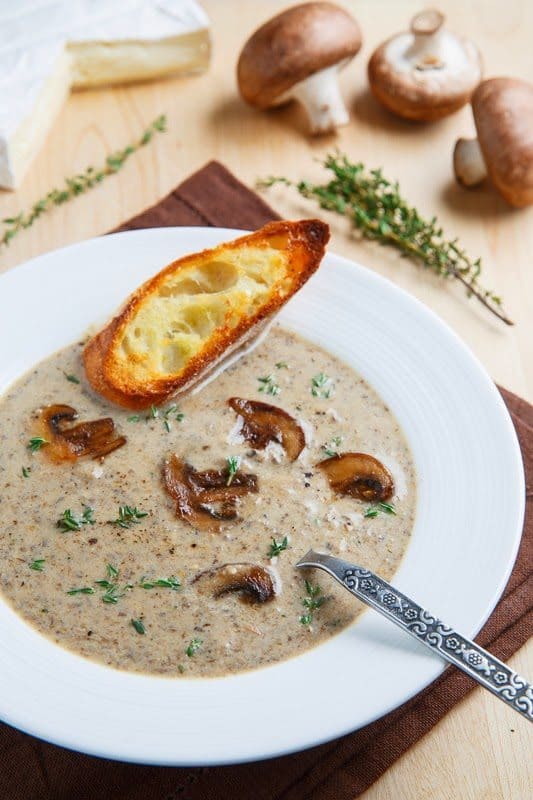 8. The Ultimate Creamy Mushroom Soup – Simply Delicious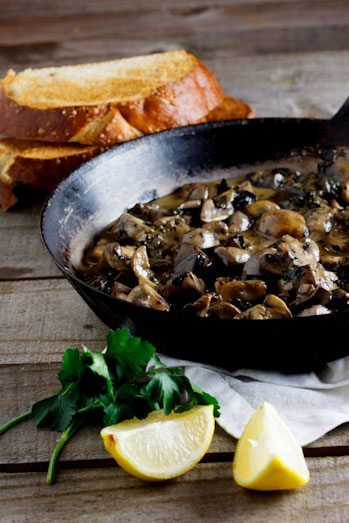 ---
Do you have a favorite mushroom soup recipe that I missed?  Please share the link in the comments so I can check it out!
xoxo,
Jenny B
Join the newsletter!
Subscribe to get our latest content by email.