We rounded up 8 of our favorite lemonade recipes – perfect for the summer heat and summer cocktails.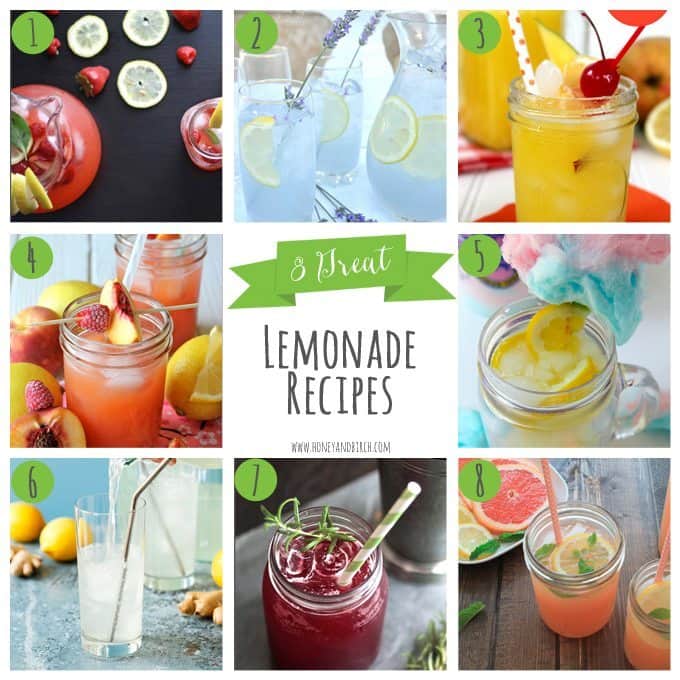 Man, do I love lemonade.
And making it from scratch is so easy that we all should have a pitcher of the sweet and sour stuff in our fridge.  Especially on a hot July or August afternoon – tell me that lemonade doesn't refresh you and I swear I will look at you funny.
Lemonade is also perfect as a cocktail mixer – add a little vodka or gin (or even something sparkly) and you will have made the perfect adult drink.
This boozy honey lavender lemonade is the perfect adult drink!
After making my own lemonade, I started looking for more unique lemonade recipes.  There are SO many that I had a really hard time narrowing down just 8.  But I finally did.
There are some fruity ones, some herby ones and some that sound just plain delicious.  Doesn't hurt that these recipes' creators take amazing pictures.
Here are the 8 great lemonade recipes that I have rounded up for you today.
---
8 Great Lemonade Recipes
1. Berry Basil Lemonade – Honey and Birch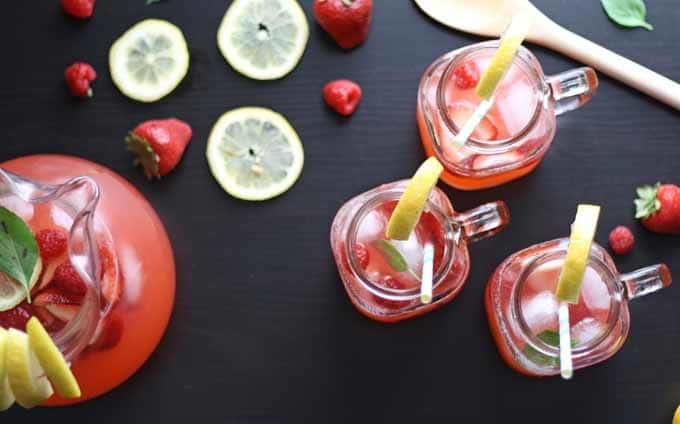 2. Lavender Lemonade – Centsational Girl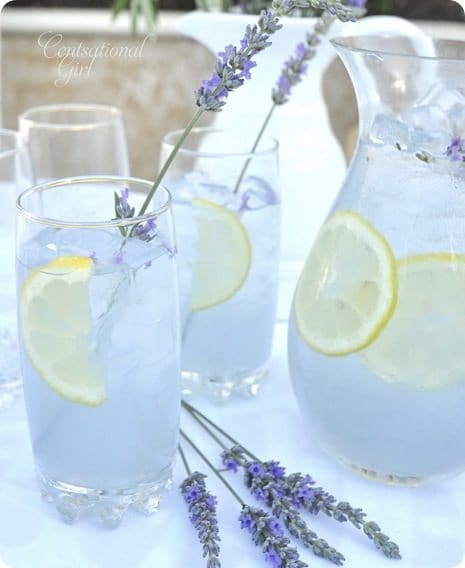 3. Mango Lemonade – Cincy Shopper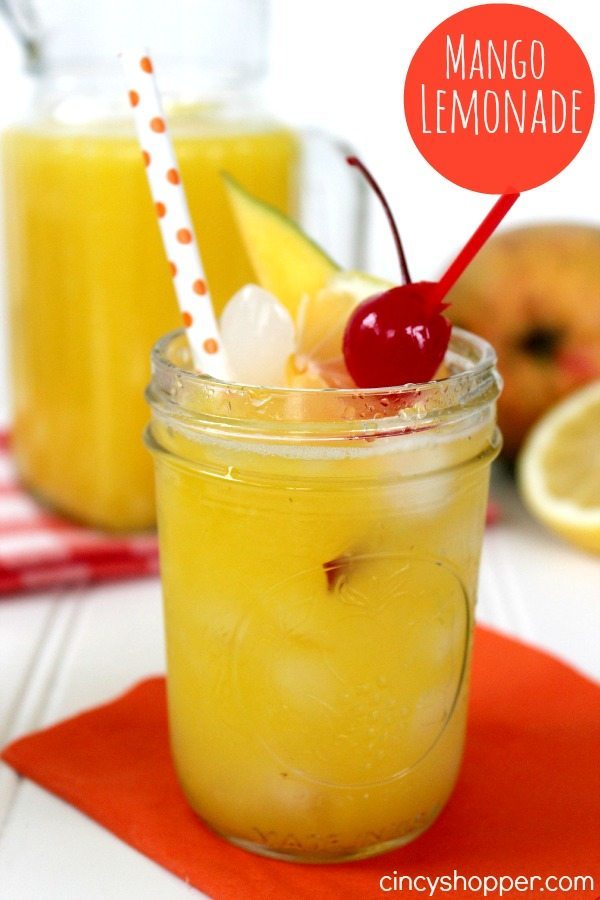 4. Raspberry Peach Lemonade – Damn Delicious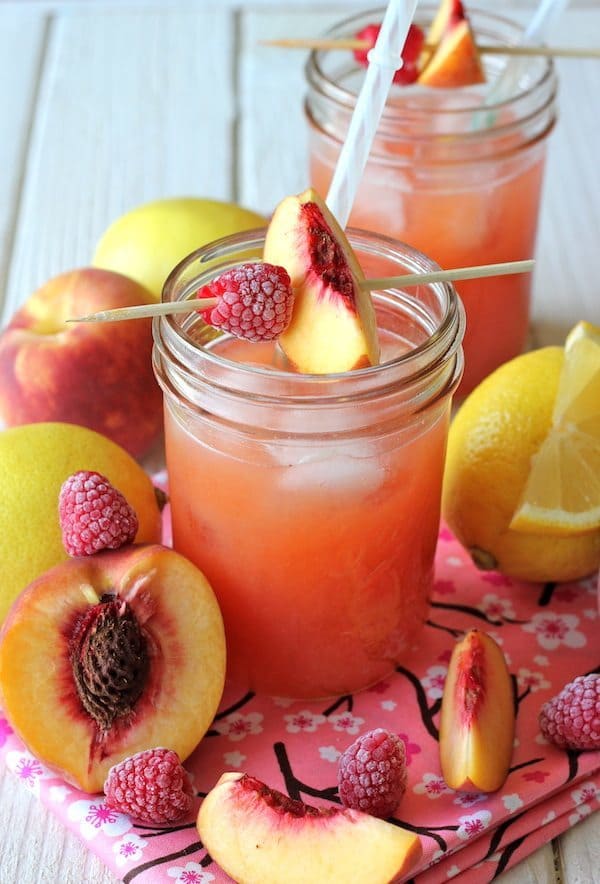 5. Cotton Candy Lemonade – Bitz & Giggles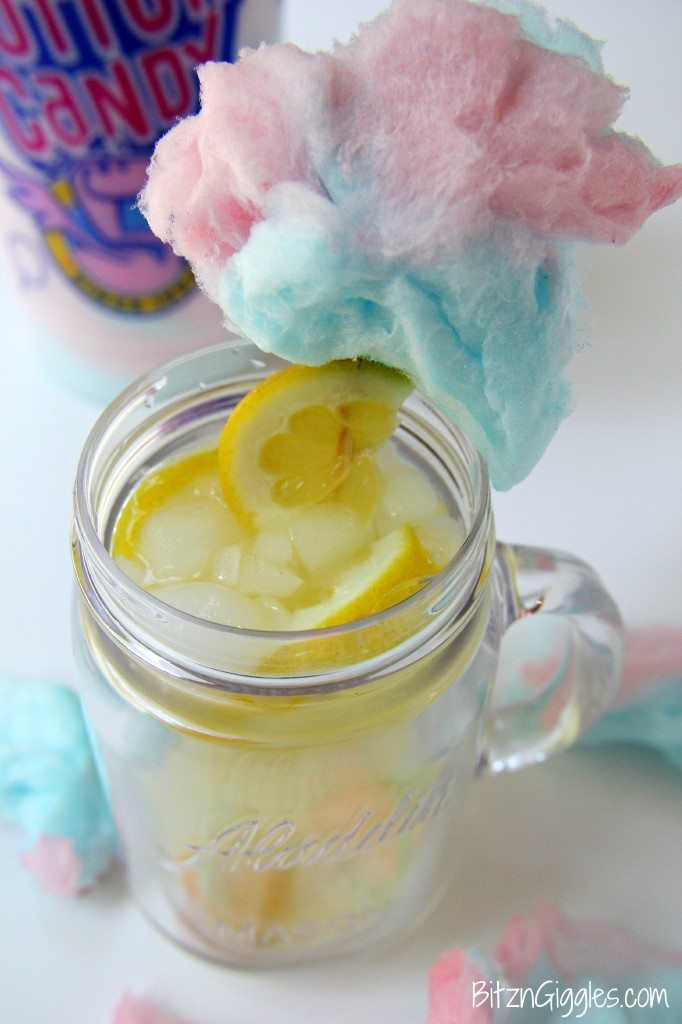 6. Ginger Lemonade – Love and Olive Oil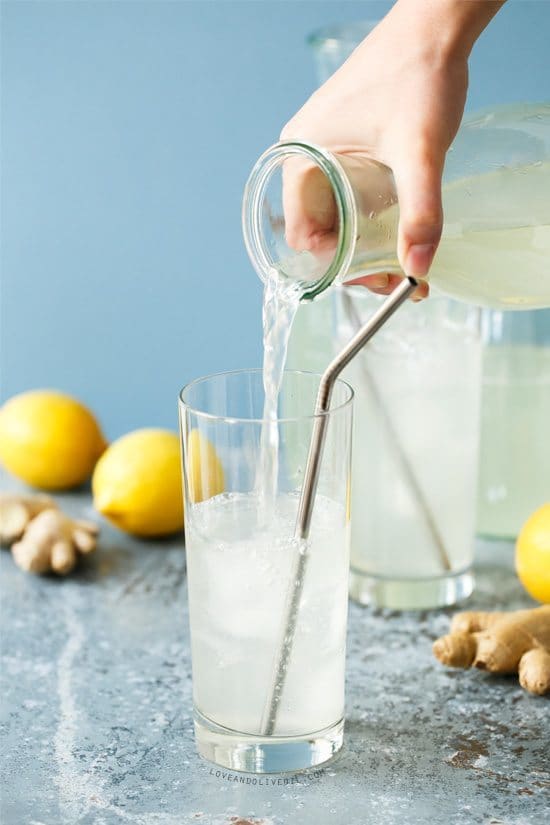 7. Blackberry Whiskey Lemonade – Life as a Strawberry
8. Honey Grapefruit Lemonade – Paperie Lane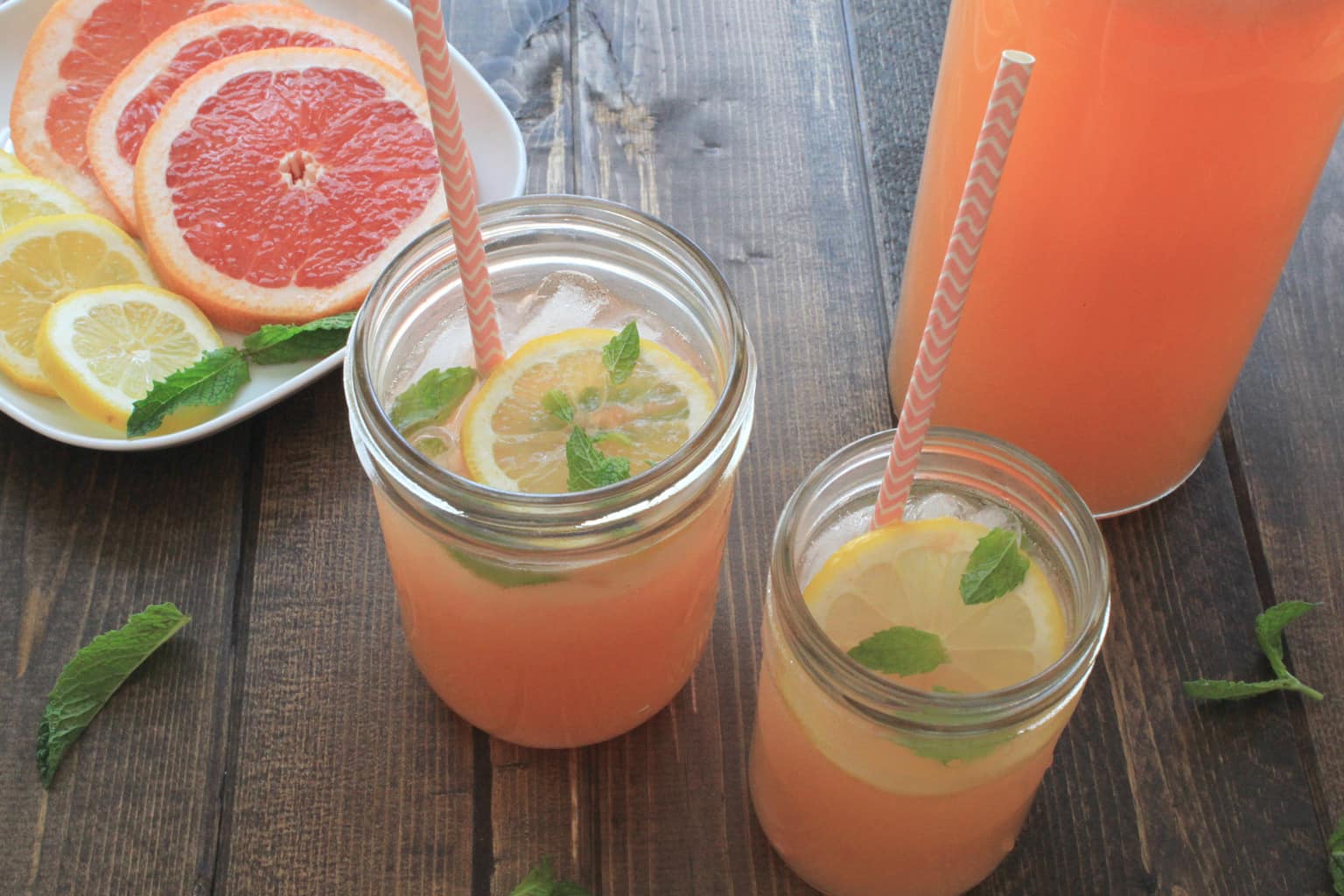 ---
What do you think?
Do you have a favorite lemonade recipe that I've missed? Let me know in the comments!
xoxo,
Jenny B
SaveSaveSaveSaveSaveSave
Join the newsletter!
Subscribe to get our latest content by email.