Here are 8 great homemade applesauce recipes for baking, topping pork chops or canning!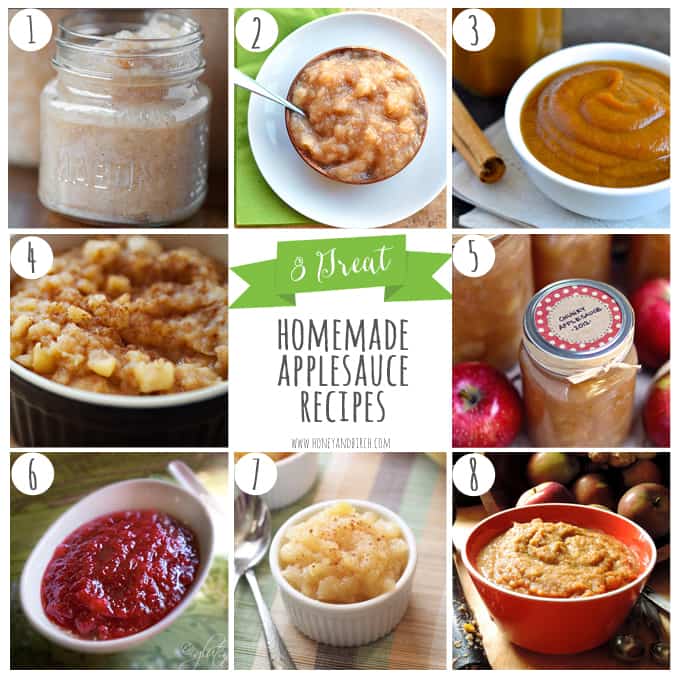 When I was a kid, I LOVED applesauce. My mom would buy it from the store and we'd eat it with pork chops.  Pork chops and applesauce are the perfect combination.
As an adult, I haven't eaten applesauce in a very long time.  I also don't eat pork chops anymore so maybe that's why.
But my latest farmer's market visit is enticing me to make my own. Apples everywhere! I'm not really sure where to start – which apples should you buy for applesauce? Luckily, Epicurious has a visual guide to apples.
After I pick out my apples its time to pick an applesauce recipe.  So I rounded up 8 great homemade applesauce recipes for all of us.
---
8 Great Homemade Applesauce Recipes
1. Vanilla Bean Honeycrisp Applesauce – Self Proclaimed Foodie
2. Classic Homemade Applesauce – Pinch of Yum
3. Slow-Cooker Pumpkin Applesauce – Not Enough Cinnamon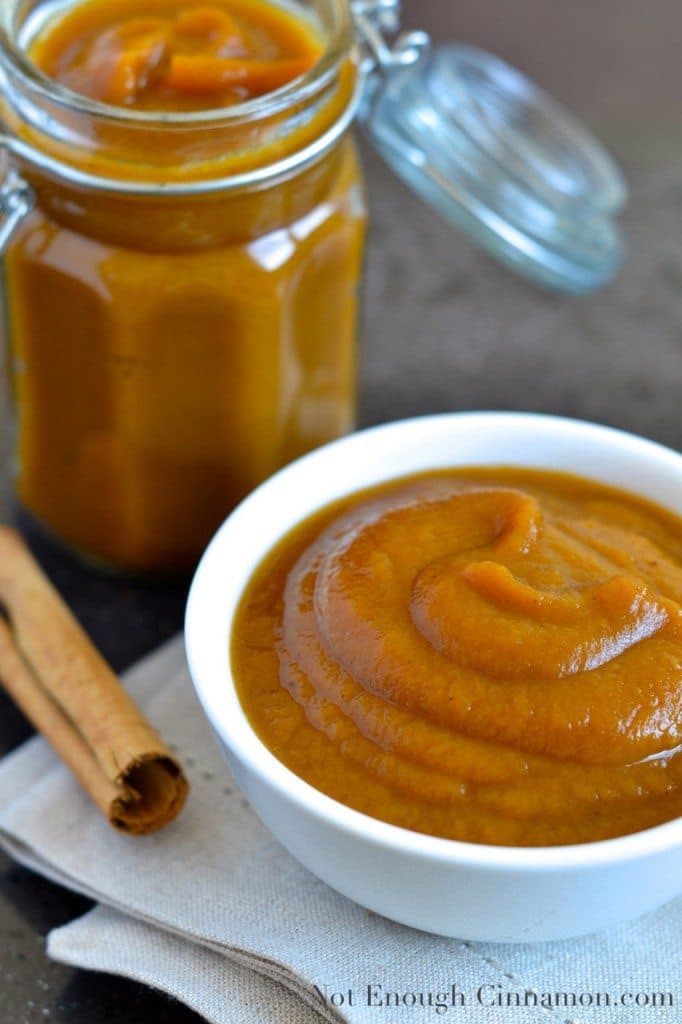 4. Apple Sauce – Baked Bree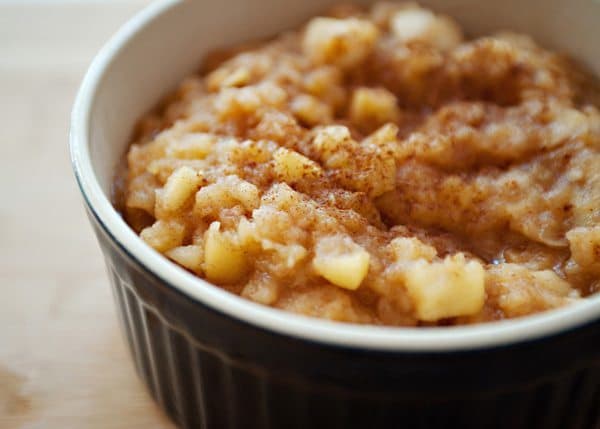 5. Chunky Homemade Apple Sauce – A Farmgirl's Dabbles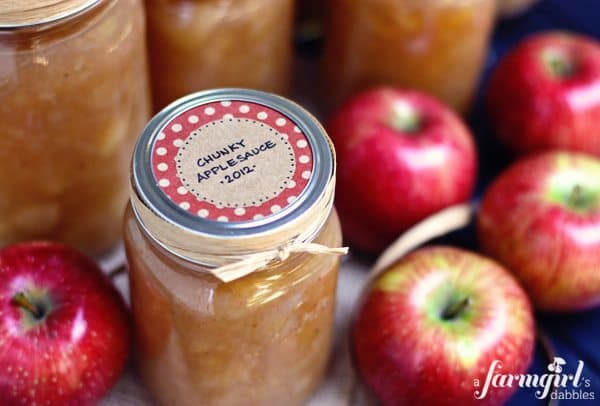 6. Ruby Applesauce with Cranberries – The Gluten Free Goddess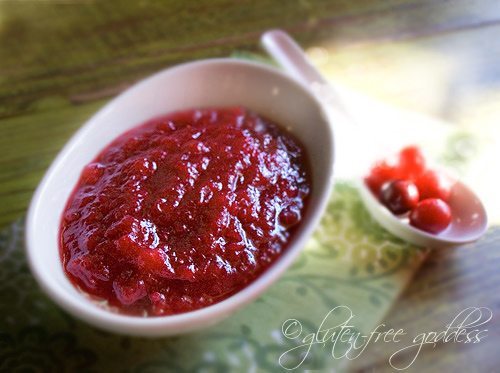 7. 15-Minute Homemade Applesauce – The Red Apron Girl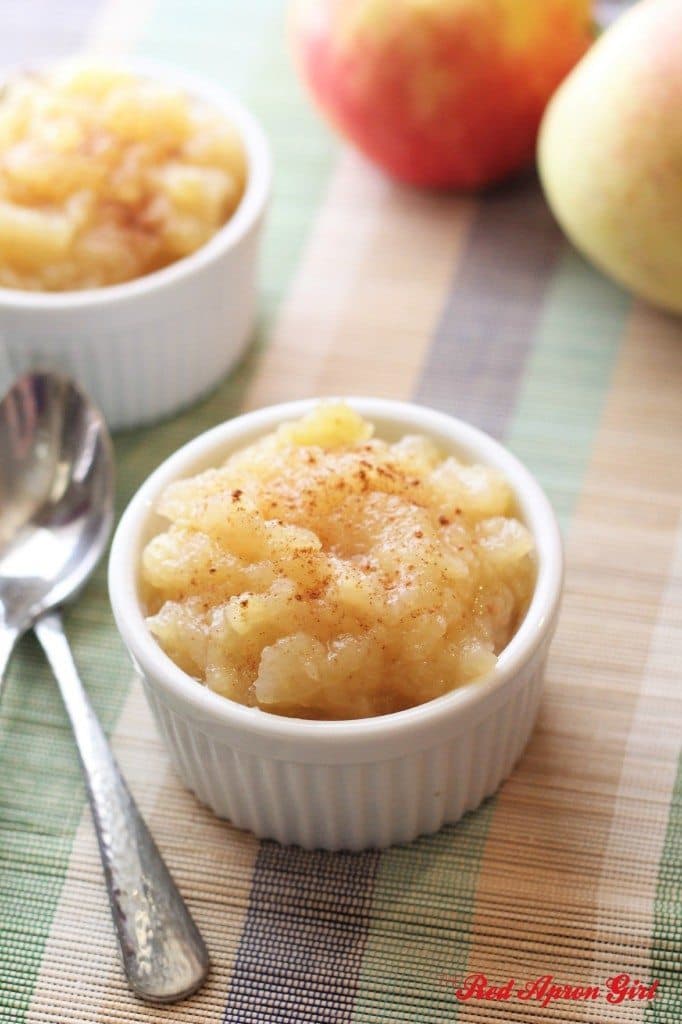 8. Apple Sassy Applesauce – Paleo + Life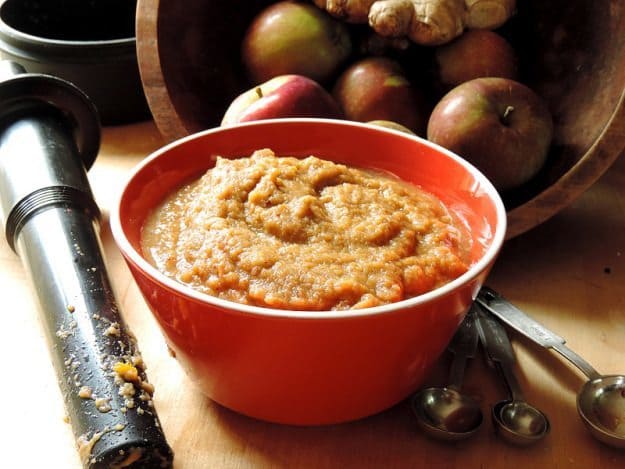 ---
Use the applesauce you make to bake, to top your pork chops or can it for the winter!
xoxo,
Jenny B
Join the newsletter!
Subscribe to get our latest content by email.