Looking for new dessert recipes this holiday season? Try one of these 8 great eggnog desserts!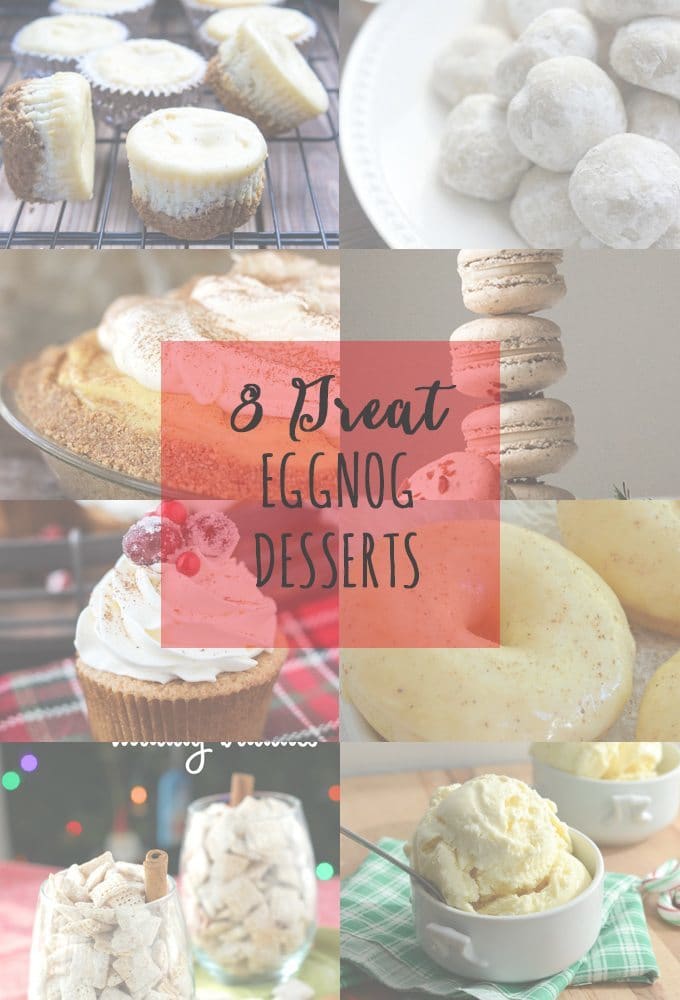 Every week, when I am planning the following week's "8 Great" post, I sit down with Mr. B and shoot off a bunch of ideas. This week he shot down chocolate cakes, which I was really surprised about. And then I said, "How about 8 great eggnog desserts?"
"Desserts? Yeah. Sure. As long as it isn't eggnog drinks. I don't like eggnog drinks. But I like desserts."
"Like eggnog cheesecakes."
"Yes. That's a winner."
If only it was that easy every week.
Eggnog is an interesting drink and perfect for the holidays! My favorite way to consume it is with some bourbon… but I think all drinks can be made better with a little bourbon.
If you are from Canada or the United States, there is a good chance you know what eggnog is already. But did you know that you can make some really awesome desserts with it? If not don't worry, I've found 8 great eggnog desserts for your eating pleasure!
---
8 Great Eggnog Desserts
1. Eggnog Cheesecakes with Gingerbread Cookie Crust – I Wash, You Dry
2. Eggnog Meltways – The Recipe Critic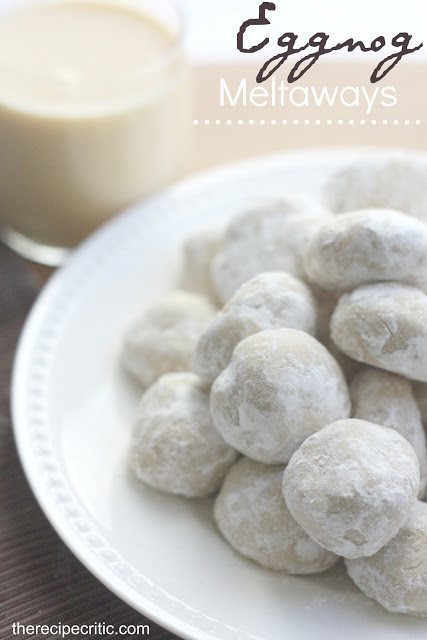 3. No Bake Eggnog Pie – Simply Gloria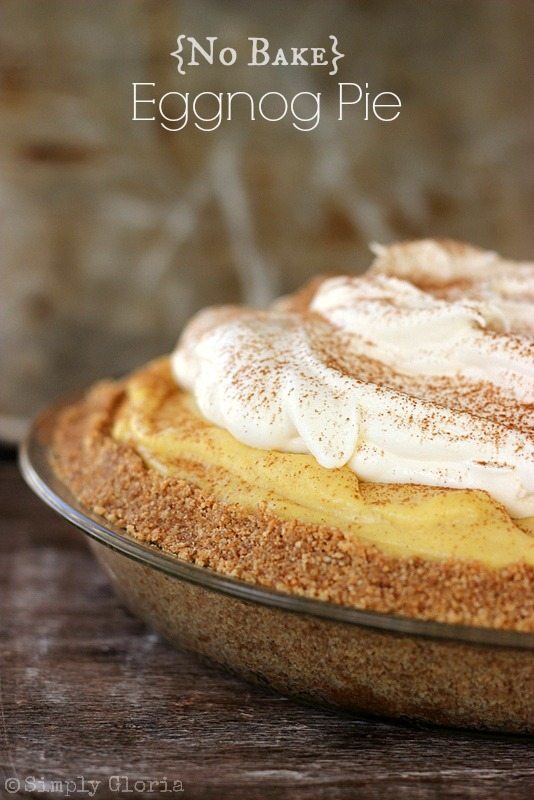 4. Spiced Eggnog Macarons – Style Sweet CA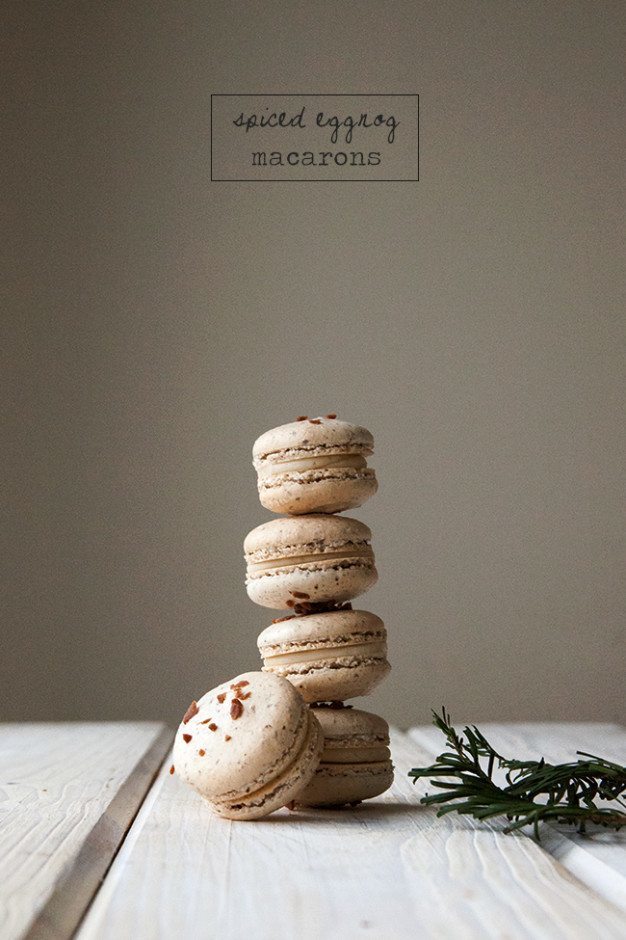 5. Eggnog Cupcakes with Whipped Bourbon Buttercream – Blahnik Baker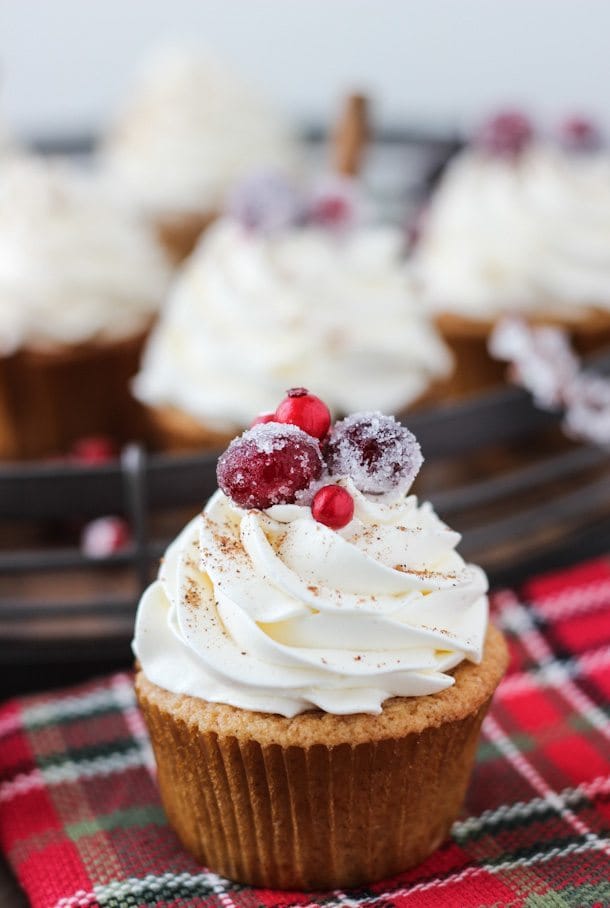 6. Baked Eggnog Donuts – Wonky Wonderful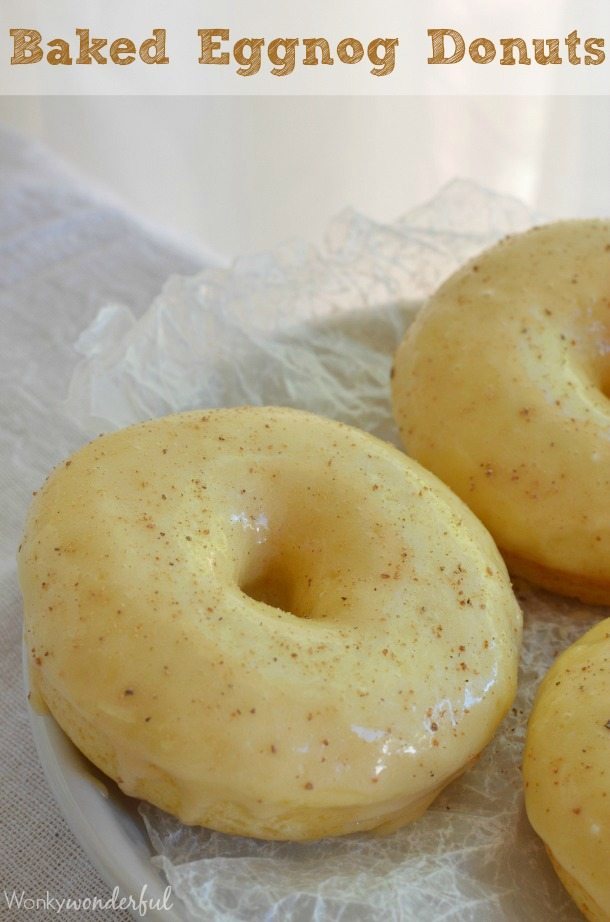 7. Eggnog Muddy Buddies – Wine and Glue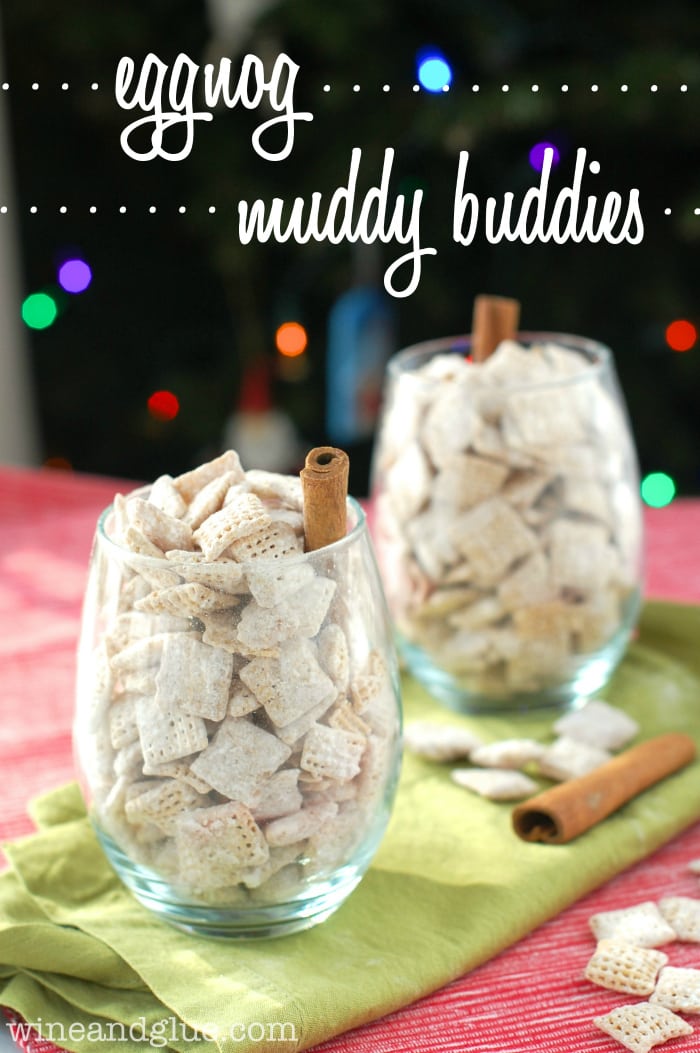 8. Eggnog Ice Cream – Bless This Mess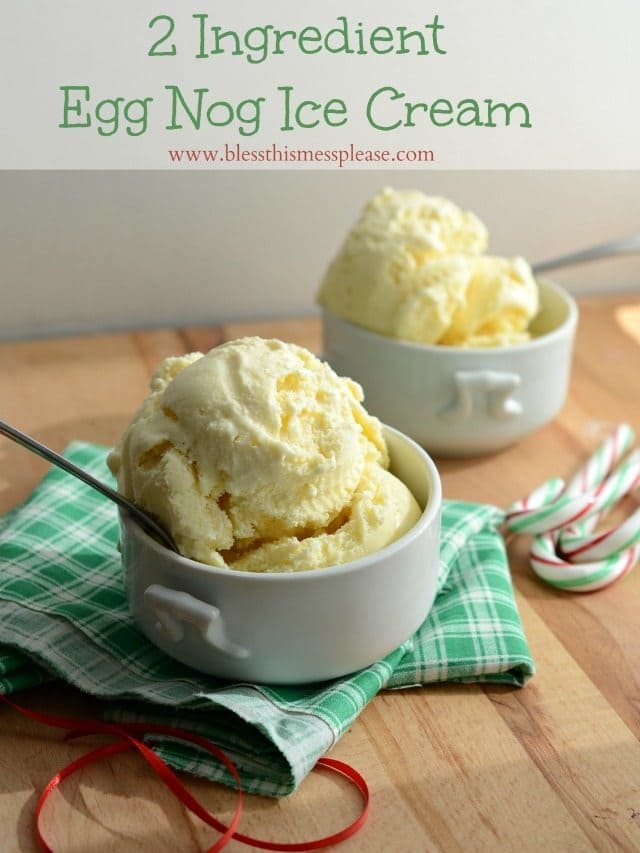 ---
Looking for more winter desserts?
SaveSave
Join the newsletter!
Subscribe to get our latest content by email.