8 great cinnamon roll recipes, perfect for breakfast on chilly fall or winter mornings!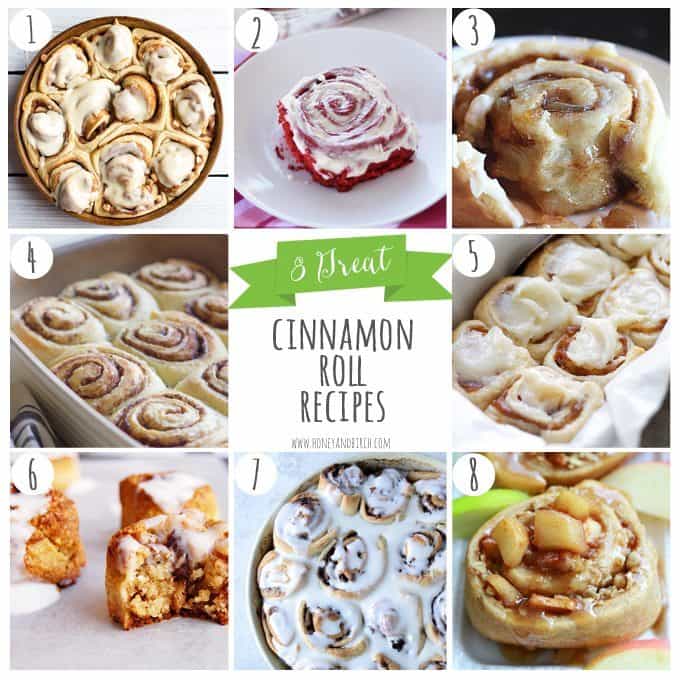 I started searching for these cinnamon roll recipes and then realized that once again, I have rounded up breakfast recipes.  So sorry everyone.  This is funny to me for a few reasons but mainly because I don't usually eat breakfast.  I guess the next time I have breakfast I will be well prepared.
After today, it will be a little while before I share breakfast recipes (unless I miraculously decide to eat breakfast more often and share the recipe with you.)  I have some fall stuff in mind for the next few "8 Great"s and maybe even some vegetarian or gluten free round-ups for you.
My neighbor is gluten-free & dairy-free and she challenges me sometimes to find or figure out conversions to recipes.  I love it! Its helpful to have a taste tester in the building for recipes like that because they gluten free flour and xantham gum can lead to a really funky texture.  And don't even get me started on my attempts at cooking/baking with milk substitutes.
Anyway, on to the round-up…
---
8 Great Cinnamon Roll Recipes
1. Easy Fluffy Eggnog Cinnamon Rolls – Half Baked Harvest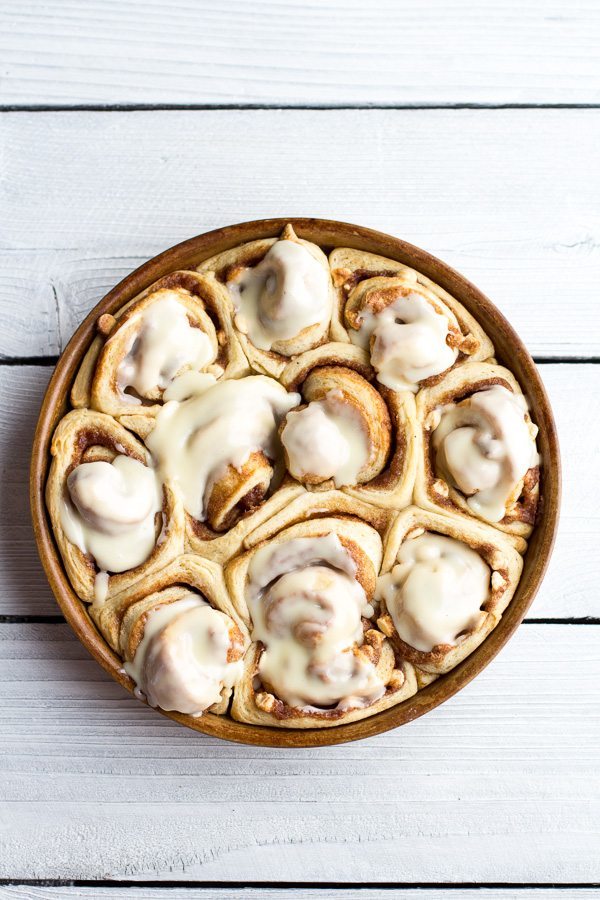 2. Red Velvet Cake Mix Cinnamon Rolls – Number 2 Pencil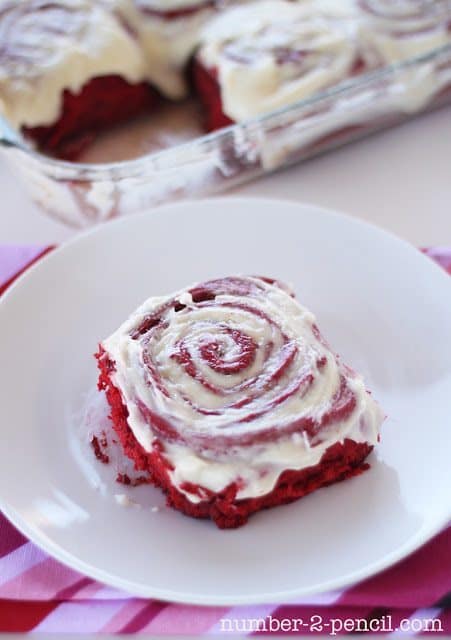 3. Apple Pie Cinnamon Rolls – The Hopeless Housewife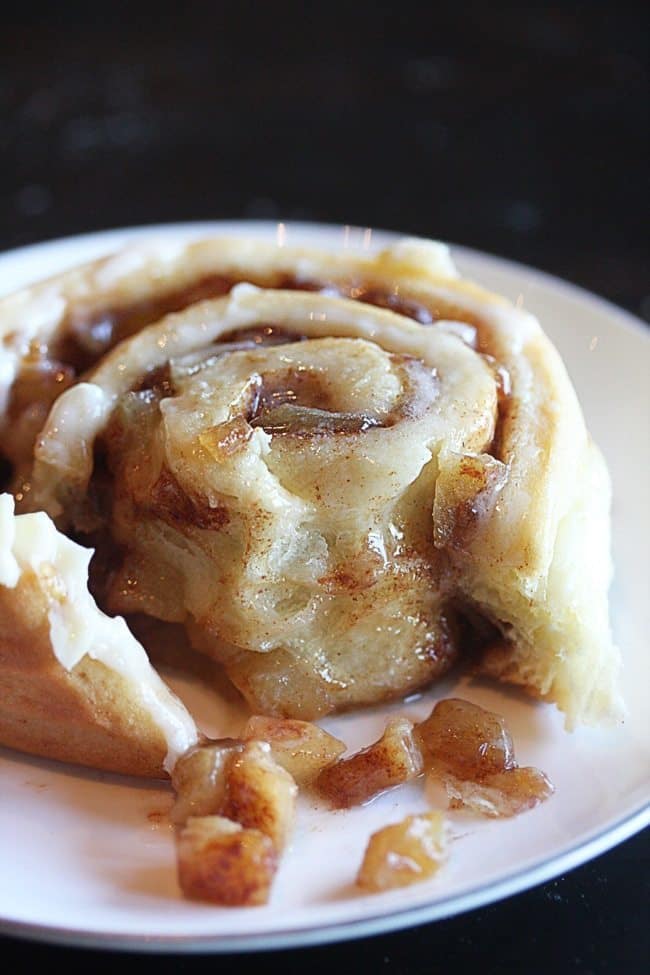 4. Overnight Cinnamon Rolls with Cream Cheese Frosting – Lovely Little Kitchen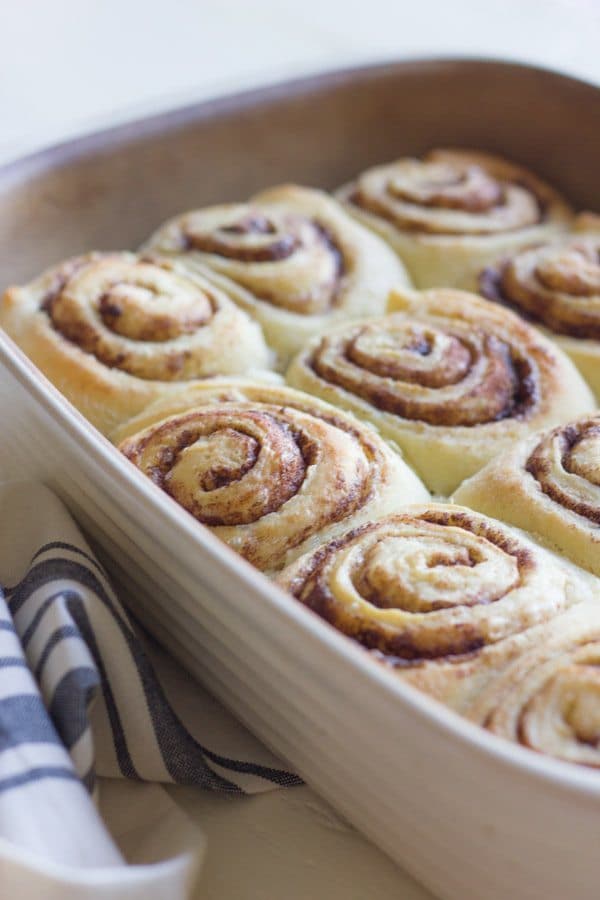 5. Pumpkin Pie Cinnamon Rolls – Diethood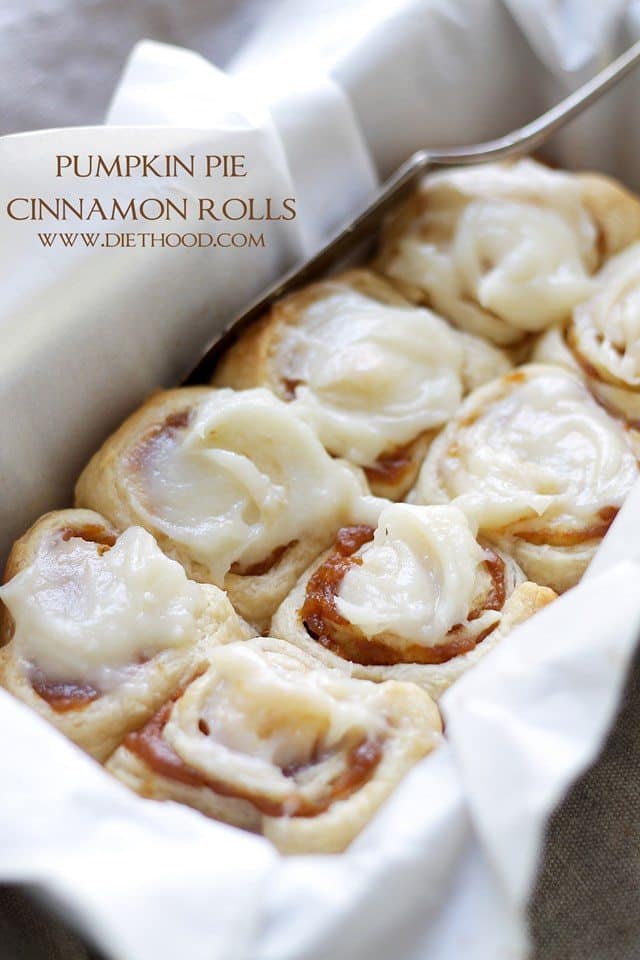 6. Paleo Cinnamon Rolls – Paleo Grubs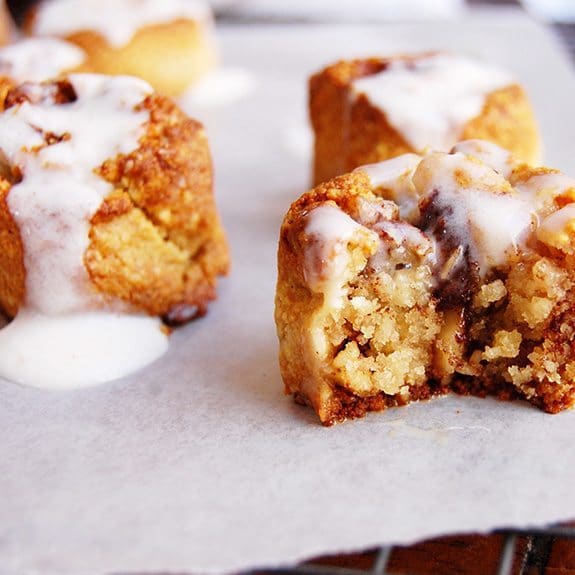 7. Bacon Cinnamon Rolls – How Sweet Eats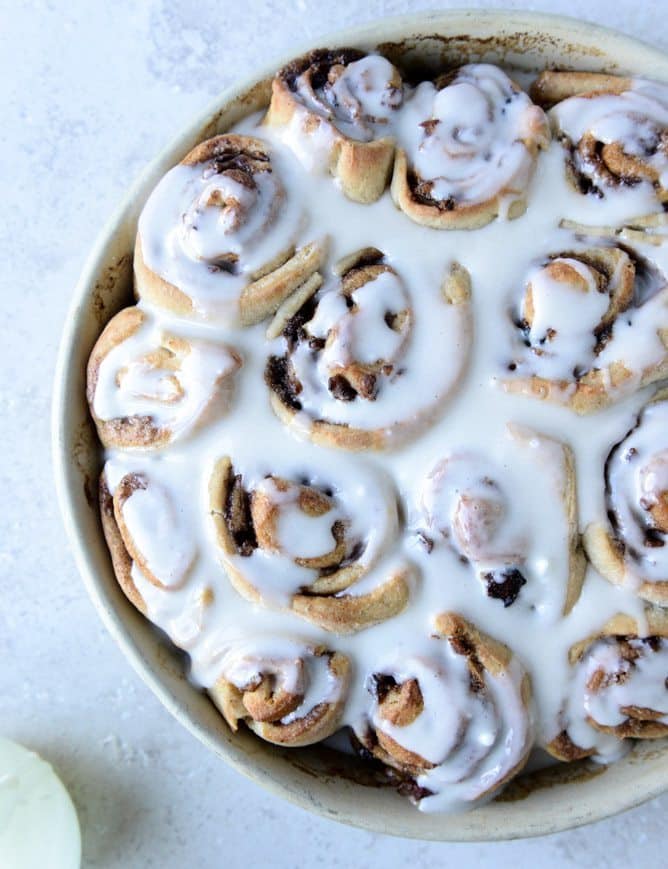 8. Apple Pie Pecan Cinnamon Rolls with Salted Caramel Glaze – Life Made Sweeter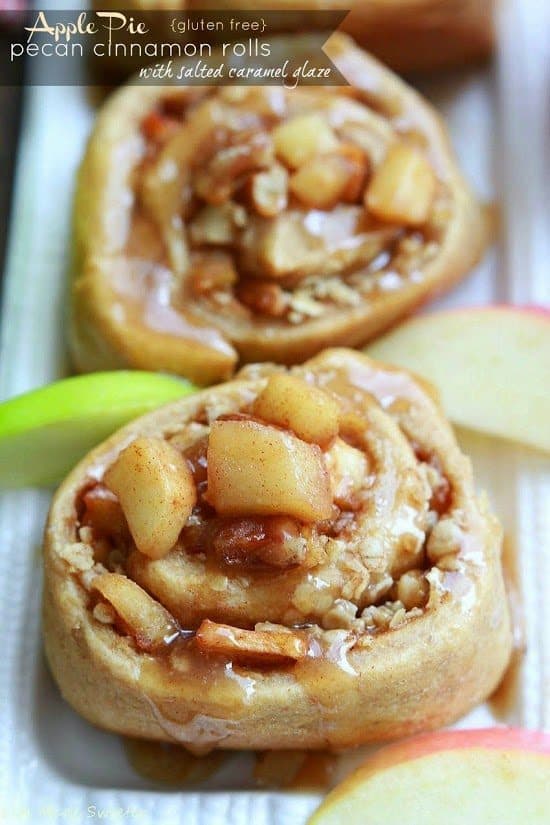 xoxo,
Jenny B