If you're looking for new brussels sprouts side dishes, I've found eight for you!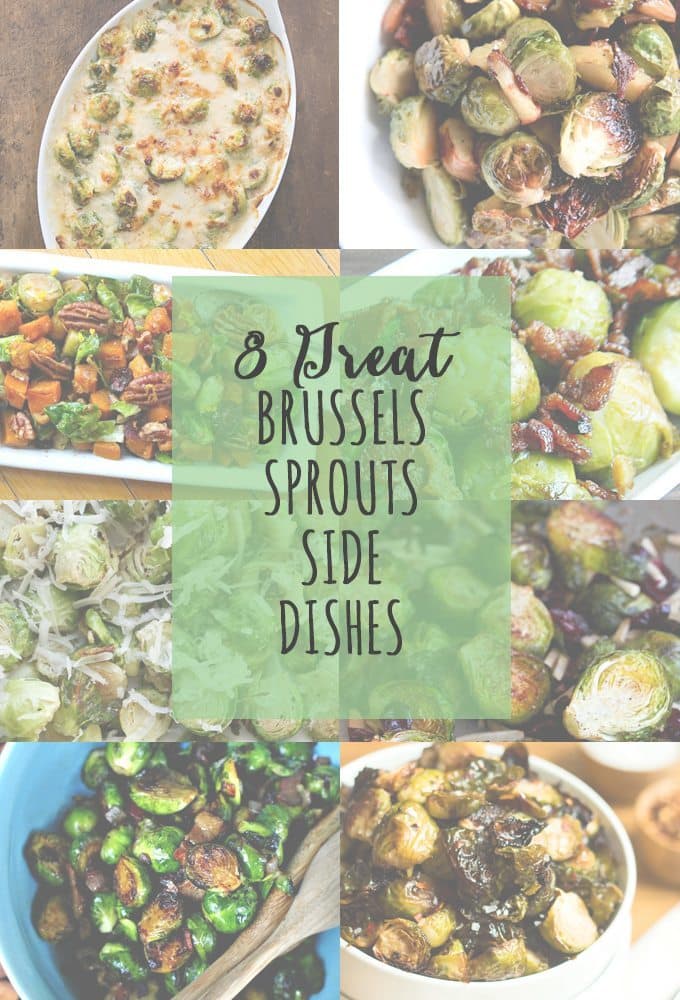 Brussels sprouts are a weird vegetable. Half cabbage. Half broccoli. They are a strange vegetable hybrid.
There, it's said. It's out there. Now move on and try one. Why my insistence, you ask?
For years, I thought brussels sprouts were gross without ever having tried one. And just because TV shows and commercials spouted off, over and over again, about how they were nasty.
I finally had one a couple of years ago, in a rare moment of food courage, and found out I like the little mini cabbage-looking veggies.
I actually thought they were kind of fun to eat. Strange, right?
If you are in the same boat as me, or have kids that are as equally adamant about not eating them as I was, some of these brussels sprouts side dishes that I've round-up might change minds. They are definitely making me hungry.
8 Great Brussels Sprouts Side Dishes
1. Brussels Sprouts Gratin – Simply Recipes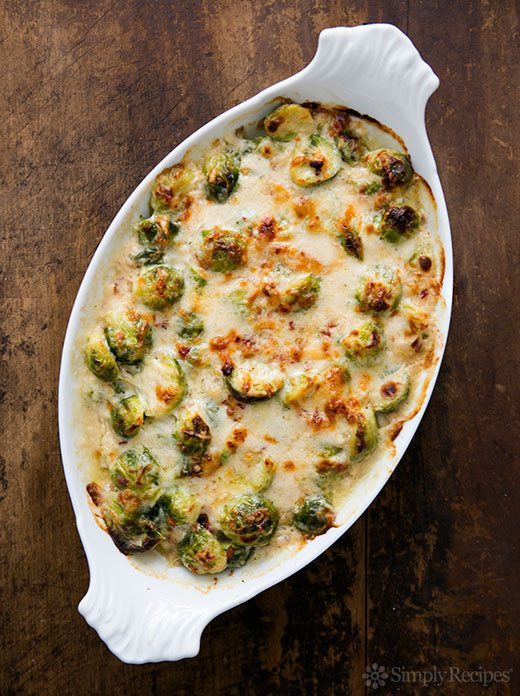 2. Roasted Brussels Sprouts with Bacon and Apples – Back to Her Roots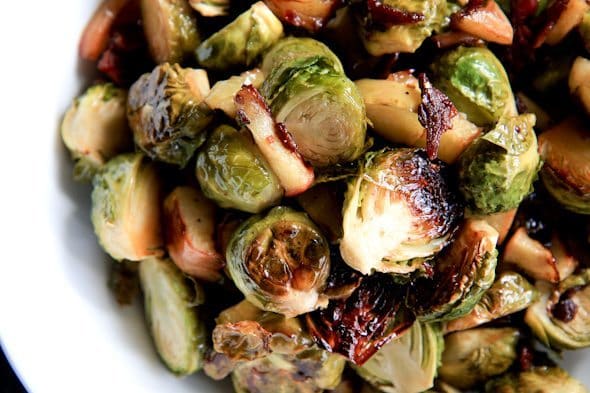 3. Orange Glazed Brussels Sprouts & Butternut Squash – Heartbeet Kitchen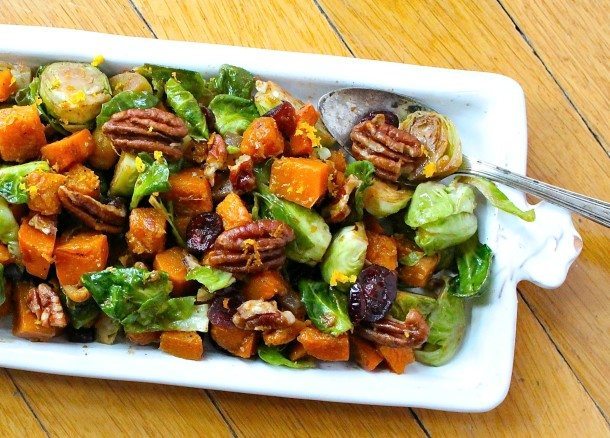 4. Brussels Sprouts with Bacon and Shallots – Mom's Test Kitchen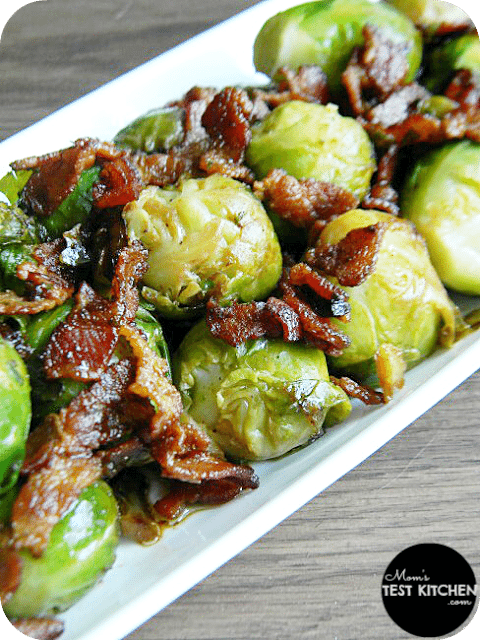 5. Crispy Brussels Sprouts with Asiago Cheese – Barefeet in the Kitchen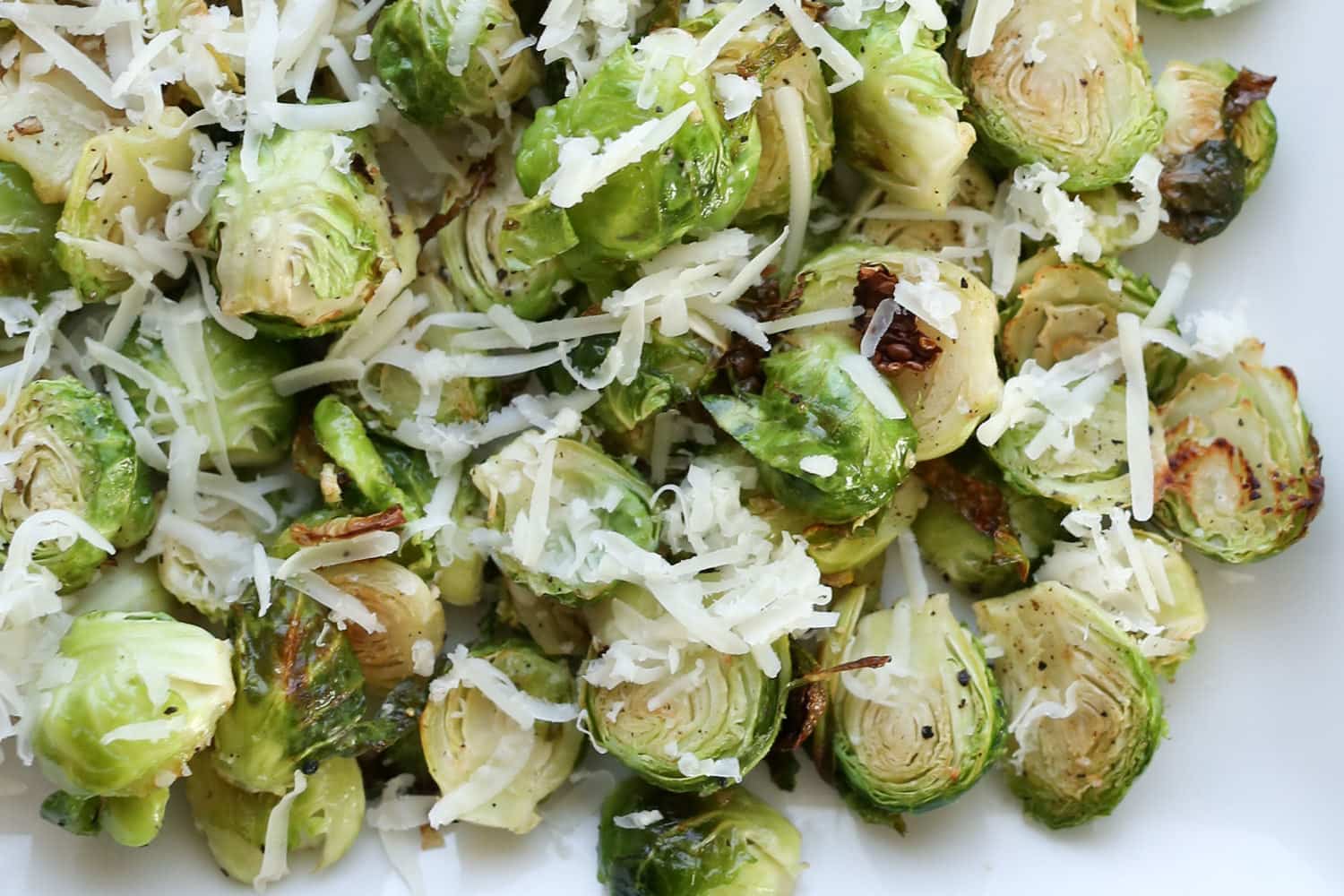 6. Cinnamon Roasted Brussels Sprouts with Toasted Almonds – Cookin Canuck!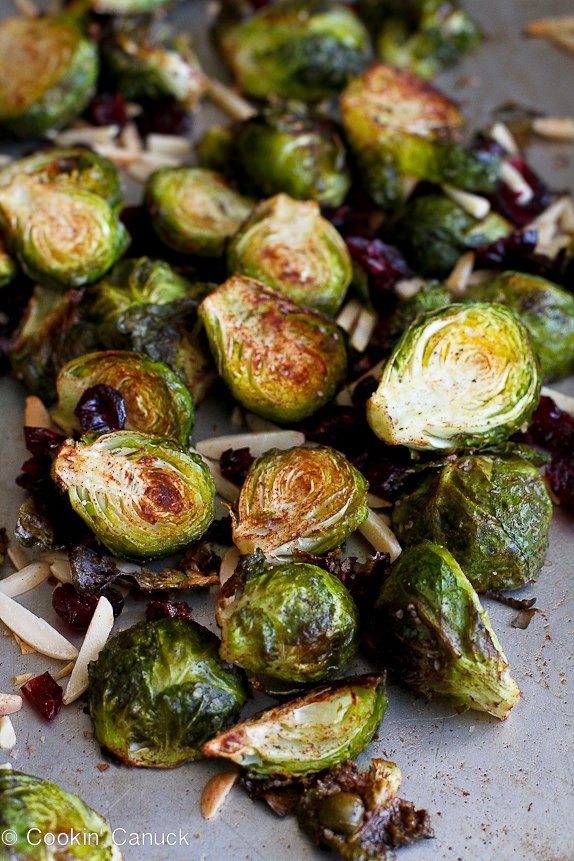 7. Caramelized Balsamic Glazed Brussels Sprouts – Simply Scratch
8. Spicy Honey Mustard Brussels Sprouts – Gluten Free with LB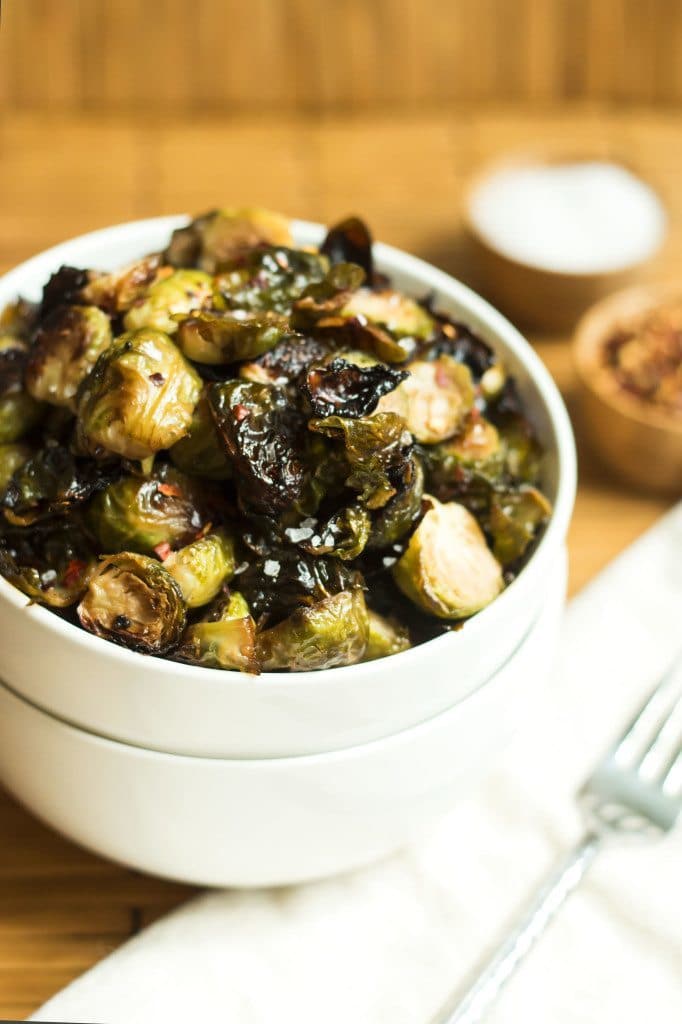 Join the newsletter!
Subscribe to get our latest content by email.