8 great blueberry desserts perfect for summer blueberry season!
Every week, I do an "8 Great" on Mondays – it's one of my weekly feature focusing on 1 specific topic.  Pretty straight forward.
Each week when I'm researching it, I often look at a list of seasonal fruits and vegetables that is categorized by month.  If you can find something at a farmer's market, its likely you're going to want to know your options.
Well, now's a pretty darn good time for blueberries.  And I love blueberries!  I posted a salad on Saturday that includes blueberries, but usually I use blueberries in desserts.
When I did my internet hunting for 8 Great Blueberry Desserts, I decided not to feature any blueberry desserts that include lemon.  It's one of the most used blueberry combinations so chances are you've already made something blueberry/lemon.  Next time you buy some blueberries, try one of these recipes instead!
---
8 Great Blueberry Desserts
1. Blueberries and Cream Hand Pies – The Recipe Critic (and Love Grows Wild)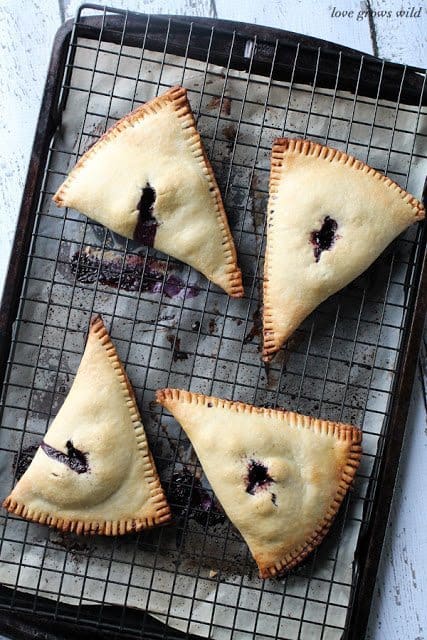 2. Blueberry Brownies – Hummingbird High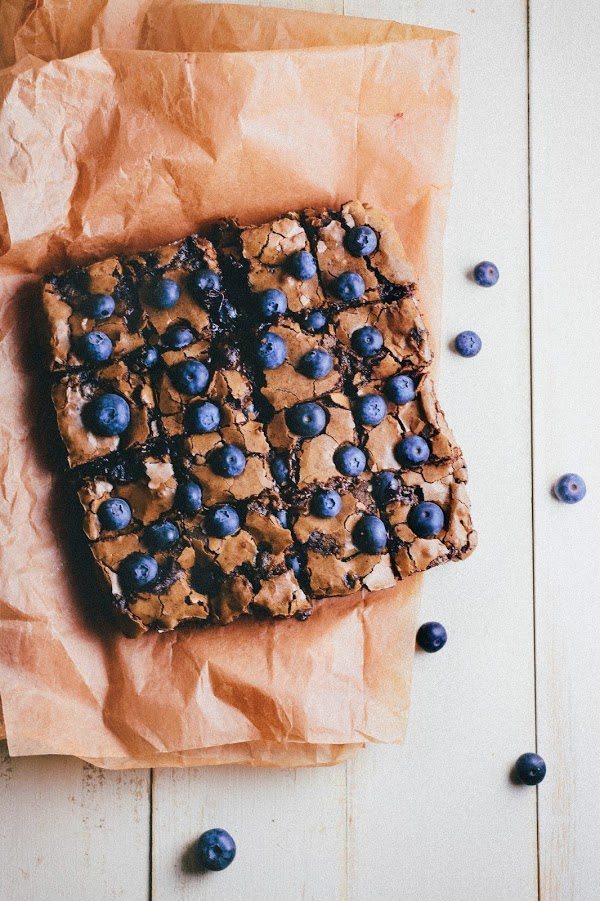 3. Blueberry Dessert Pizza – i am baker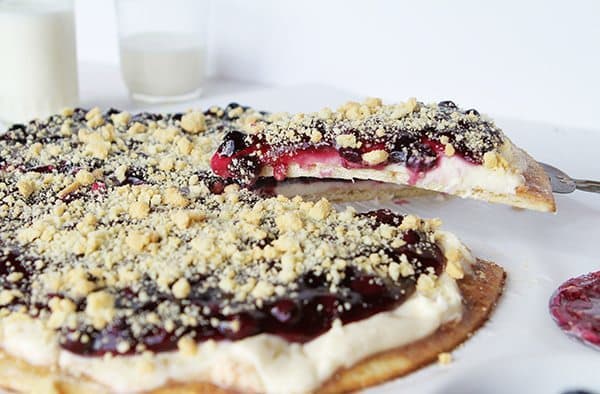 4. Blueberry Peach Streusel Bars – A Kitchen Addiction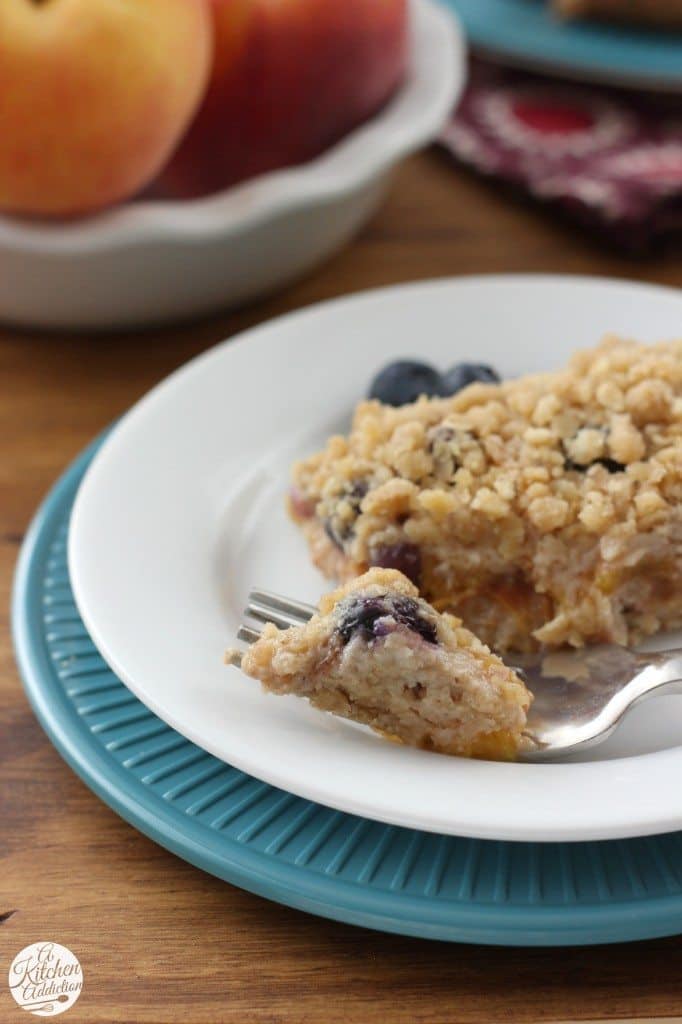 5. Blueberry-Blackberry Cupcake with Blueberry Cream Cheese Frosting – The Little Epicurean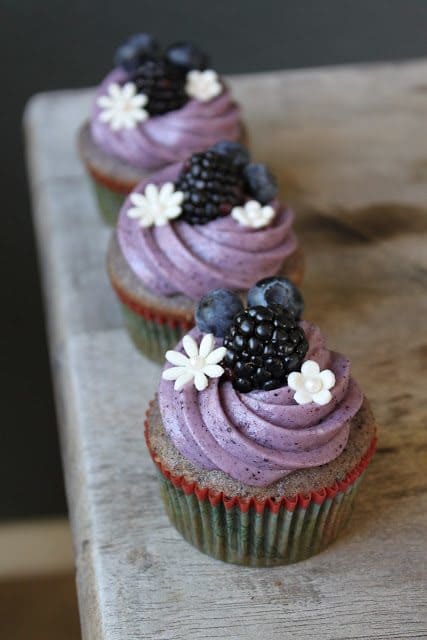 6. Frozen Blueberry Coconut Yogurt Pie – She Wears Many Hats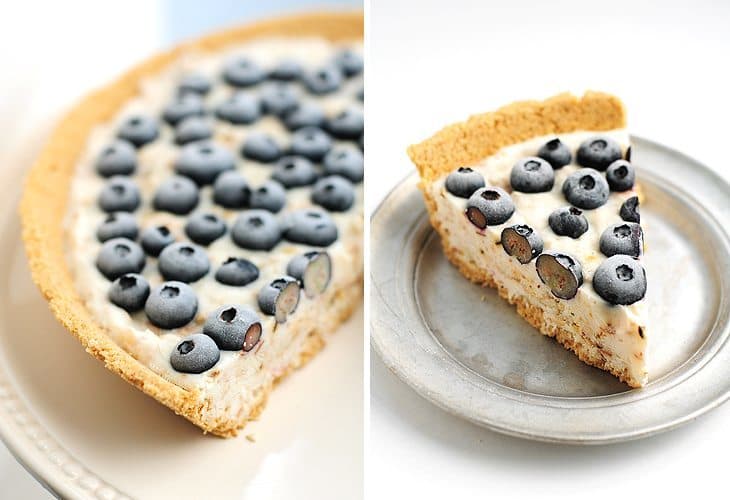 7. Lebneh Honey Blueberry Tart with an Almond Cardamom Crust – A Cozy Kitchen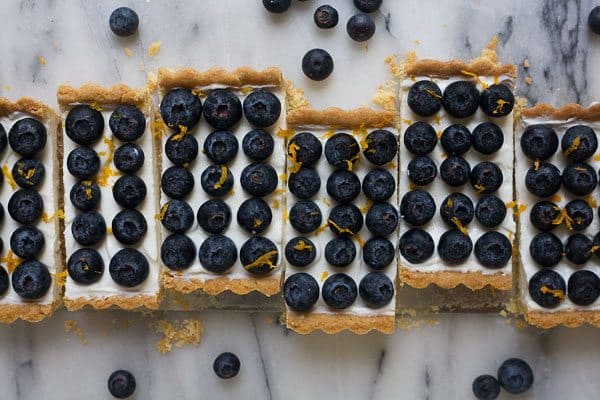 8. Blueberry Pancake Cupcakes – Your Cup of Cake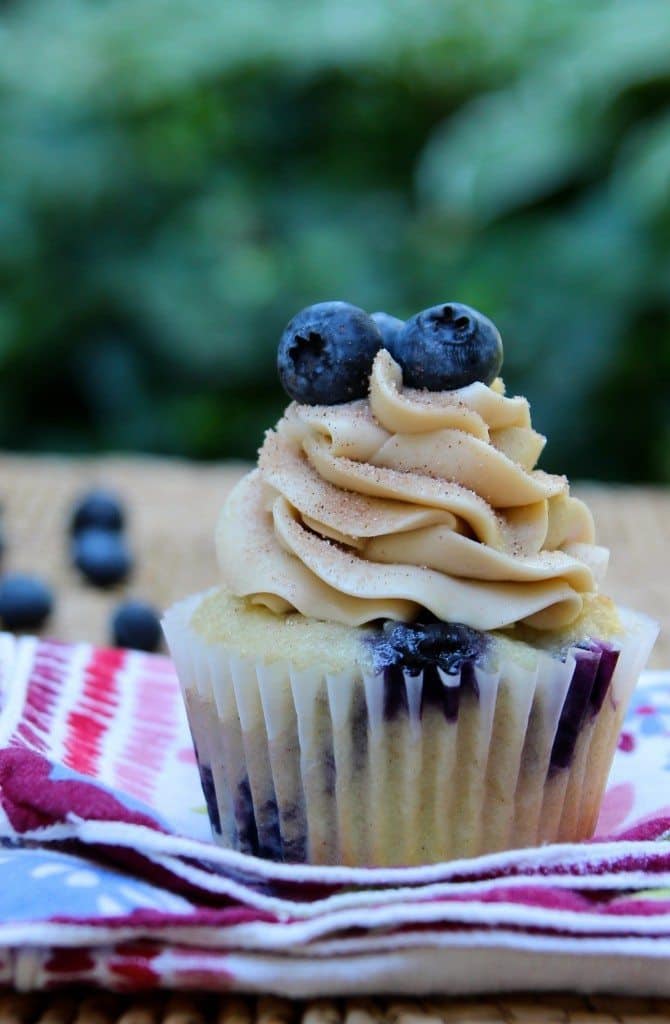 ---
That's it for this week's 8 Great – stay tuned this Friday when I start a brand new feature about Foodies!
xoxo,
Jenny B
SaveSave
Join the newsletter!
Subscribe to get our latest content by email.