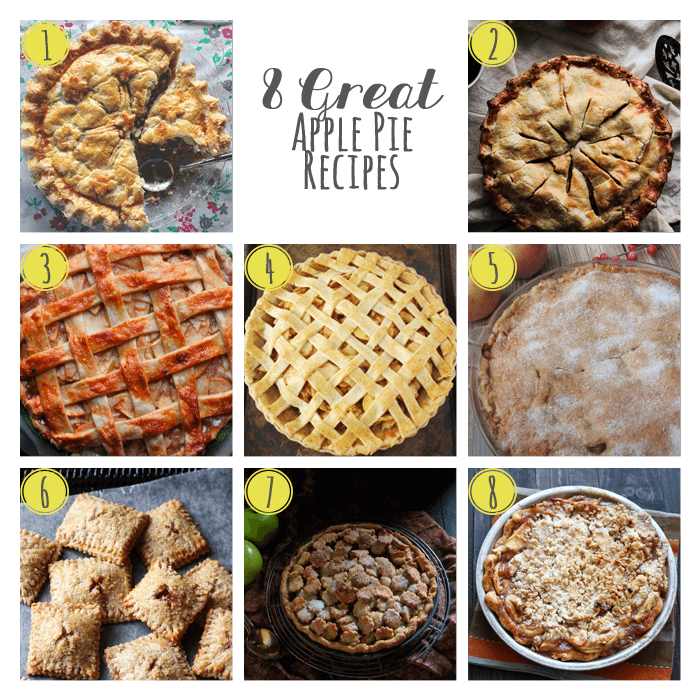 I realized last night I hadn't yet gotten on the apple pie train and you may have gone apple picking this weekend.  If you have, you must be wondering what to do with those many bushels of apples.  Well, I suggest you make one of these delicious looking apple pie recipes.
Apple pie is my favorite out of all the fruit pie varities.  It is actually the only fruit pie that I've ever made – I have eaten a lot but haven't been brave enough to make other kinds.  I got brave and made an apple pie and it was easier than I thought it would be.  And it was also way more delicious than I thought it would be.
This combo makes for perfect 8 Great material.
When you're ready to make one of these pies, I also recommend checking out this page from Today's Mama with some really smart tips on apple pie baking.
Great Apple Pie Recipes
1. Maple Walnut and Saffron Cinnamon Apple Pie – Sassy Earl Grey
2. Classic Apple Pie – Pastry Affair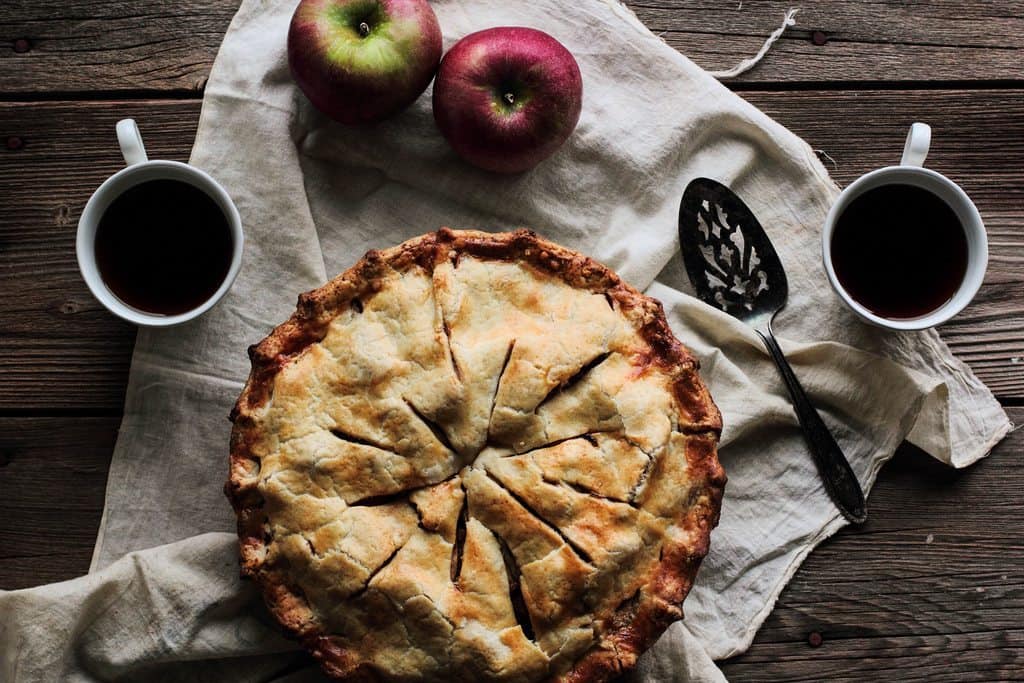 3. Salted Caramel Apple Pie – The Corner Kitchen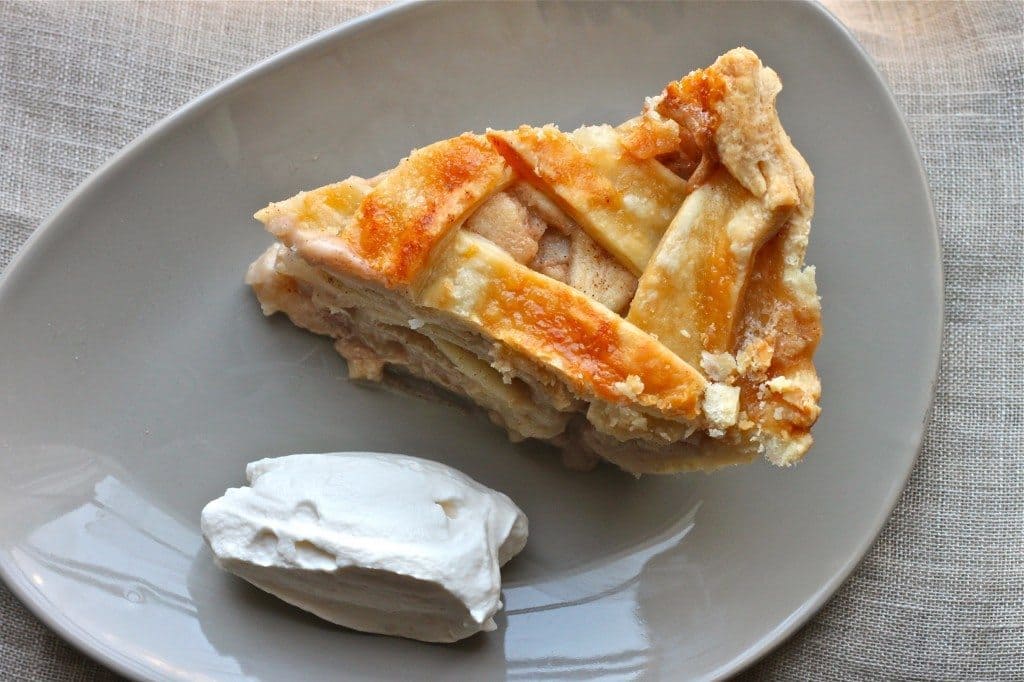 4. Brown Butter Cheddar Apple Pie – Blahnik Baker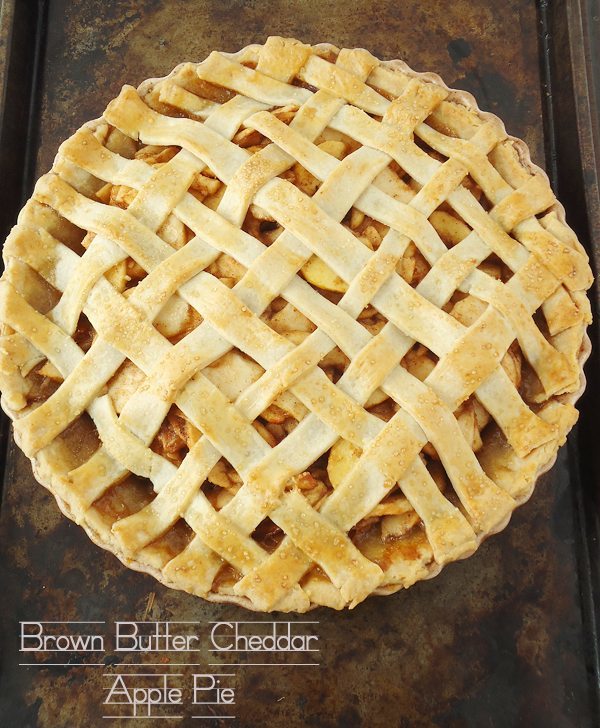 5. Salted Caramel Apple Pie – Whipperberry/Clean & Scentsible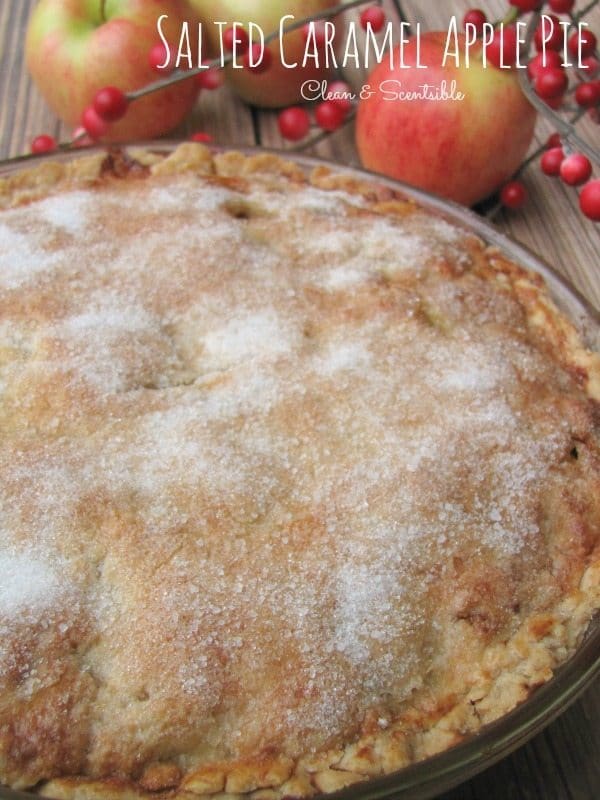 6. Apple Graham Hand Pies – Tutti Dolci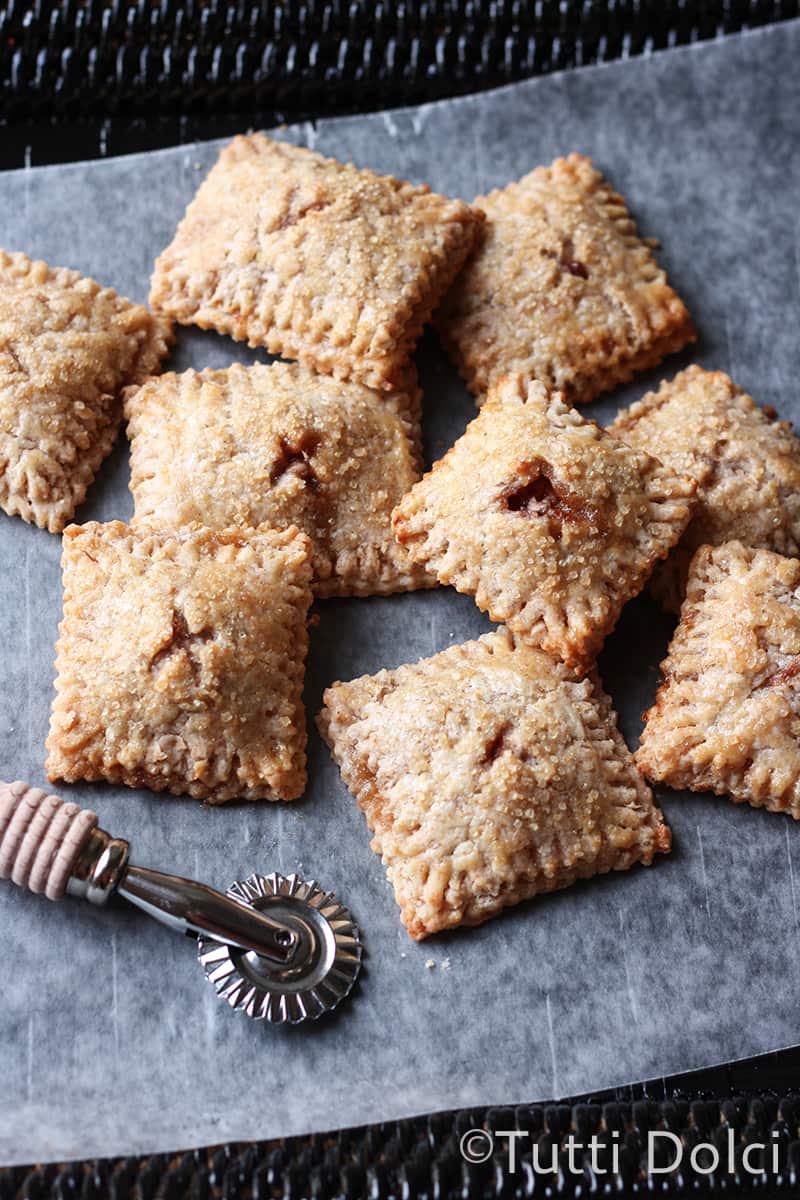 7. Apple Pie with Goat Cheese & Caramel – Une Gamine Dans La Cuisine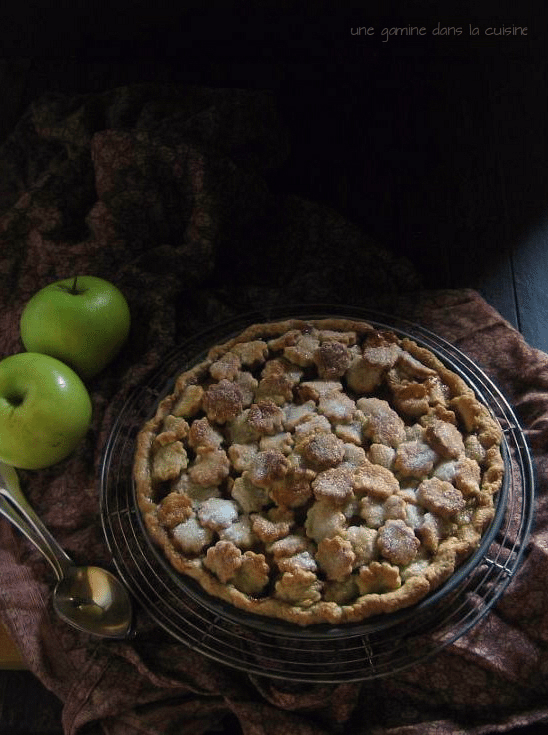 8. Caramel Apple Streusel Pie – Handle the Heat
Join the newsletter!
Subscribe to get our latest content by email.