All week I have been asking myself what day it is.  Even while writing this, I'm going… hmmm what day is today? Is it Friday yet?
There are so many great things about having a non-traditional work schedule (you can sleep in most days if you want to, you can watch your guilty pleasure Maury), but one of the things I like least is that you never know what day of the week you're on.  One of these Friday's I'm gonna skip this and you're gonna think its cause I don't love you anymore.  But in reality it will be because I think its Wednesday.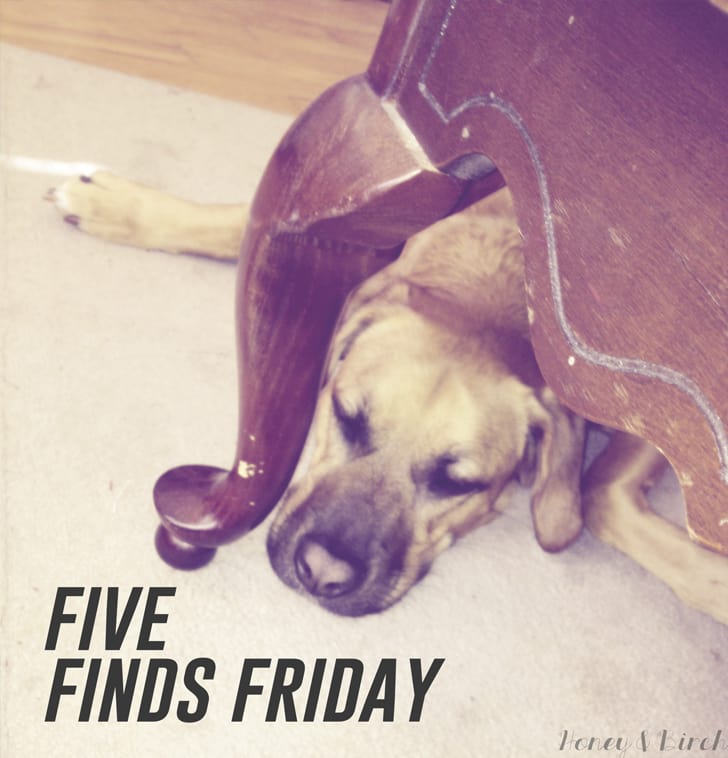 1. I was born in the early 80's – this list reminds me so much of my teenage years in the 90's.  I knew every. single. thing. on this list.
2. I have a dog, but I'm also a cat person. After seeing this, maybe Mr. B. will finally want to get a cat…. ?
3. These ladies transformed thrift store finds into really awesome costumes.  If I was a better seamstress, or more creative, this would be the way I'd go – amazing costumes fo' real.
4. For all you folks in the middle of a home remodel, or thinking about a home remodel, what would you do if you found this under your carpets? Make sure to click on the picture to see the details.
5. I don't get enough time to craft, but you crafty chicks who do might get some kicks out of this list of 15 things you should never to say to a crafter.

xoxo,
JennyB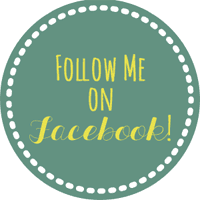 SaveSaveSaveSaveSaveSave
Join the newsletter!
Subscribe to get our latest content by email.