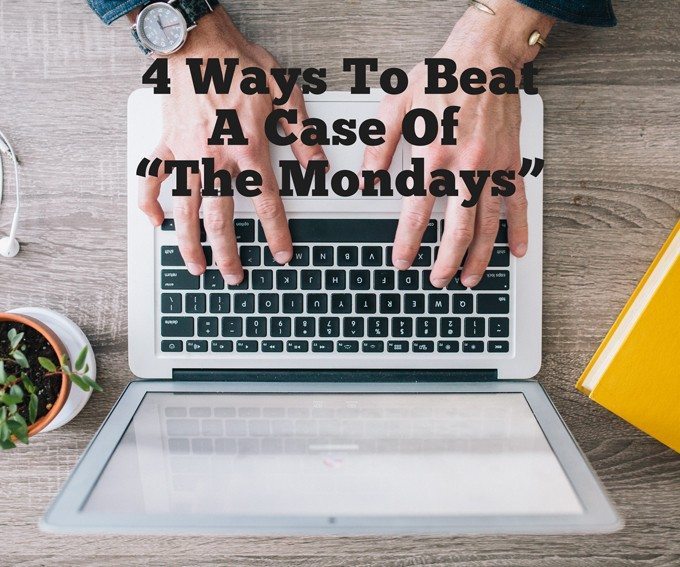 After a long weekend, or a holiday, it is so hard to get back in the mental mood to work. I like to call this little phenomenon a case of "The Mondays". You know what I'm talking about – that boredom with your day-to-day life, made worse by the end of the weekend and the return to work.
The Mondays have been known to strike at anytime – like the Tuesday after Labor Day. Sometimes all you need is the crunch of something new! I have found these 4 life hacks help to beat the boredom of the Mondays.
4 Ways to Beat a Case of the Mondays #LifeHacktoBoredom
Plan A Vacation
If you're daydreaming about sandy beaches or exotic locations… or to be honest, anywhere but your desk chair, maybe its time to make that fantasy trip a reality. On your lunch break, plan that dream vacation to give you something to look forward to.
If you don't have the finances to book your trip yet, spend a little time on the Internet and Pinterest and figure out where you want to go. Make a financial plan and maybe enlist a friend or loved one to come with you. If you have a trip to look forward to, Monday won't feel so slow and boring!
A Mid-Day Chocolate Splurge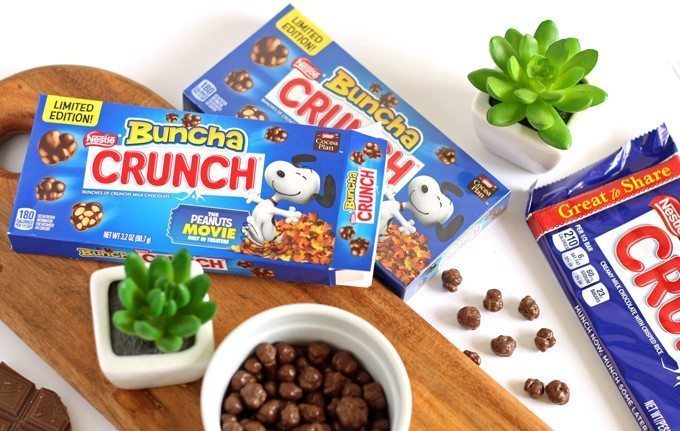 If you don't feel like having a second (or third) cup of coffee, have a little chocolate by way of Nestlé® Crunch®.
Nestlé® Crunch® is made with rich, real milk chocolate combined with light airy crisped rice. It delivers a deliciously simple taste and delightfully disruptive crunch. With each crunchy, crispy, and creamy mouthwatering bite Nestlé® Crunch® packs a routine-busting crunch that discerning snackers can taste, hear, feel and trust.
I really like the Nestlé® Buncha Crunch®. Those bite-sized bunches of crispy chocolate definitely offer a mouthwatering escape from the mundane! NESTLÉ® Buncha Crunch® comes in a convenient recloseable bag made to munch some now and save some for later – perfect way to watch your calories but still enjoy the fun!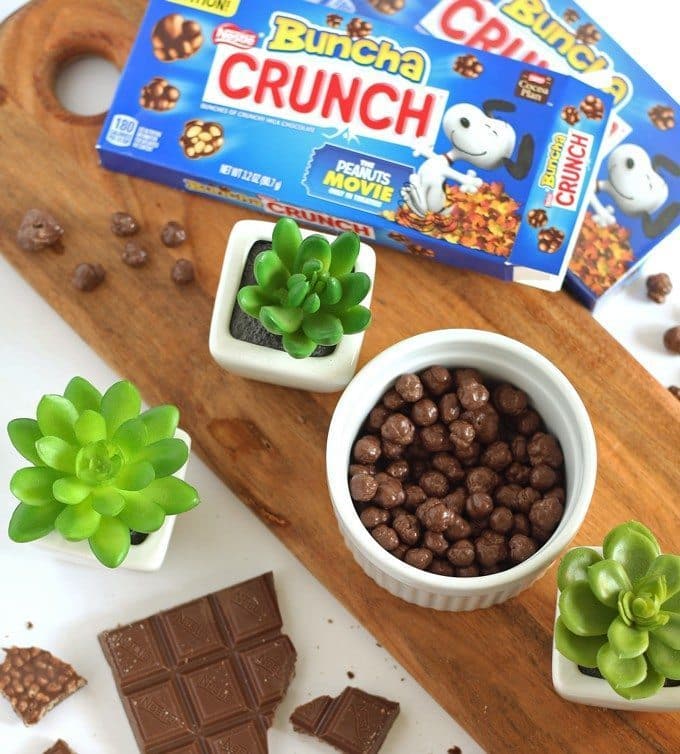 Get Outside
Fresh air is calling your name! Maybe a vacation isn't possible for whatever reason; that doesn't mean you can't get a change of scenery.
Step outside and clear your head. That may be all you need to get refocused!
Change Up Your Music Playlist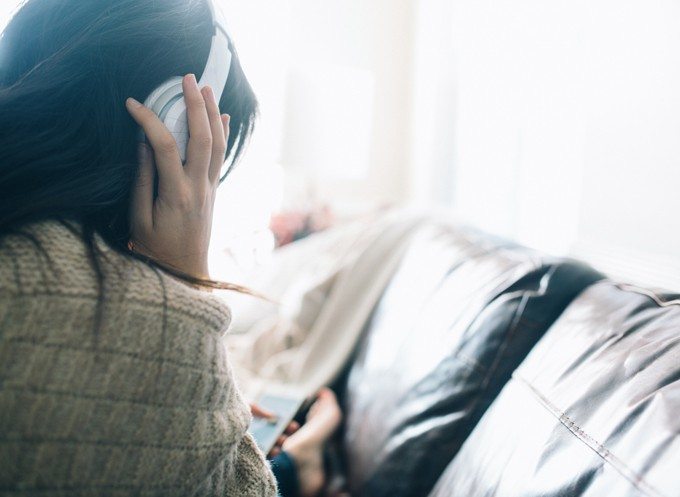 Sometimes all I need to get out of my Monday funk is a little music switch-up. I work best when I have music or sound to distract me from outside noises. I have several playlists that I rotate through but occasionally that isn't enough.
When I feel that my favorite 90's alternative rock mix isn't cutting it, and I've tried switching to my workout mix and that isn't doing it either, I turn to my Spotify application. I click on Browse and I try one or two of the playlists there to reenergize my day.
SaveSave