21 savory quesadilla recipes for when you need a quick snack or an easy, delicious dinner!

Right now, your RSS feed readers, your Bloglovin page, and your email are full of Christmas posts. Cookies, cakes, holiday outfits, holiday crafts – all that holiday goodness is bound to get you hungry.
When you're done snacking on gingerbread men and puppy chow, it's time to break out the quesadilla.
Quesadillas are great for casual holiday gatherings. You can cut them into many pieces and easily throw a bunch together with some tortillas and other kitchen staples. Keep a package of large tortillas handy all winter long and some shredded cheese, or pick one of these 21 savory quesadilla recipes to be your go-to snack this holiday season.
---
21 Savory Quesadilla Recipes
1. Caramelized Onion, Spinach, and Avocado Quesadillas – The Roasted Root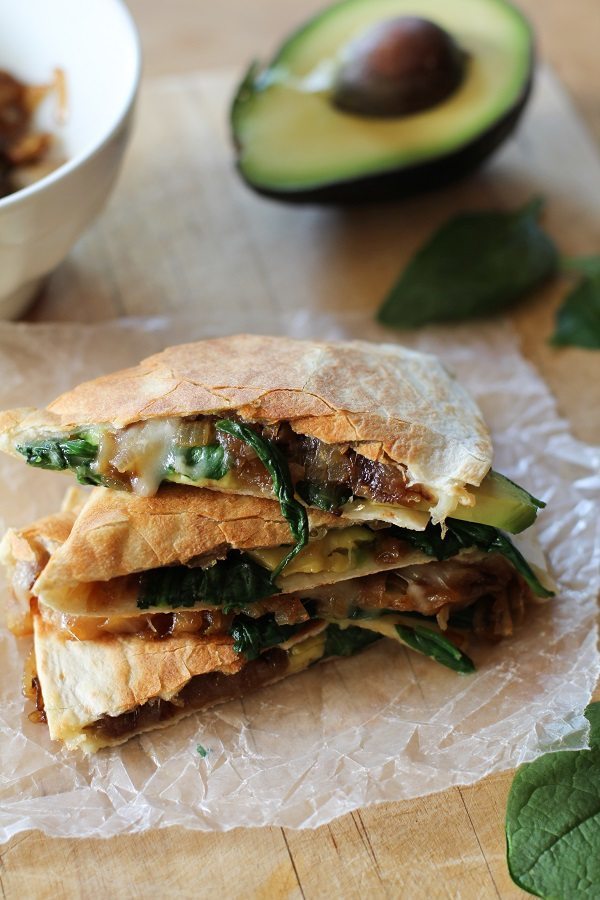 2. Pizza Quesadillas – The Girl Who Ate Everything
3. Bacon Cheeseburger Quesadillas – Taste and Tell Blog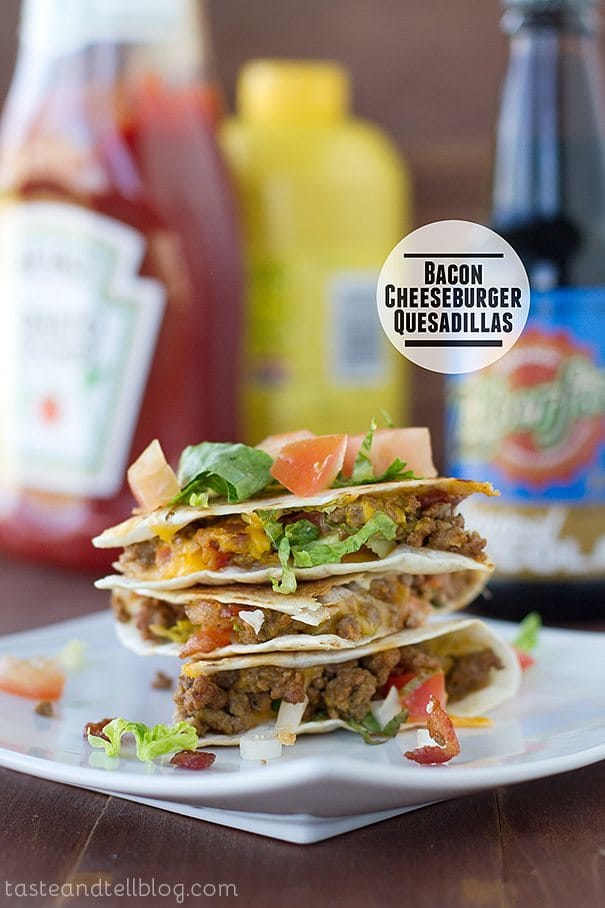 4. Buffalo Chicken Quesadillas – Bev Cooks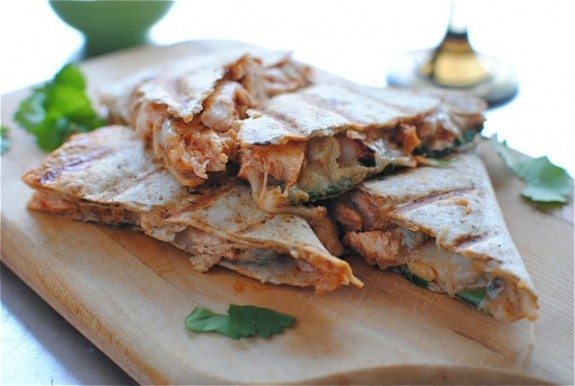 5. Oven Baked Black Bean and Cheese Quesadillas – Aggie's Kitchen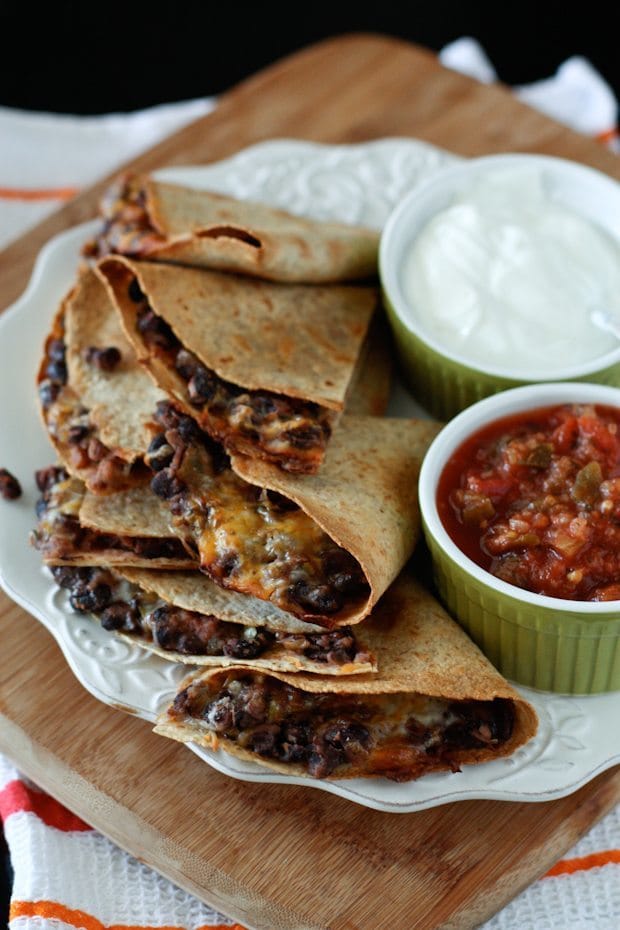 6. Caramelized Onion and Spinach Artichoke Quesadillas – NeighborFood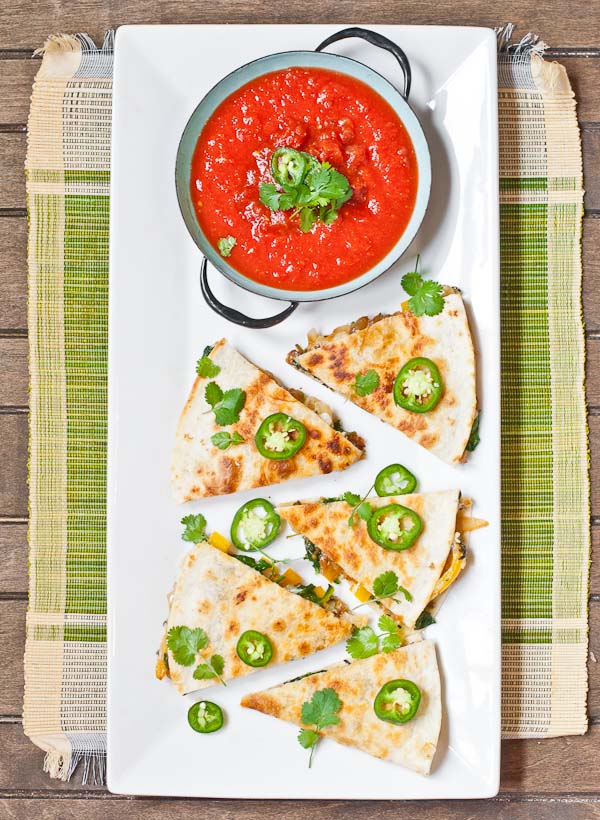 7. Greek Spinach and Feta Quesadillas – The Greek Glutton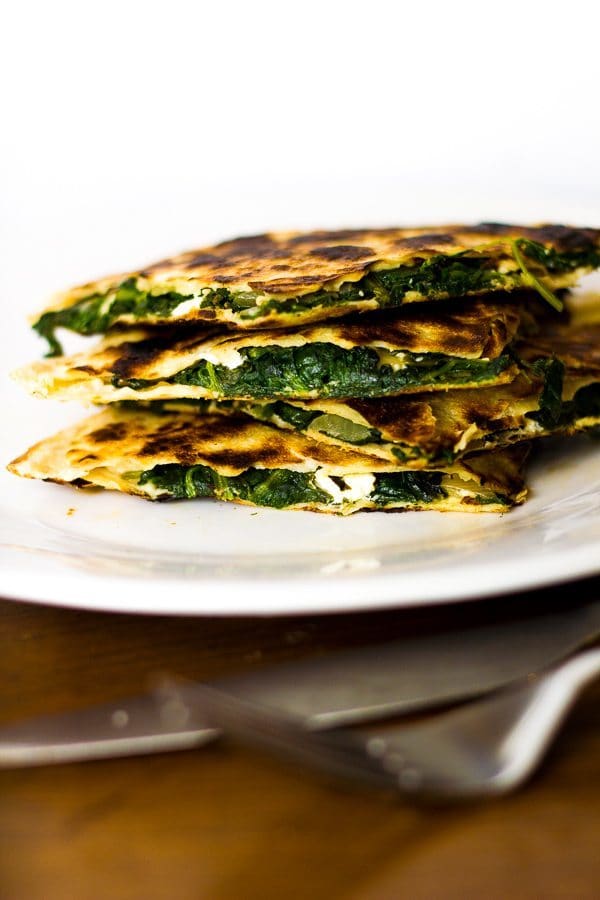 8. Fajita-Style Quesadillas – The Little Kitchen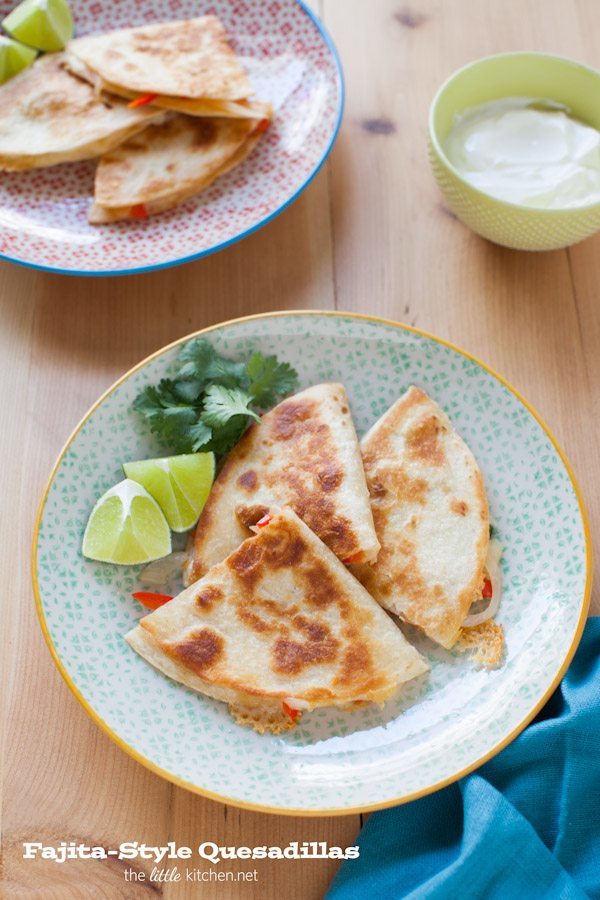 9. Corn and Sweet Pepper Quesadillas – The Live-In Kitchen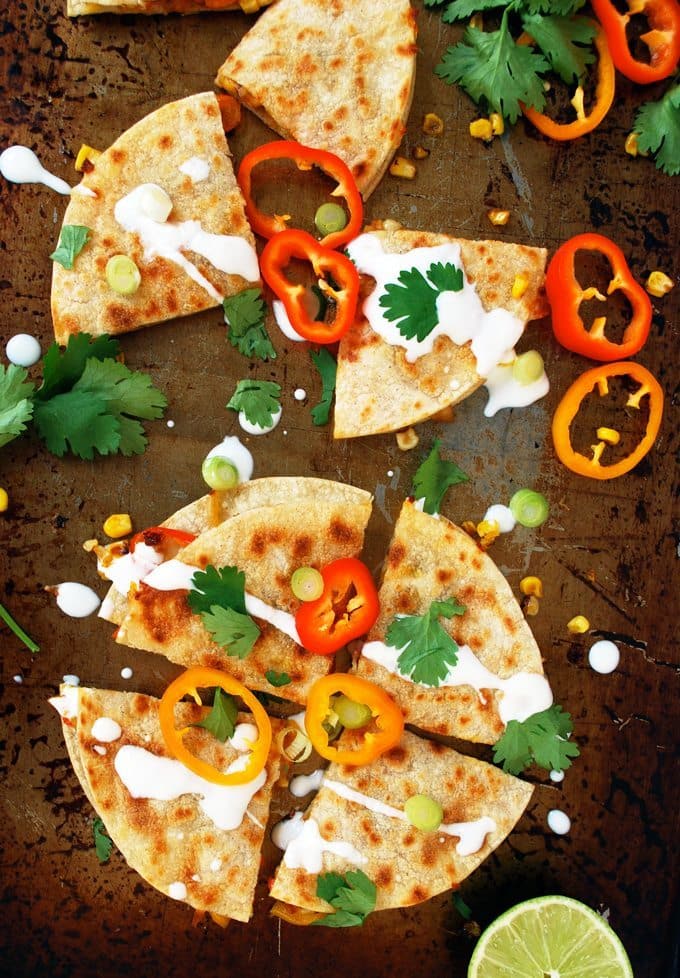 10. Mesquite Chicken Quesadillas – Cooking with Cakes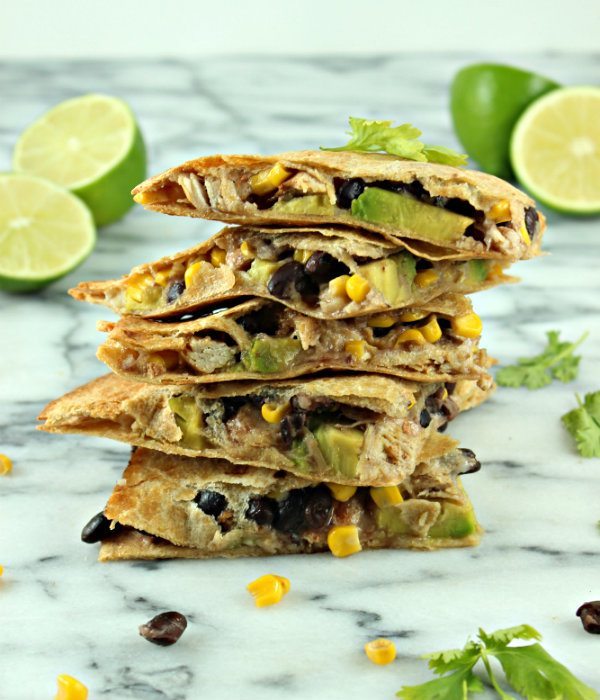 11. Thai Quesadillas with Grilled Chicken – The Table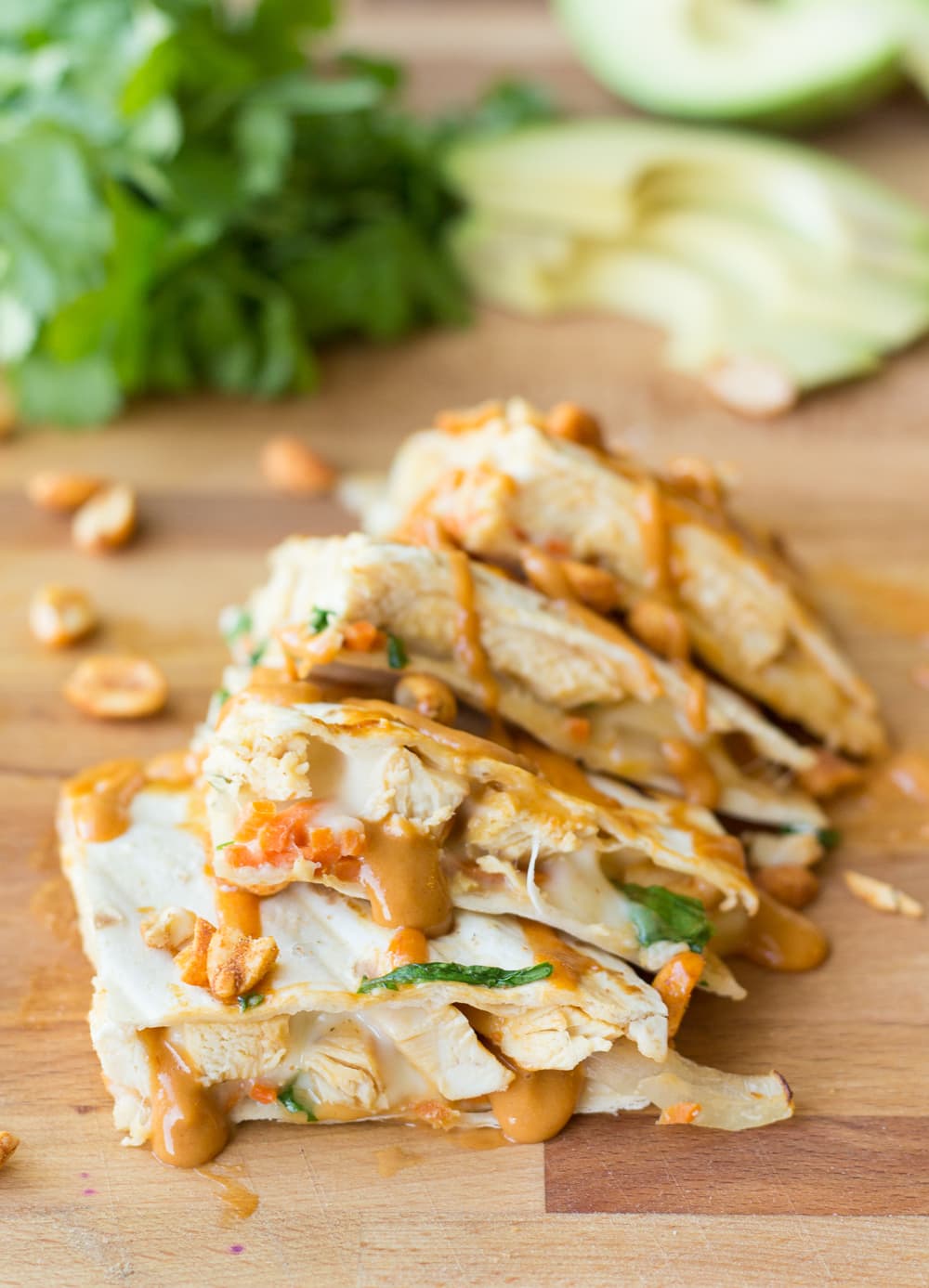 12. Veggie Quesadillas with Beet Greens Pesto – Real Food and Ice Cream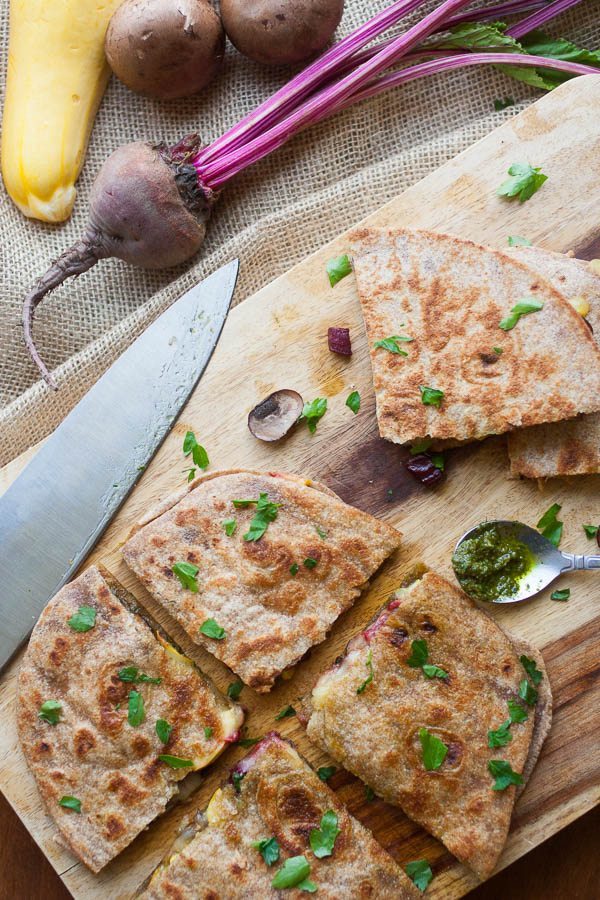 13. White Cheddar, Mushroom, & Beer Caramelized Onion Quesadillas – Fare Season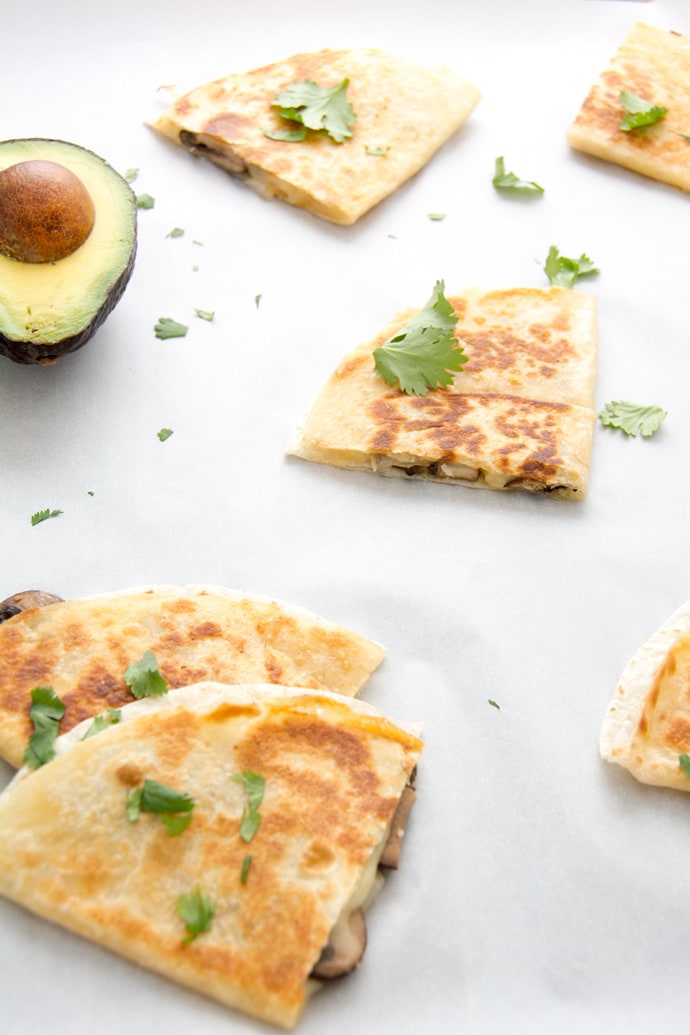 14. Mango-Brie Quesadilla – Fashionedible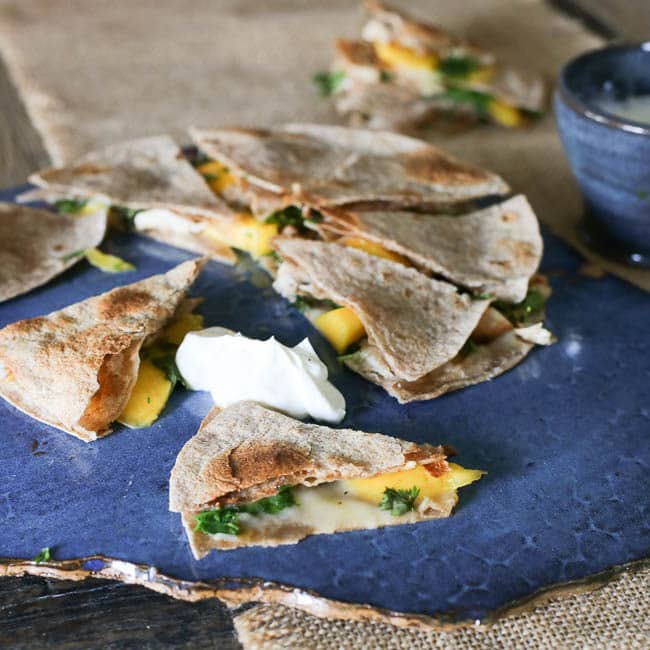 15. Blackened Shrimp, Bacon, and Green Onion Cast Iron Skillet – Mississippi Kitchen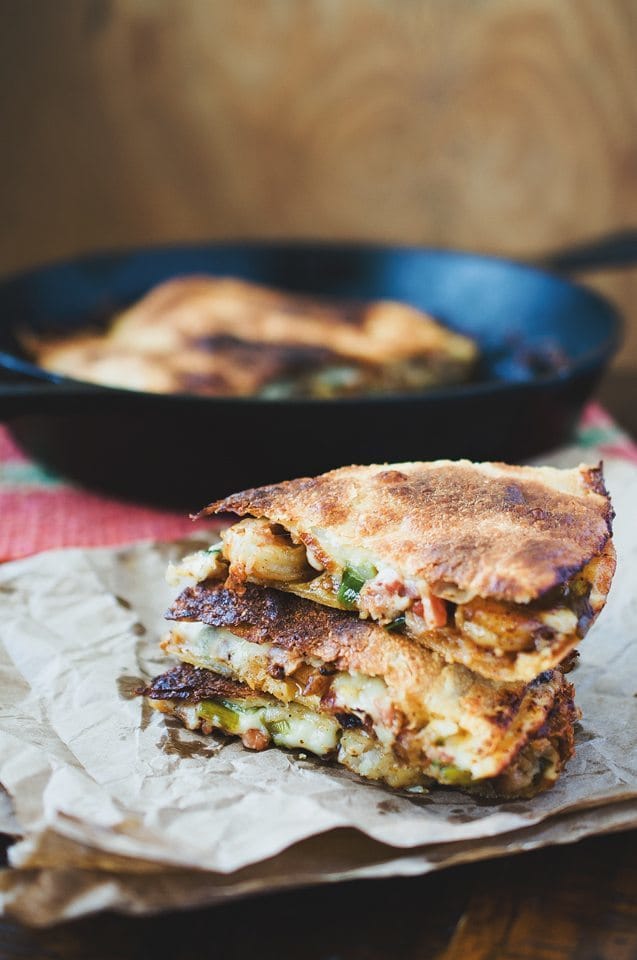 16. Peach Burrata Bacon Quesadilla – Running to the Kitchen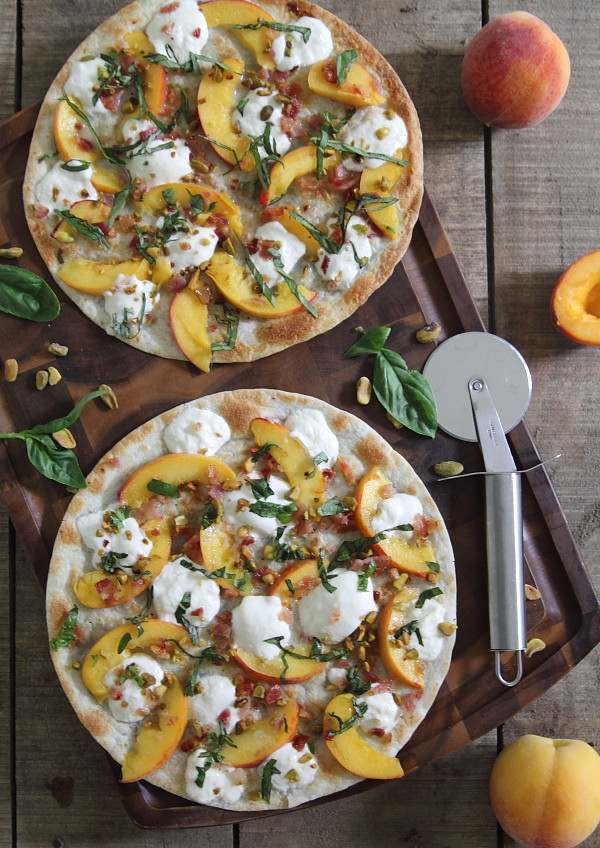 17. Sweet Thai Chili Salmon Quesadillas – Half Baked Harvest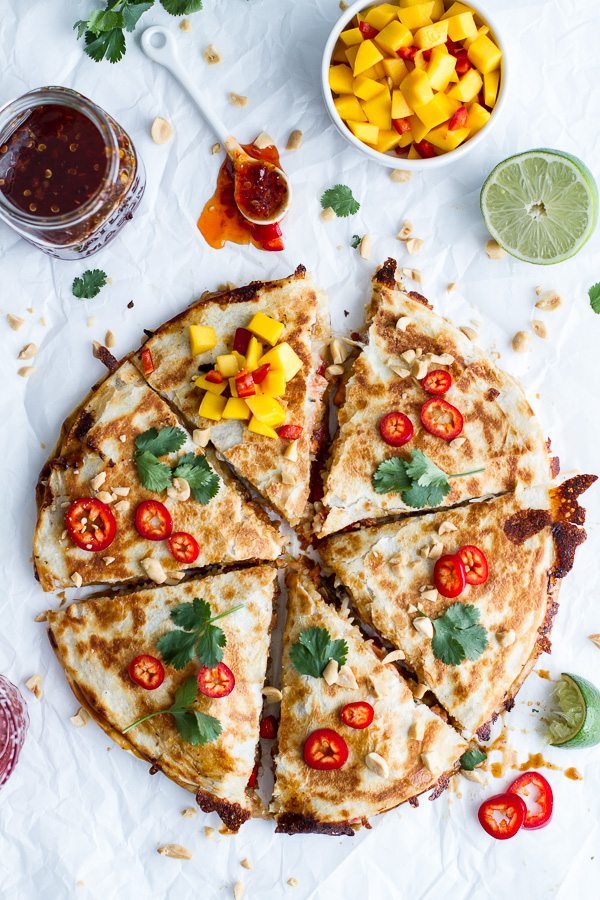 18. Roasted Poblano and Portobella Mushroom Quesadilla – Vegetarian Gastronomy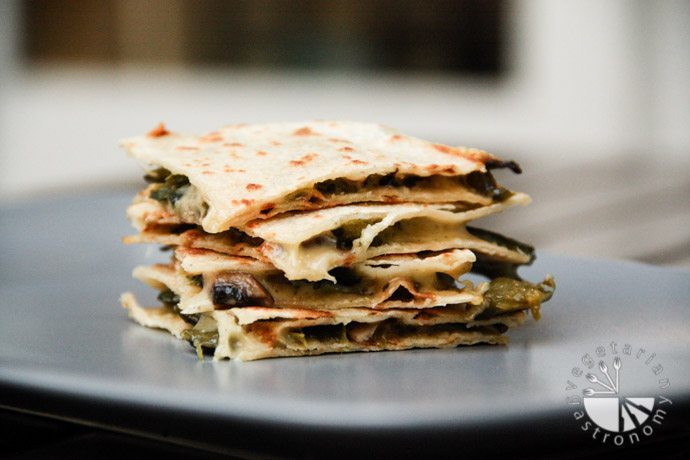 19. Jalapeno Popper Quesadilla – Little B Cooks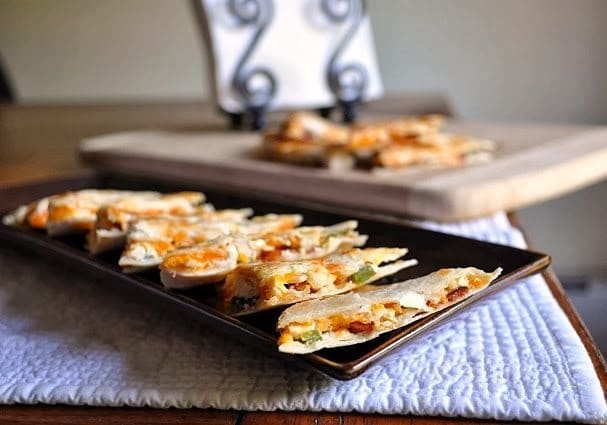 20. Tomato, Olive and Chickpea Quesadilla – Cookie & Kate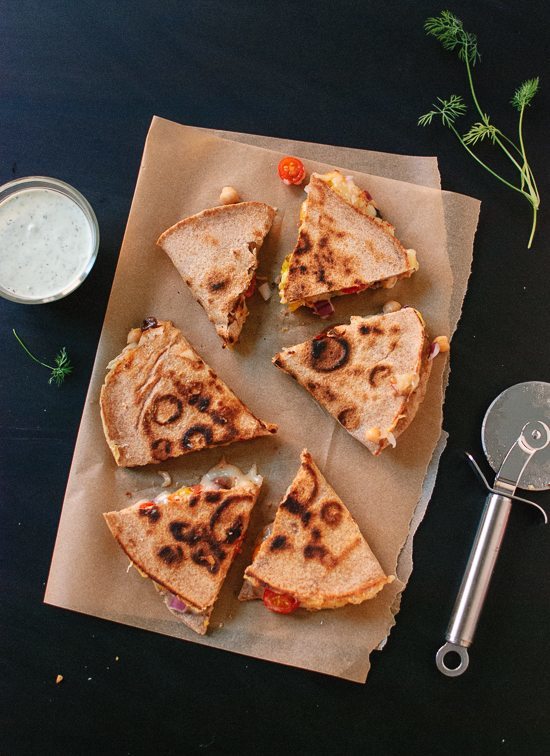 21. Flank Steak and Gorgonzola Quesadillas – We Are Not Martha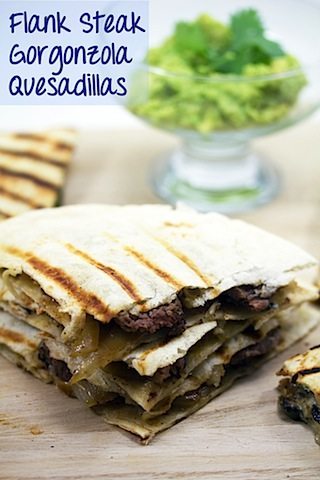 ---
What kind of recipes do you serve when you throw casual holiday gatherings? Let me know in the comments and maybe I'll make that the focus of my next round-up!
xoxo,
Jenny B
SaveSave