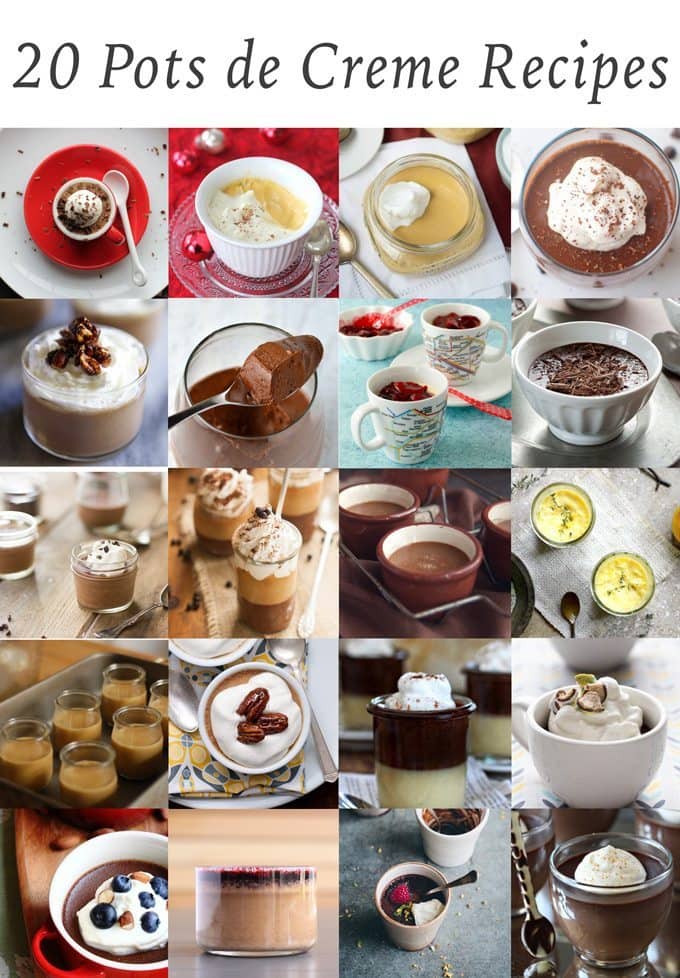 Not only do I love the fancy name of this dessert – I love how cute pots de creme are! They are the adult version of pudding cups. Just more elaborate.
Seriously. I wonder if its possible to take one of these with for lunch every day?
Despite the fancy name, these are quite easy to make. Perfect for holiday celebrations, like Christmas or New Year's Eve. Also great for Valentine's Day – and so many options! And, why not every day celebrations too!
I've rounded up my favorites for you today – here are 20 pots de creme recipes, easy enough for every day celebrations!
This is my last "8 Great" of 2014 – come 2015, there will be some changes to the format which I will explain in detail the first Monday in January. In the meantime, check out all past 8 Great and roundup posts in the archives!
---
20 Pots de Creme Recipes
1. Chocolate Pots de Creme – Something to Snack On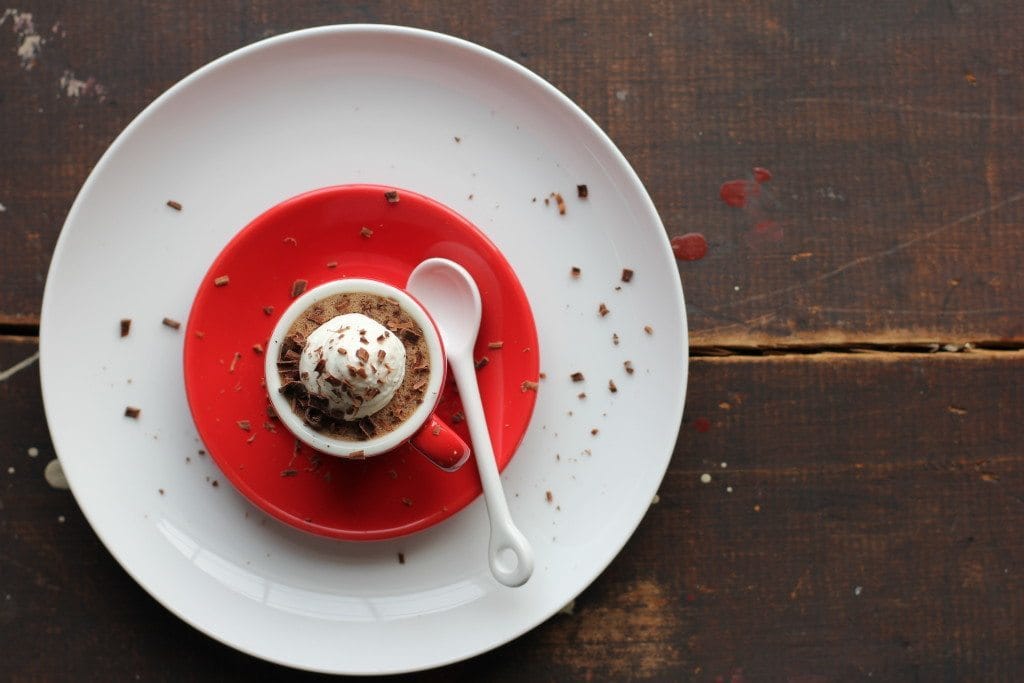 2. Eggnog Pots de Creme – The Kiwi Cook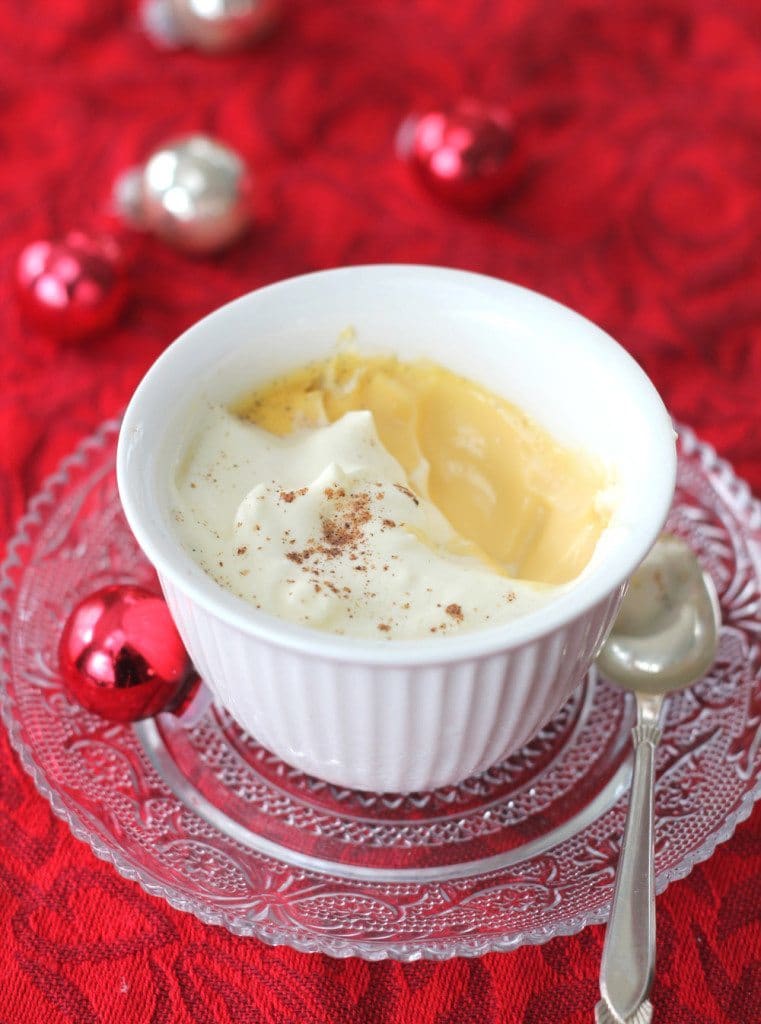 3. Maple Gingerbread Pots de Creme – Fannetastic Food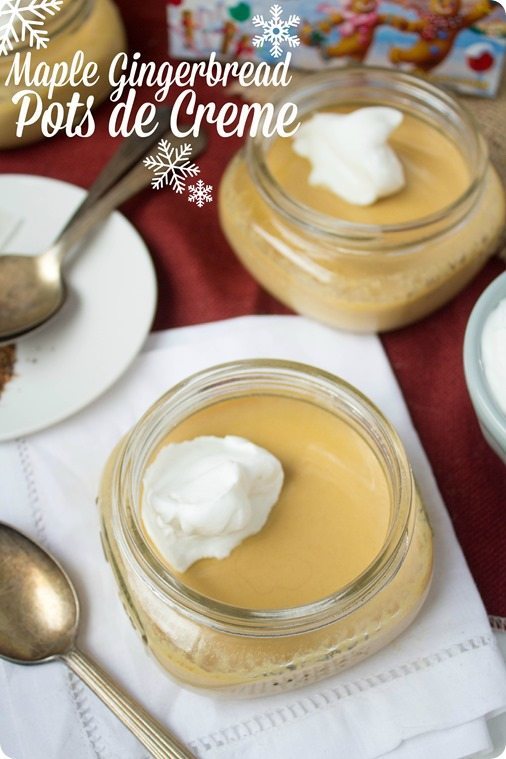 4. Baileys and Coffee Pots de Creme – Slim Picken's Kitchen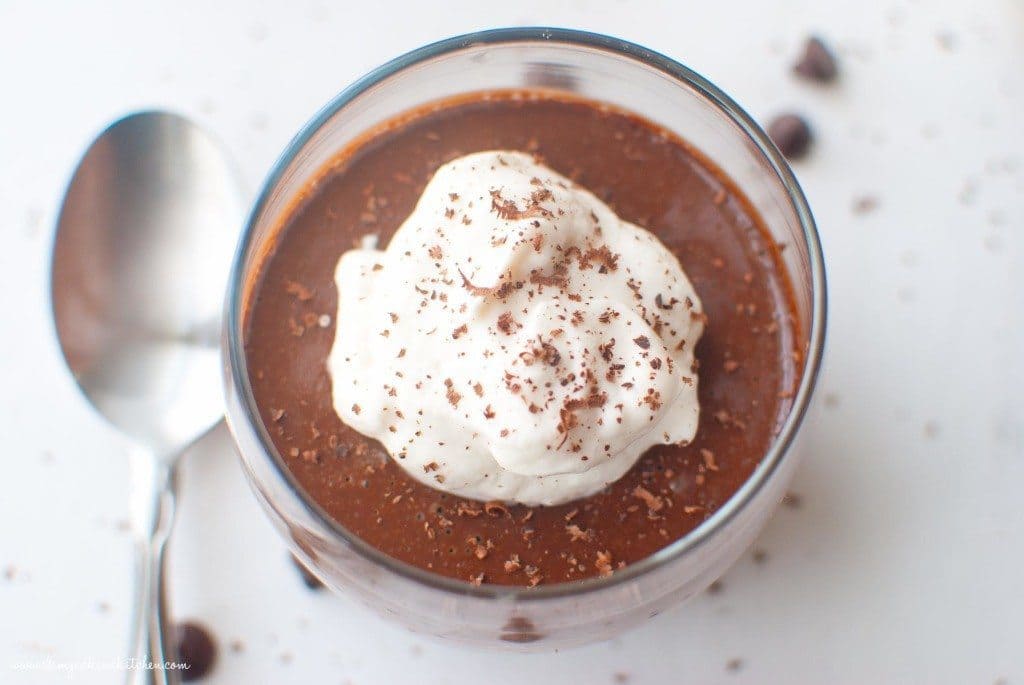 5. Peanut Butter Cup Pots de Creme – Glazed and Confused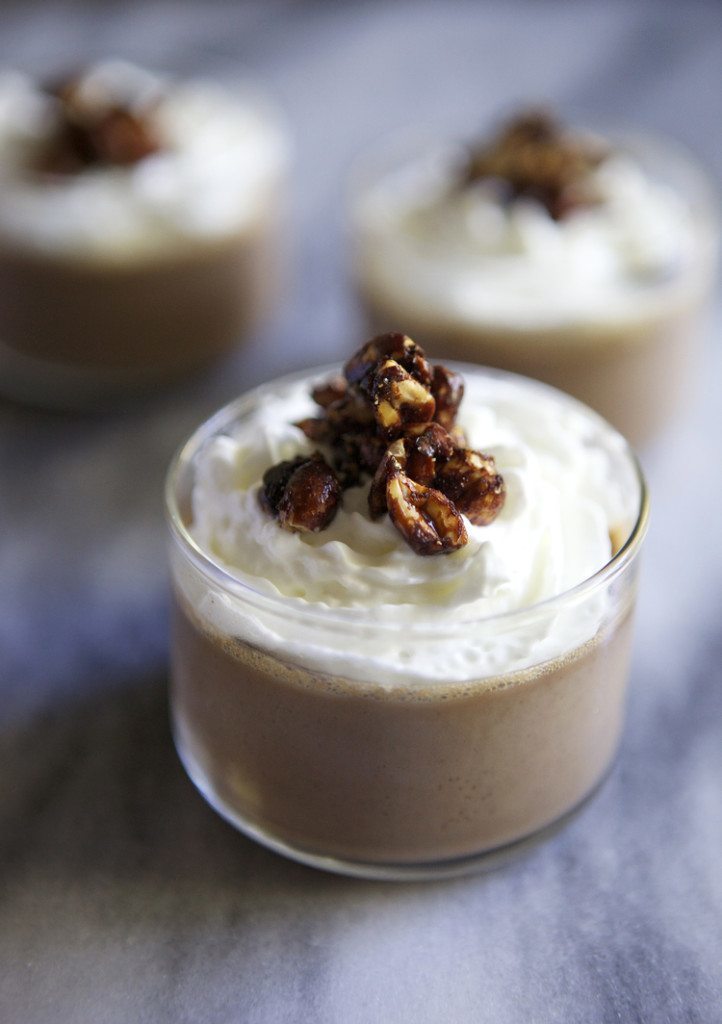 6. Kahlua Pots de Creme – Friday is Cake Night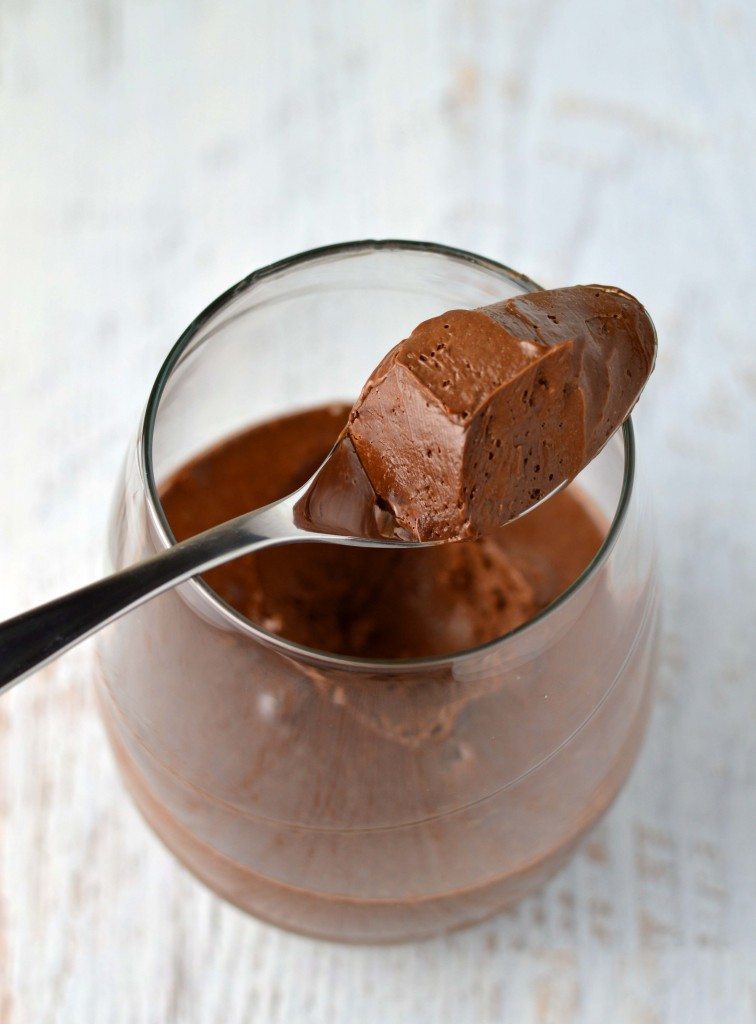 7. Vanilla Bean Pots de Creme – Boulder Locavore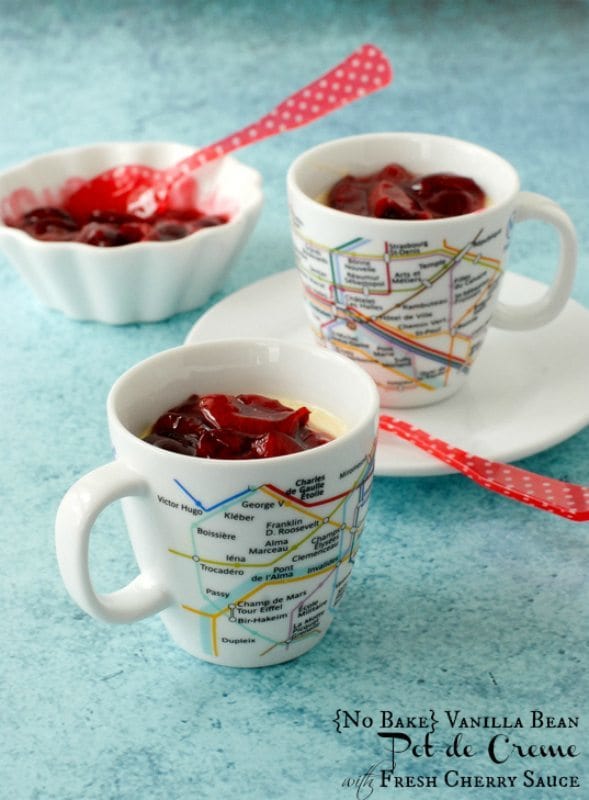 8. Earl Grey Chocolate Pots de Creme – Gourmande in the Kitchen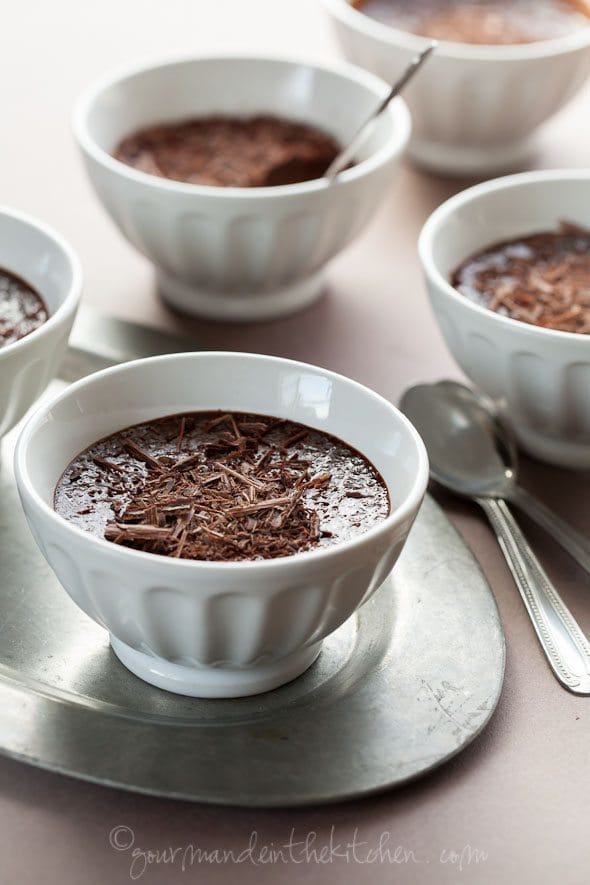 9. Chocolate and Coconut Milk Pots de Creme – The Bojon Gourmet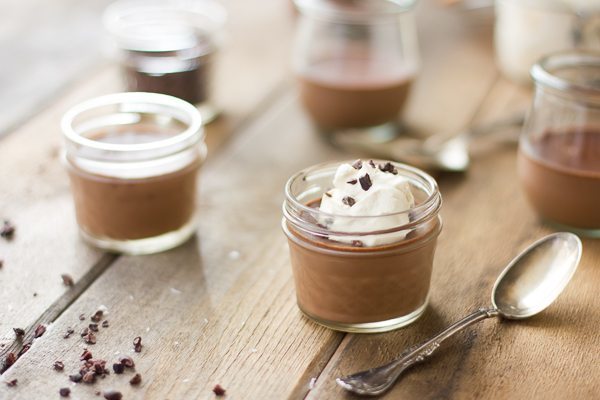 10. Dark Chocolate Salted Pots de Creme – The Kitchen McCabe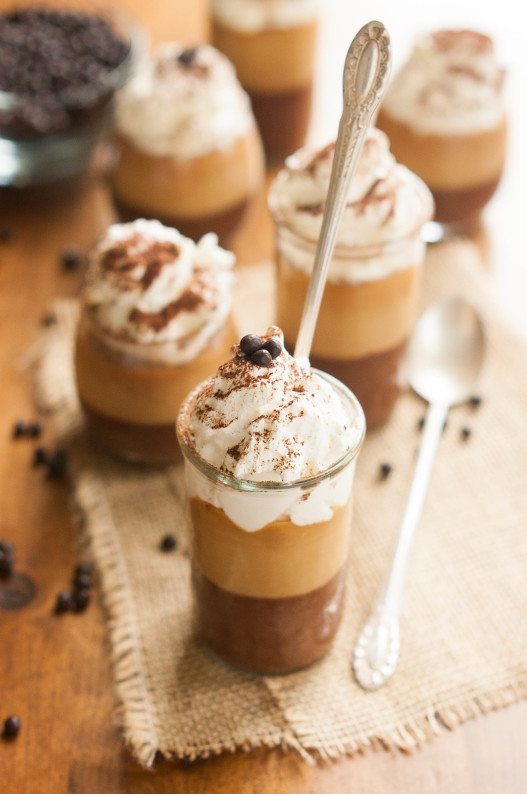 11. Butterscotch Pots de Creme – Some Kitchen Stories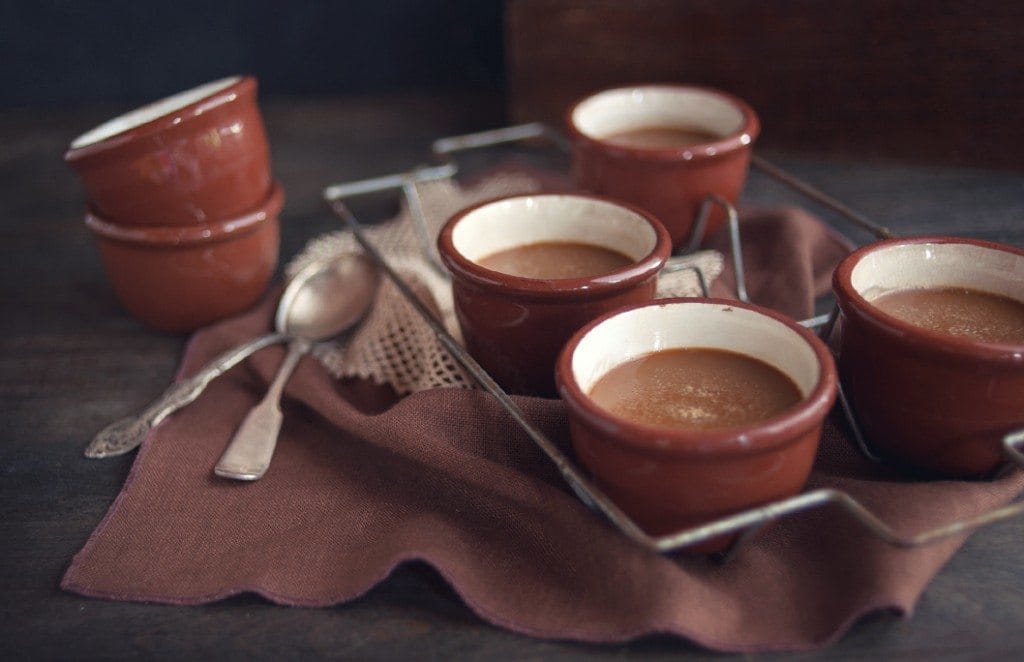 12. Lemon-Thyme Pots de Creme – TasteFood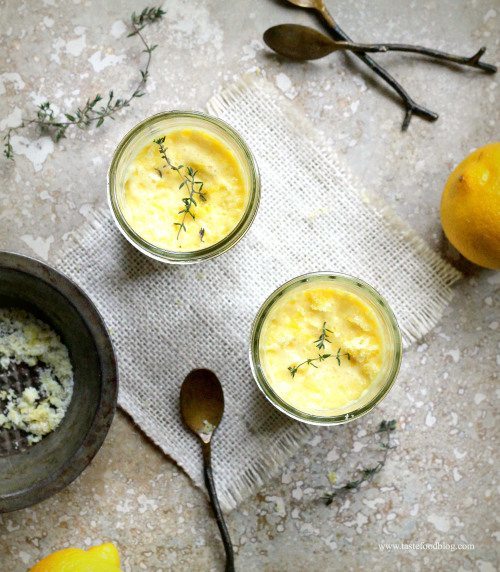 13. Salted Brown Butter Caramel Pots de Creme – Blossom to Stem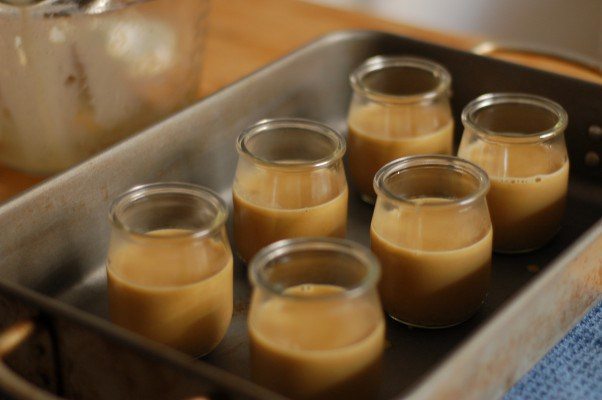 14. Buttered Pecan Pots de Creme – Cafe Johnsonia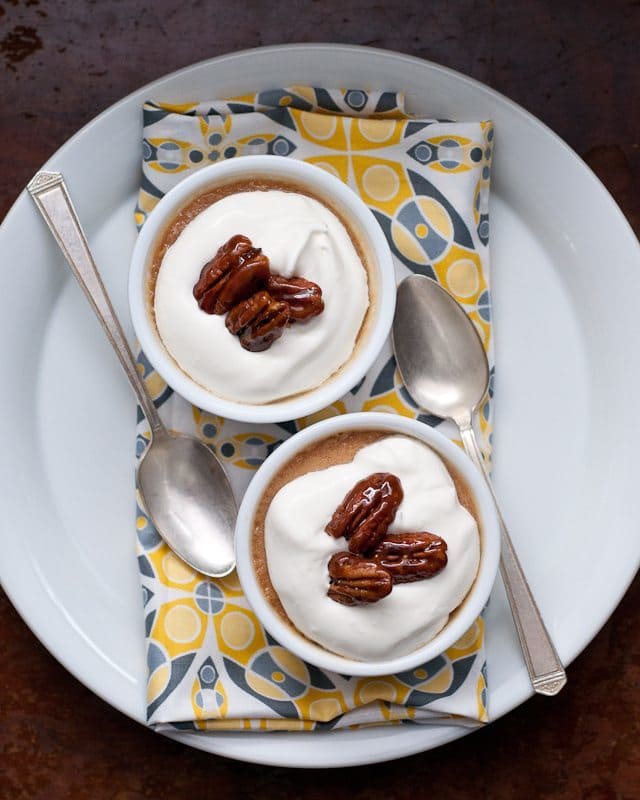 15. Black and Tan Pots de Creme – The Brunette Baker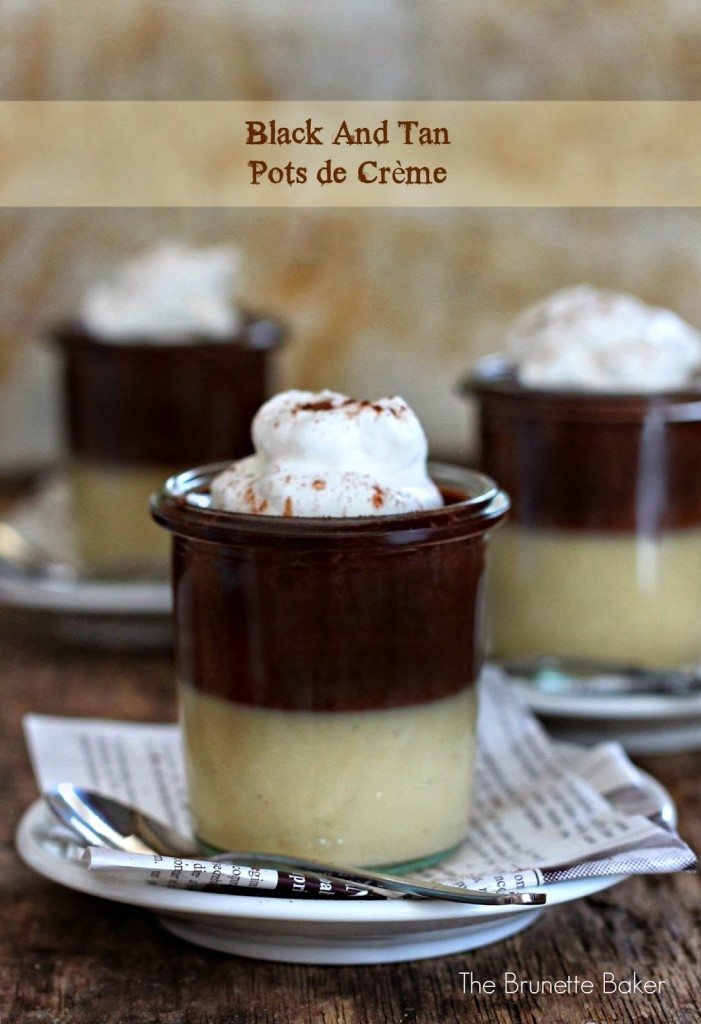 16. Malted Chocolate Pots de Creme – My Baking Addiction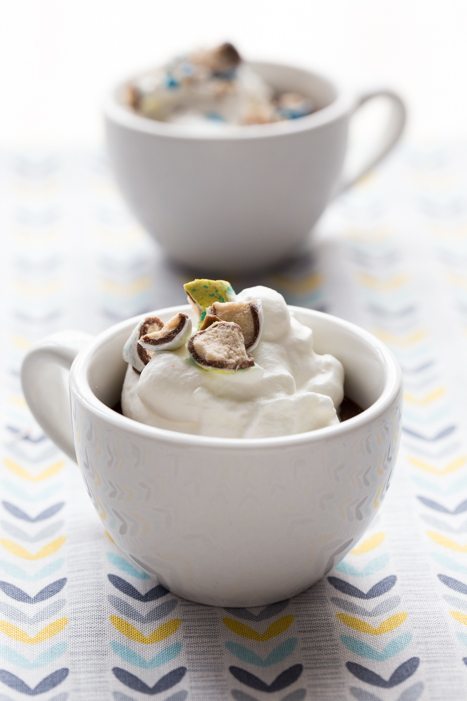 17. Chocolate Almond & Fluer Pots de Creme – My Blue & White Kitchen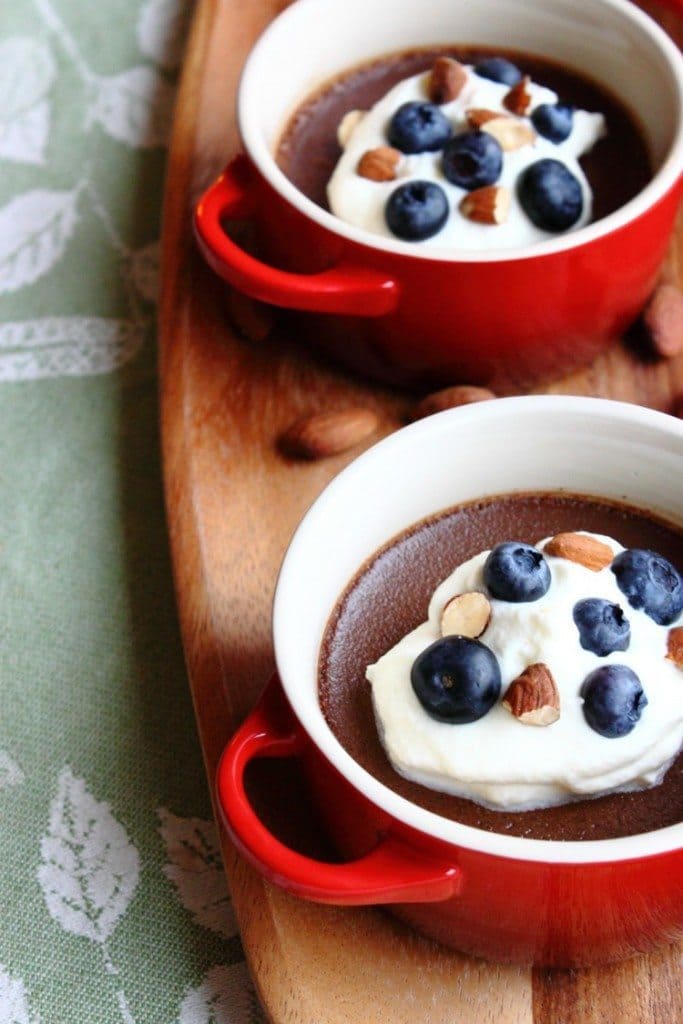 18. Peanut Butter Pots de Creme – Brave Tart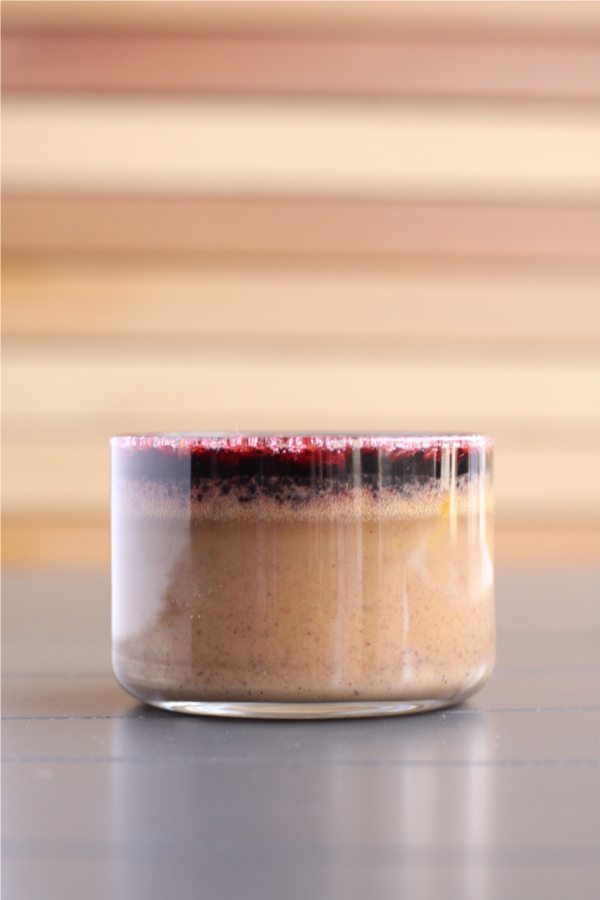 19. Almond & Chocolate Pots de Creme – Green Kitchen Stories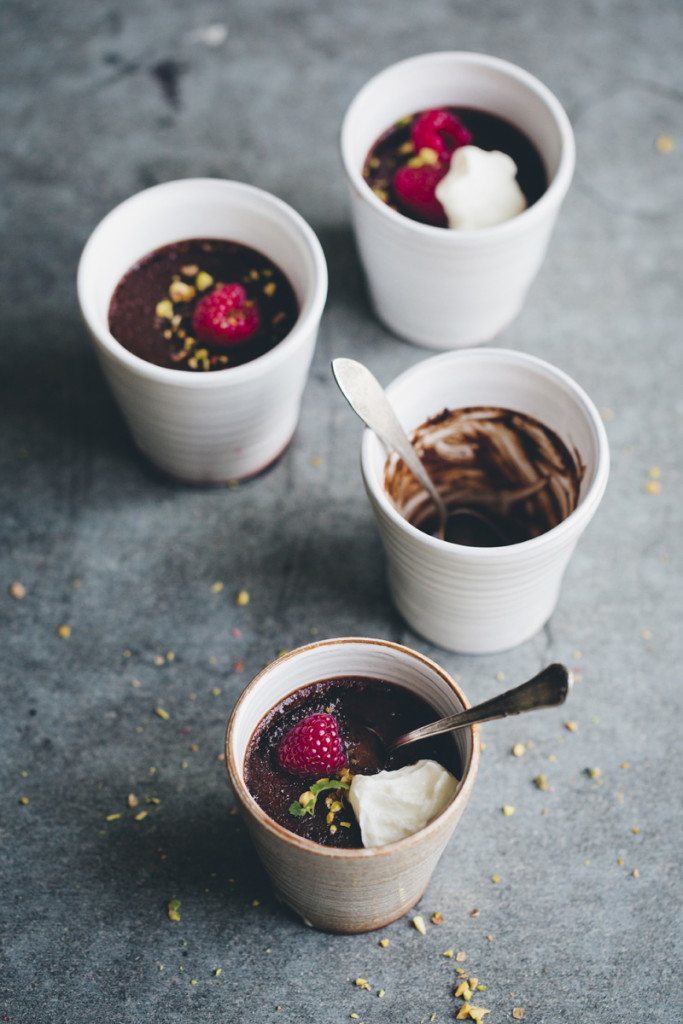 20. Chocolate Chai Pots de Creme – Sugar Hero