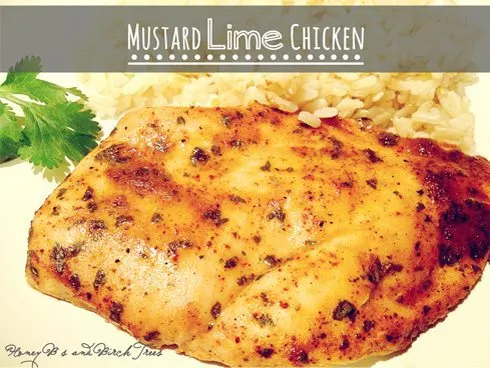 Mr. B has been feeling ill for quite a while – bad enough and long enough to go see a doctor about it and have some tests done. We got the results last week, and they were not helpful. Everything appears fine, though we know it is not. Their solution for the next two months is a dairy-free diet.
The nurse at the hospital made light of it – "No ice cream, no cheese, you'll lose some weight" and I felt pretty hopeful when we left. This is going to be SO easy. And then I started doing research into what food items contain dairy. Heh, its kind of gross.
There's the expected – cheese, milk, ice cream, butter, milk chocolate, etc. But then there's the weird stuff. Chicken and turkey often are injected with dairy, lunch meat has dairy, hot dogs have dairy. NON-DAIRY creamer has dairy. What?!?!?!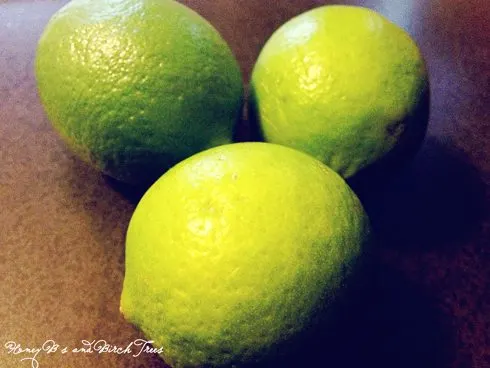 It turns out there's a whole list of things to look for in food labels, including whey and casienate. It is incredibly overwhelming. So much so that I haven't even tried yet to create my own recipes. I feel like I'm learning how to cook all over again.
I've spent the week visiting various grocery stores, checking out their vegan desserts and organic meats that haven't been injected with anything to make them taste better. Mr. B and I are going vegan, with meat on top, to help him avoid accidentally eating butter or weird hidden dairy products. I am going along with it too, for solidarity, and to eat a little healthier. Plus, I can always eat a great grilled cheese sandwich with cream of tomato soup at work.
If anyone out there has any dairy-free resources out there for me, please send them my way. And keep an eye out for my newly dairy free cooking while we continue with our 2 month dairy-free diet test.
The recipe I'm sharing here today I have not changed in any way – because of that I'm sharing my pictures and just a link to the recipe on the website I found it.
Mustard Lime Chicken
Happy cooking, and eating for ya'll.
JennyB