15 bread pudding recipes – for when you're craving sweets and want a replacement for cookies, cakes and pies.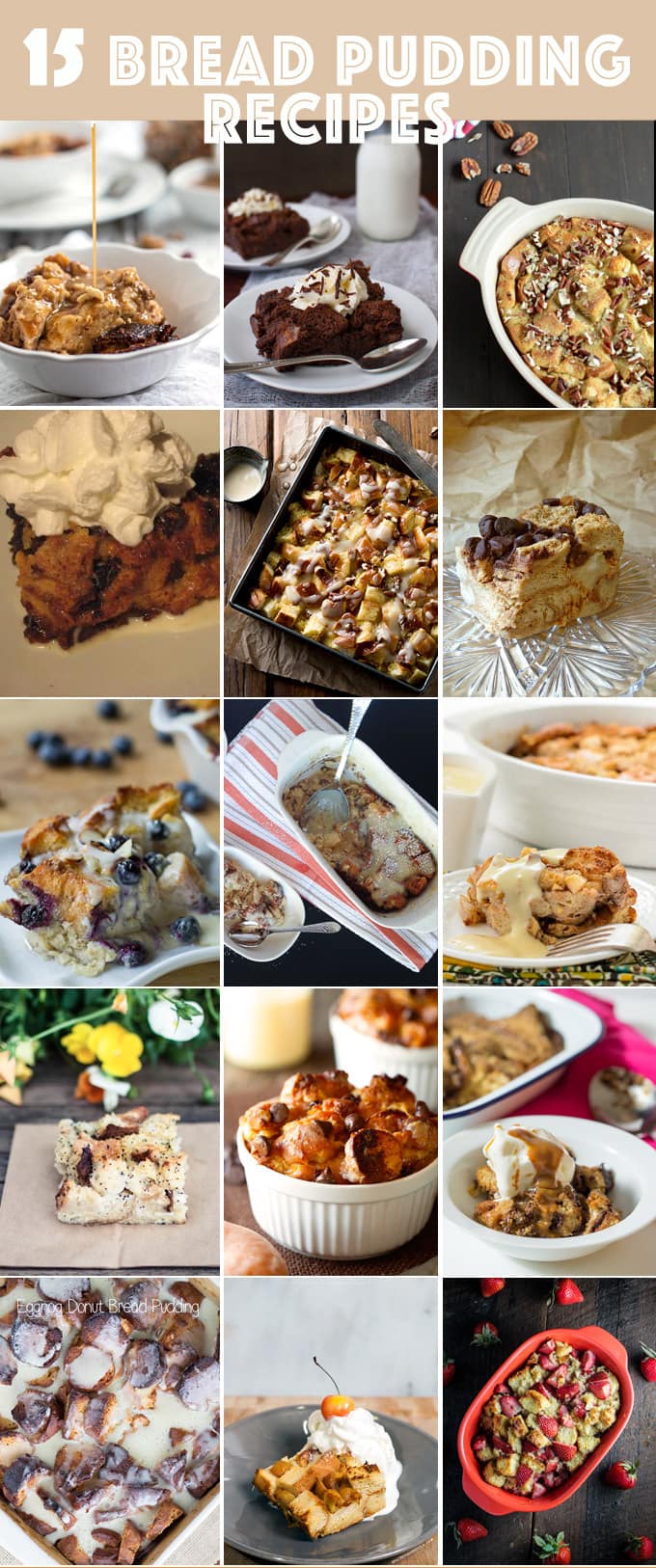 I desperately needed a break from cookies and cakes. Don't get me wrong, I LOVE both – it's just that it is holiday time and that is what has been filling every social media feed that I follow.
I got to thinking… I still want more dessert, just not a cookie or a slice of cake. I don't even want pie
I want bread pudding.
I think bread pudding is a great dessert for intimate family gatherings, like many of you might be having in the coming days. I remember the first time I made bread pudding – 2 of my friends and I were experimenting with some bacon baking and thought of the idea of adding bacon to bread pudding. This was actually before the bacon craze hit – man, we missed our money train – but I still remember the recipe we came up with.
If only I had known then that I would end up blogging about food, desserts and yummy things.
I rounded up 15 bread pudding recipes from a variety of blogs – I tried to get a great variety of recipes so you have some great recipes to choose from. Do you have a favorite? Because I certainly can't pick mine.
*I'm sorry I didn't get a chance to post an 8 Great post or round-up yesterday, and that this is coming very late the following day. Unfortunately something came up and it just didn't get published. But never fear, bread pudding recipes are here. 🙂
---
15 Bread Pudding Recipes

1. Slow Cooker Cranberry Walnut Bread Pudding with Caramel Sauce – Savory Nothings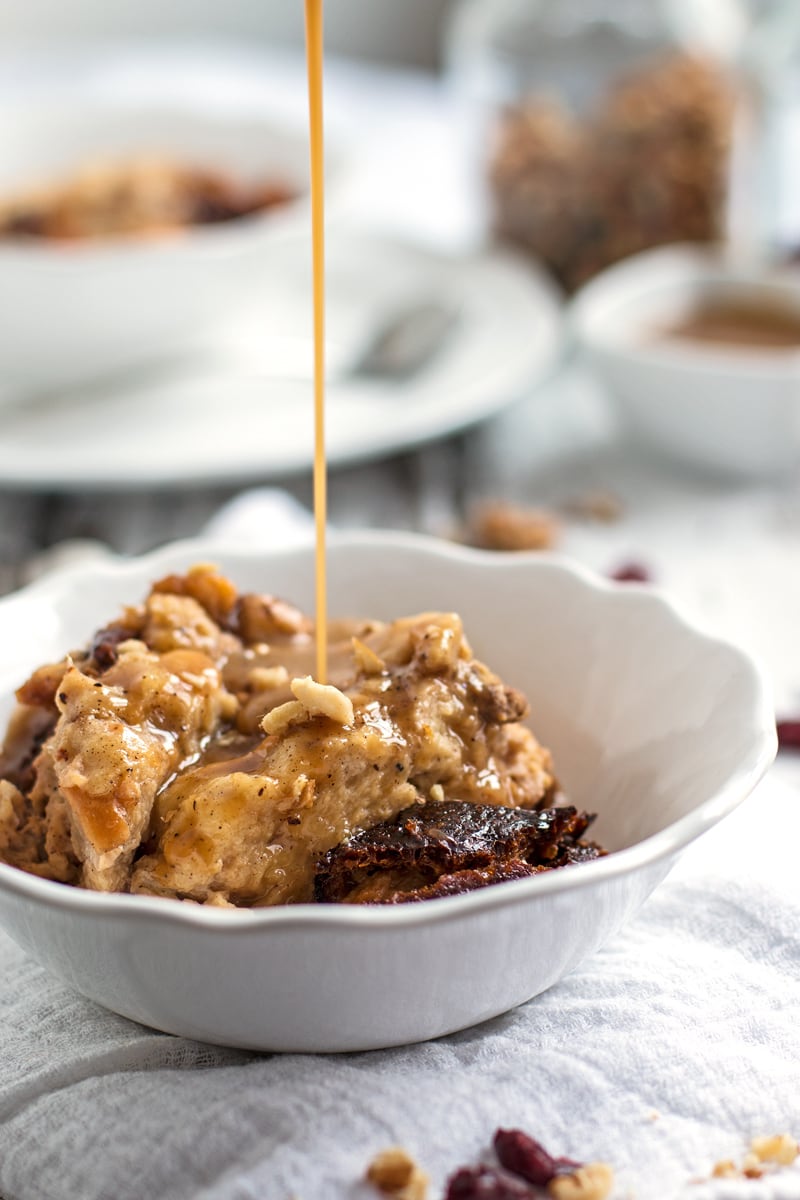 2. Chocolate Bread Pudding – Taming of the Spoon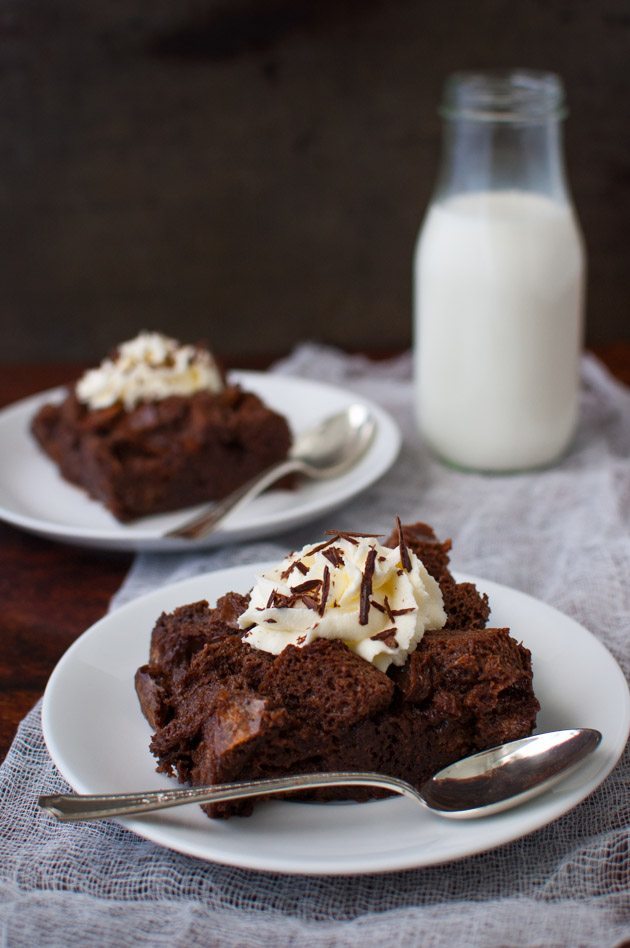 3. Classic Bread Pudding – Feasts and Fotos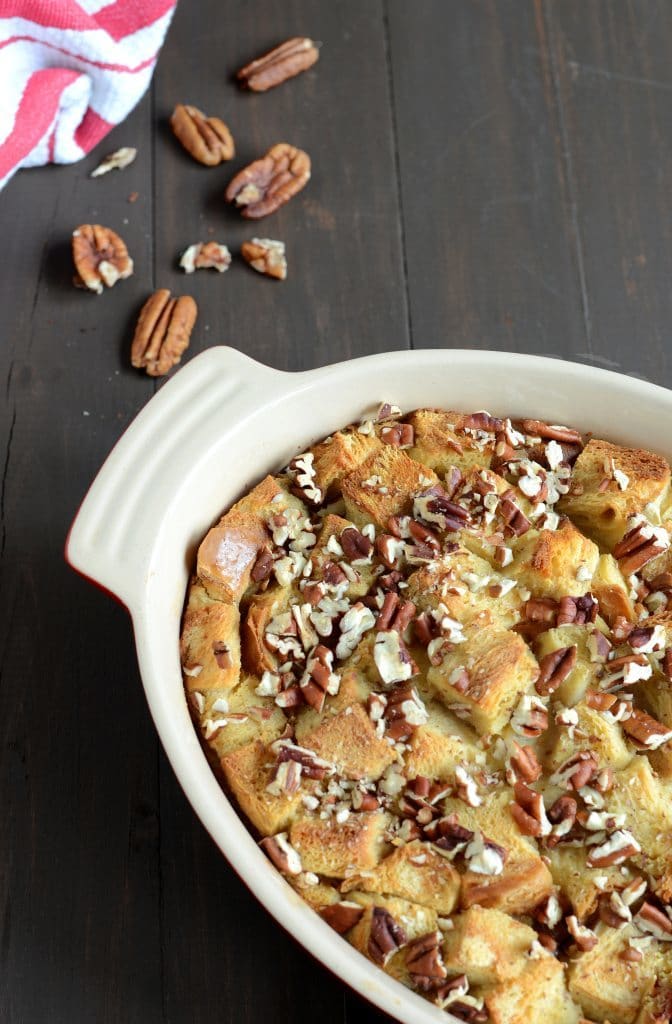 4. White and Dark Chocolate Bread Pudding – Girl and the Kitchen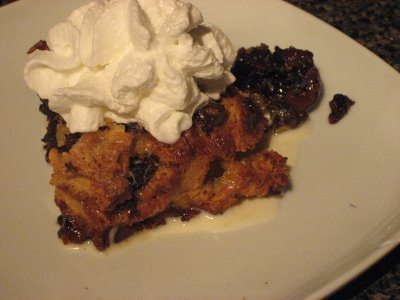 5. Maple Pecan Bread Pudding – The Spice Train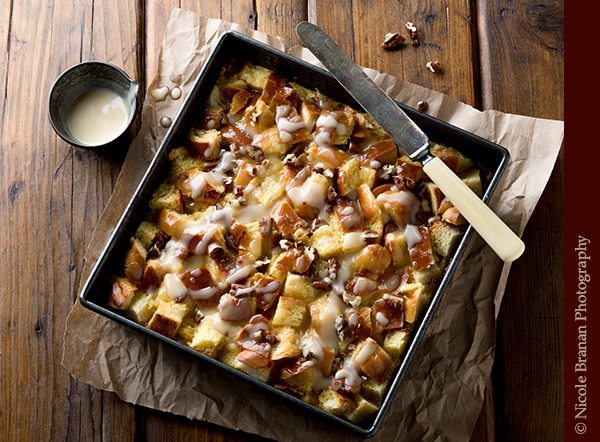 6. Pumpkin Ale Brioche Bread Pudding – A Kitchen Hoor's Adventures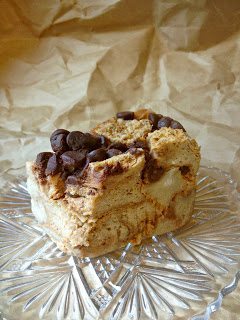 7. Blueberry White Chocolate Bread Pudding – Spicy Southern Kitchen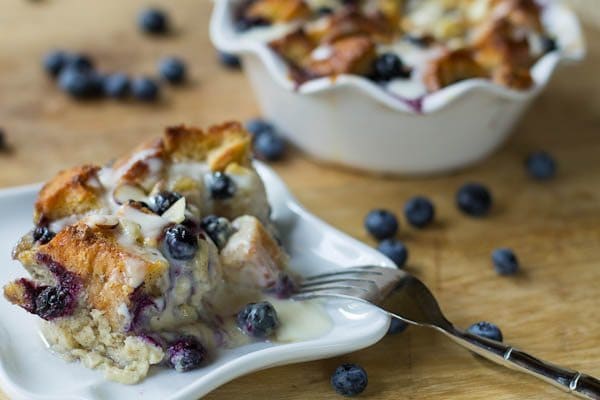 8. Gingerbread Bread Pudding – Order in the Kitchen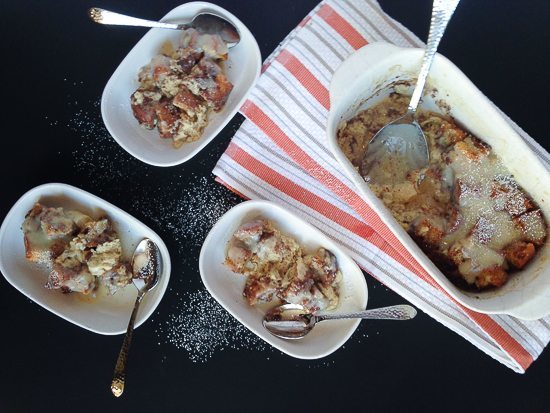 9. Pear Walnut Bread Pudding – Magnolia Days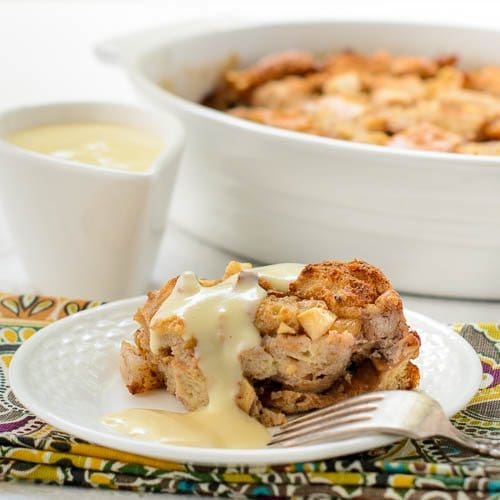 10. Lemon Poppyseed Bread Pudding – Broma Bakery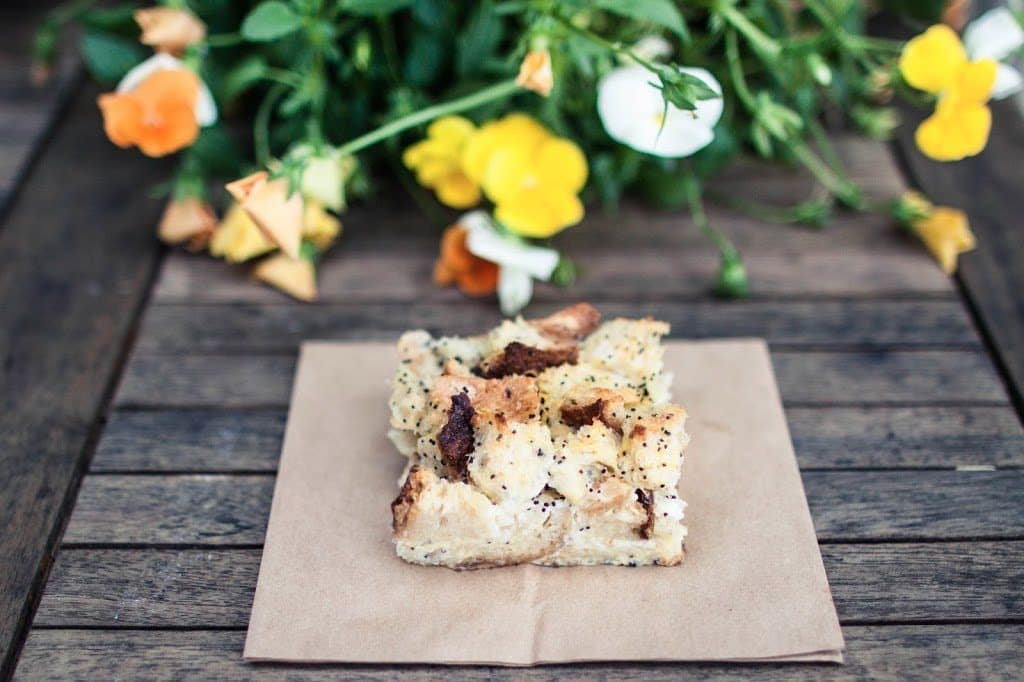 11. Glazed Donut Bread Pudding – Deliciously Yum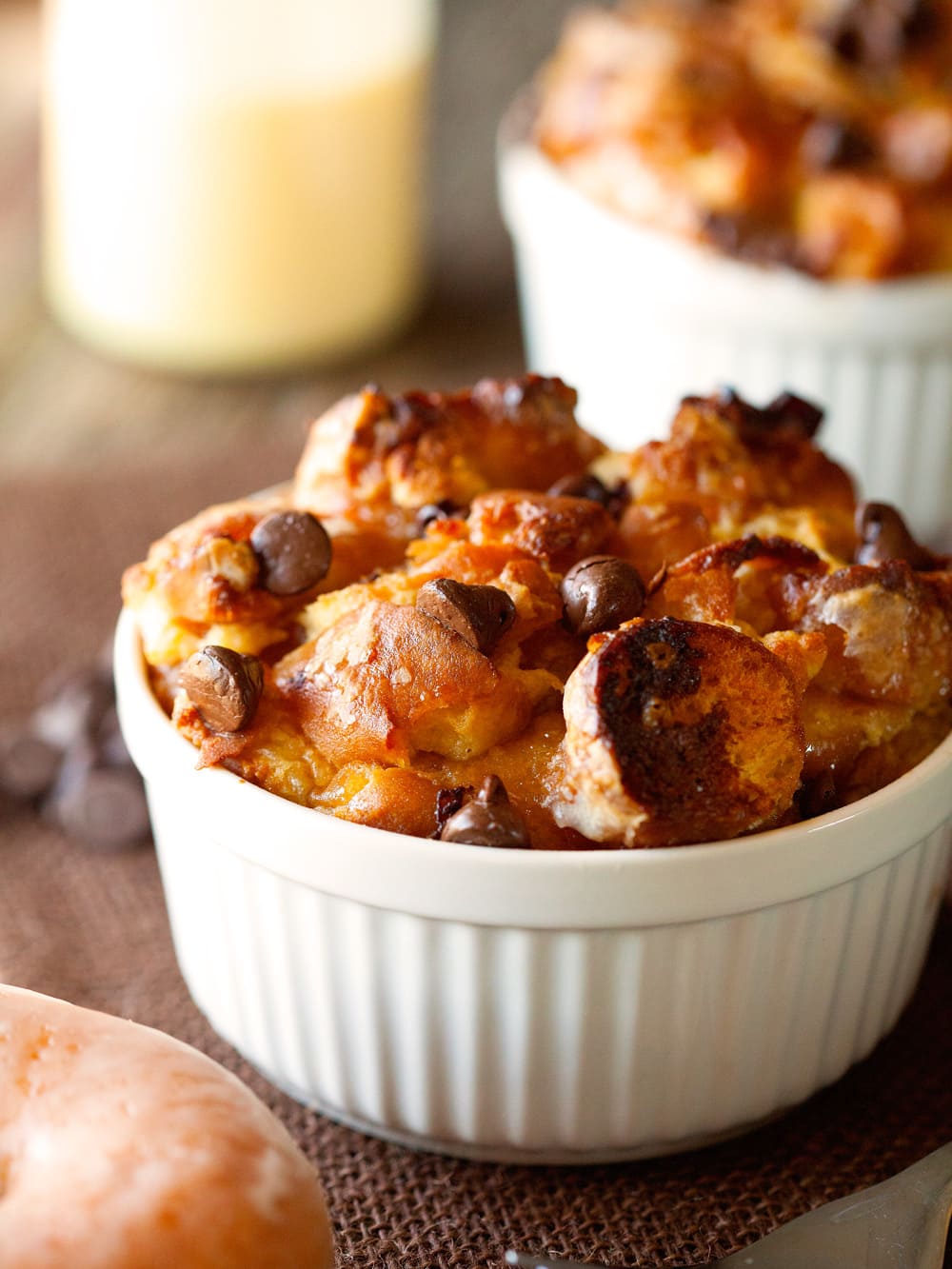 12. Eggnog Donut Bread Pudding – Cookie Dough & Oven Mitt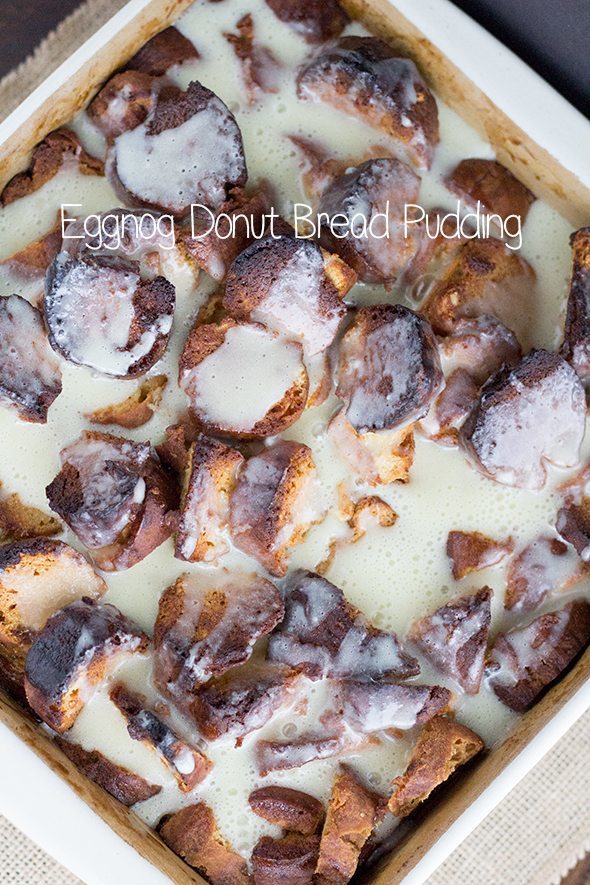 13. Caramel and Nutella Bread Pudding – Kitchen Sanctuary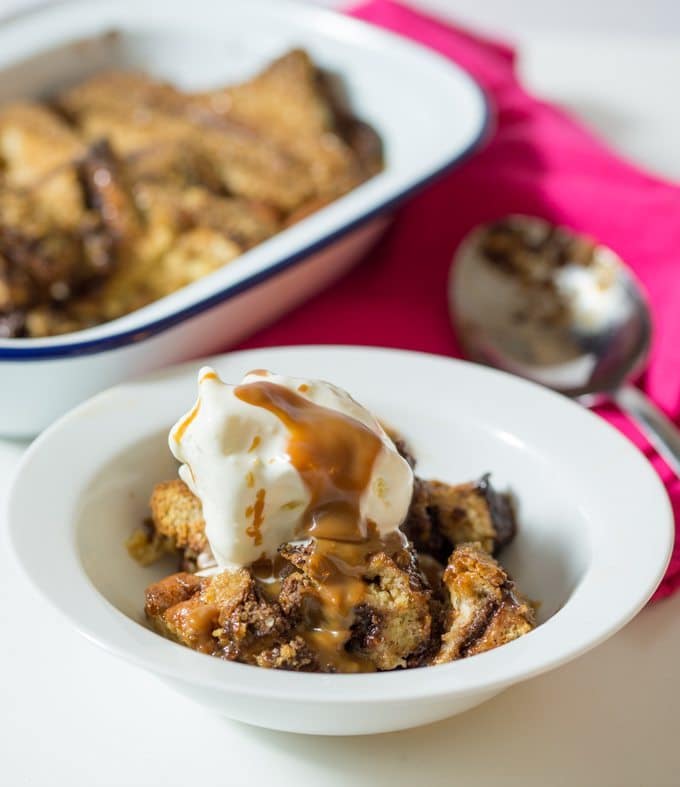 14. Tres Leches Bread Pudding with Cherries – Spache the Spatula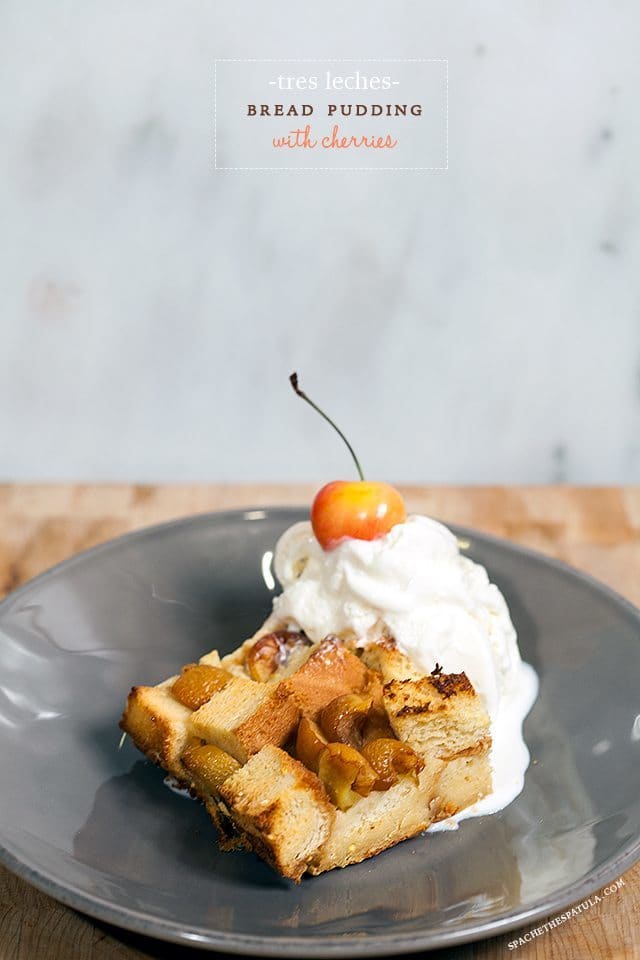 15. Strawberry Bourbon Bread Pudding – Katie at the Kitchen Door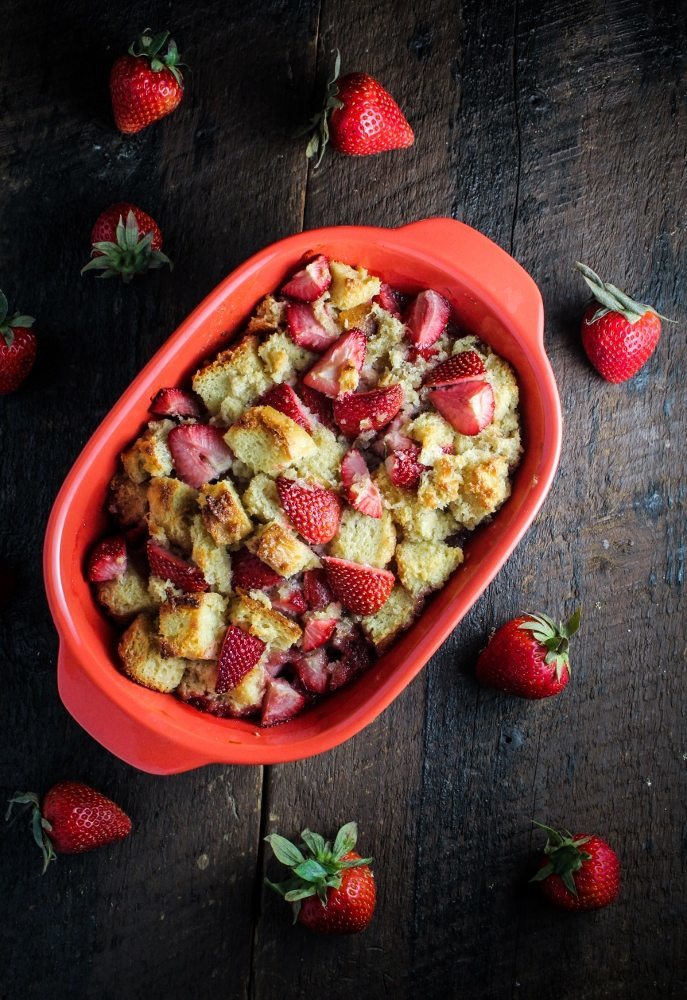 SaveSave
Join the newsletter!
Subscribe to get our latest content by email.